- - - - - - - - - - - - - - - - - - - - - - - - - - - - - - - - - - - - - - - - -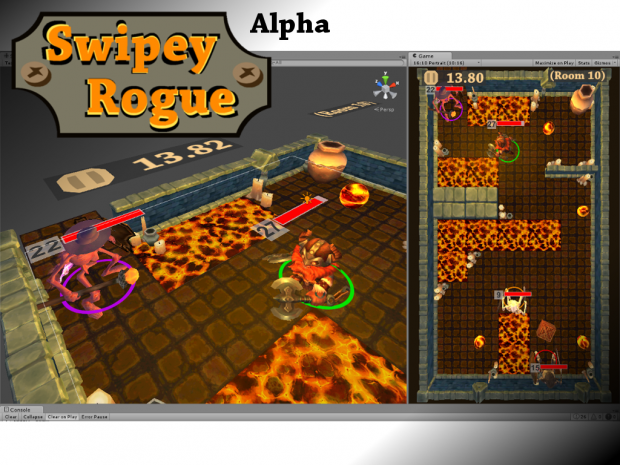 Current Development Logs:

Devlog 1 - Introduction
Devlog 2 - Video Update & New Dungeon Tile
Devlog 3 - Props & Loot
Devlog 4 - Composer, Progression & Videos
Devlog 5 - 2D Art Overhaul Begins
Devlog 6 - Video, New Enemies, 50 levels!
Devlog 7 - Video, Stats & Accomplishments
Devlog 8 - Heavy Construction
Devlog 9 - Road to Beta
Devlog 10 - In-Game Shop & Menus
Devlog 11 - Services & UI Progress
Devlog 12 - Beta!
Devlog 13 - Frozen Area Preview
Devlog 14 - HUD Finalization
Devlog 15 - Gadget Area Preview
Devlog 16 - Magic Area Preview
Devlog 17 - "Free Running" Mode
Devlog 18 - Rank-Up & Perks
Devlog 19 - Full Soundtrack
Devlog 20 - Free Running Polish
Devlog 21 - Finishing Up
Devlog 22 - Last Additions
Devlog 23 - iOS Submission
Devlog 24 - Prize Codes
Devlog 25 - Making a Press Kit

Devlog 4 - Composer, Progression & Videos:
Welcome to this week's update for Swipey Rogue. For those that don't know, Swipey Rogue is an action game that blends simple swipe touch controls with top-down auto-running dungeon crawling. You control your auto-running hero's direction changes with swipes while avoiding obstacles, and planning your path to the exit through enemies and resource pickups.
Introducing Composer, Declan Bell:
Declan is a talented music student from the UK. He has been composing the theme music that plays in the front end during menus and the map, and also the gameplay theme which plays while you're running around in the dungeons. He has come up with some excellent music that is really starting to bring the game to life. We wanted to go for orchestral themes with many layers or humor and tension to heighten the mood while you play.
You can check out some of Declan's previous work on his soundcloud page here:
Soundcloud.com
Previously, he composed music for the recently released Curse of Mermos:
Indiedb.com
Gameplay Video:
Let's get straight into some gameplay video action. In the following video, I walk through the newly created front end menu system, and the map/progression screen. Then play through a particularly tricky level. You can hear a preview of Declan's music in the background.
Development Video:
In the following video, I walk through how I created the scrolling progression menu in unity.
Development Screens - Menu Flow:
As a little bonus, here's a preview of the entire menu flow from title screen to room exit summary. I'm happy to have this framework in place. It is all still temp art, but it makes the game almost functionally complete now. The progression menu was a bit of work to get it to scroll nice on the phone with up/down swipe gestures. I implemented an initial velocity and deceleration system to make it feel springy and responsive.
Title screen (Gauntlet mode not yet functioning):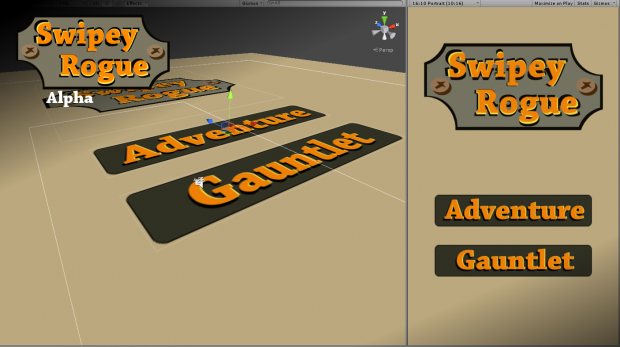 Progression Menu: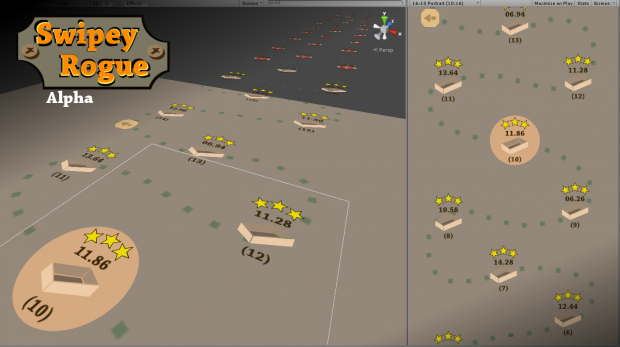 Room Summary: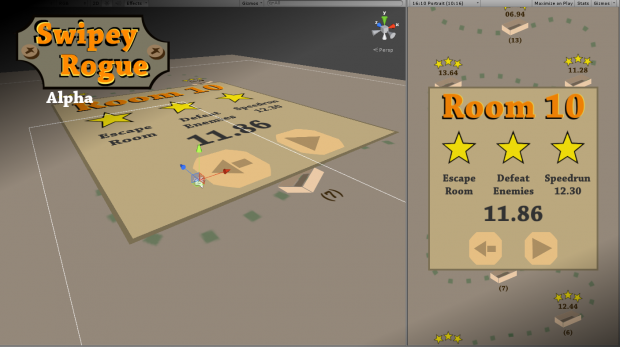 Loading Screen: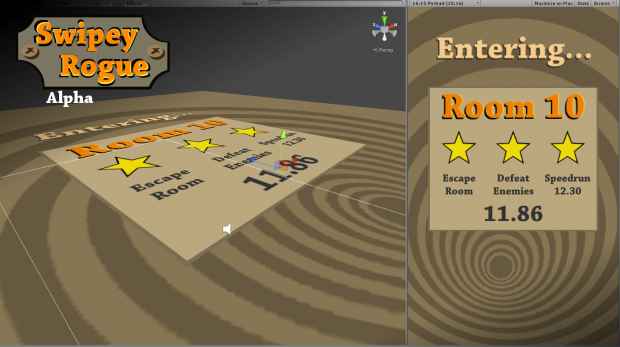 In Game Hud: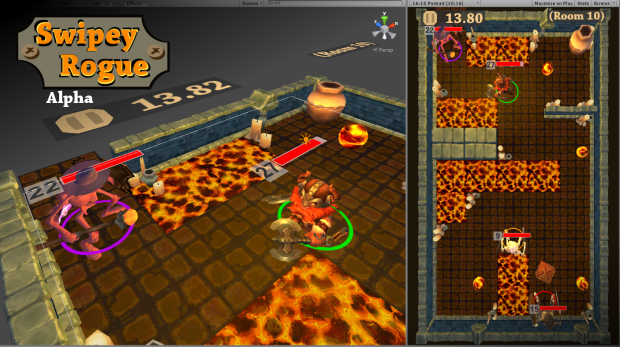 Exit Room Summary: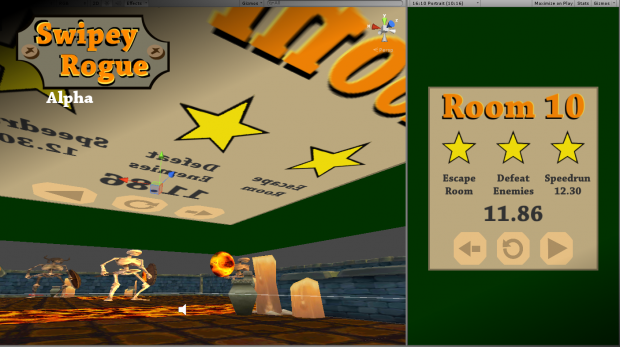 Thank You!
As always, thanks for dropping by. Lots of great progress has been made in the past week. All the temp menu art needs to be polished and replaced, sound effects need to be added, and then it's all about creating the remaining 150 levels and adding lots of more fun new elements into the level and level editor along the way.
- - - - - - - - - - - - - - - - - - - - - - - - - - - - - - - - - - - - - - - - -