Hi everyone !
We made a new update to Swim Out's demo with new content and bugfixes. Here is the detail :
- We are working on new transitions between each level and added short cutscenes displayed randomly. They replace the previous "win/lose" window. When you lose the level is now restarted immediately.
- We added a level to introduce a new NPC using swimming kickboards (level 10)
- Level 8 now has a smoother introduction to levels with multiple pools
- Various bugfixes and tweaks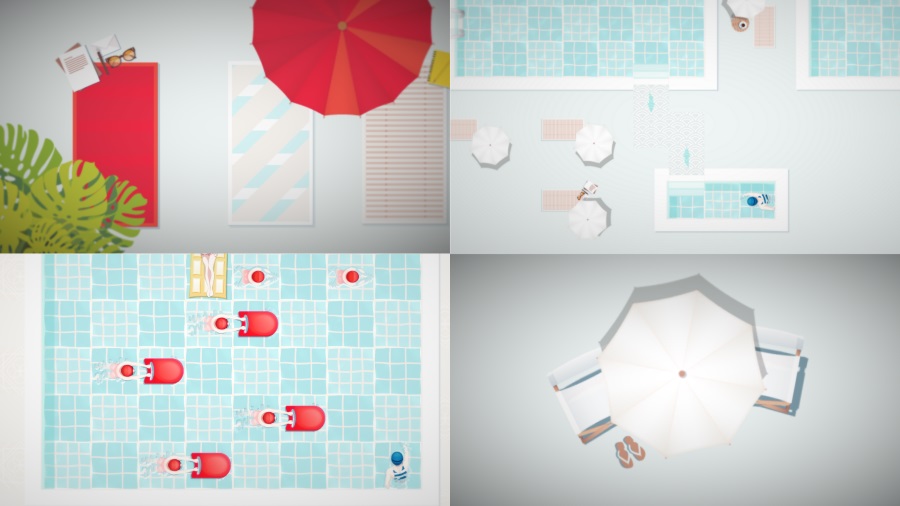 Swim Out is a strategic, turn-by-turn puzzle game where you control a swimmer who wants to get out of a pool, a river or the sea without touching any swimmers.
The game is currently on Steam Greenlight where you can help us and vote for it.
More info : www.swim-out.com