Hello Slide and Indie DB communities!
We wanted to thank your communities for all your great support! After posting only 24 hours ago on your site, we have risen to #2 and #25 in popularity ranking.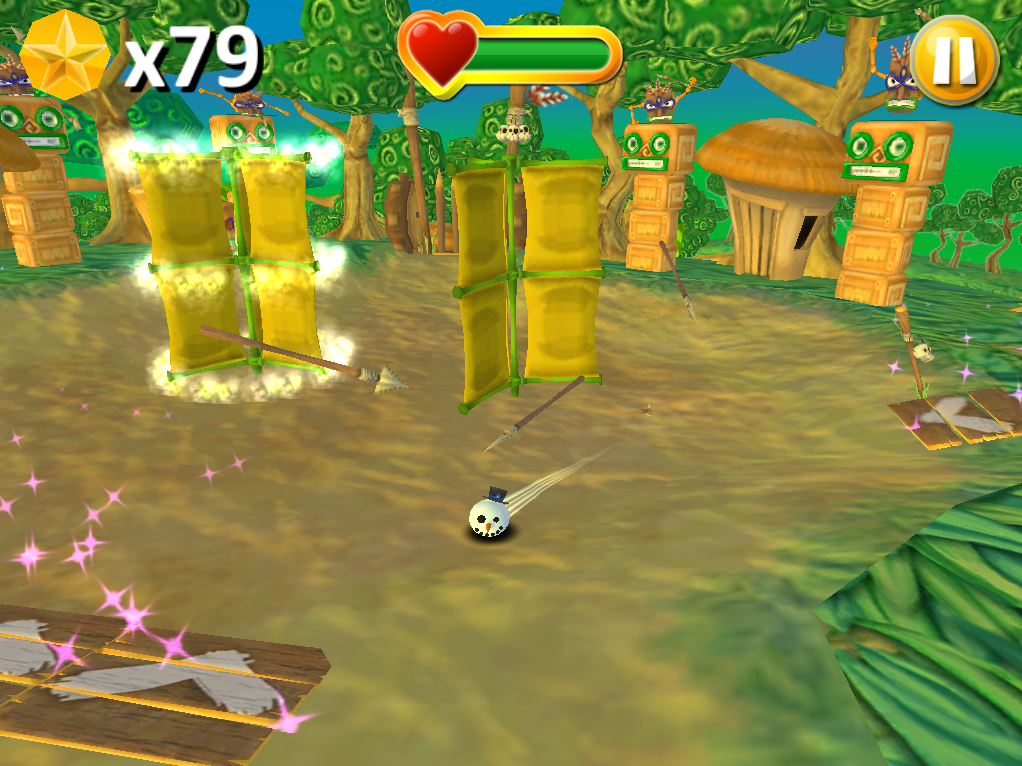 To celebrate, we're posting access information on our open Unity web player beta version of Swarm. We hope you enjoy and continue to support us by picking up the full game when it launches on Google Play, Apple, Barnes and Noble, and Amazon app stores!
Beta link: Swarm.e4software.com
Username: e4
Password: softw@re
Controls: W,A,S,D to move, Space to jump, left mouse click for menus
Cheers,
The e4 Software team