Swarm is available for Amazon mobile devices and for Android through the Amazon Appstore App!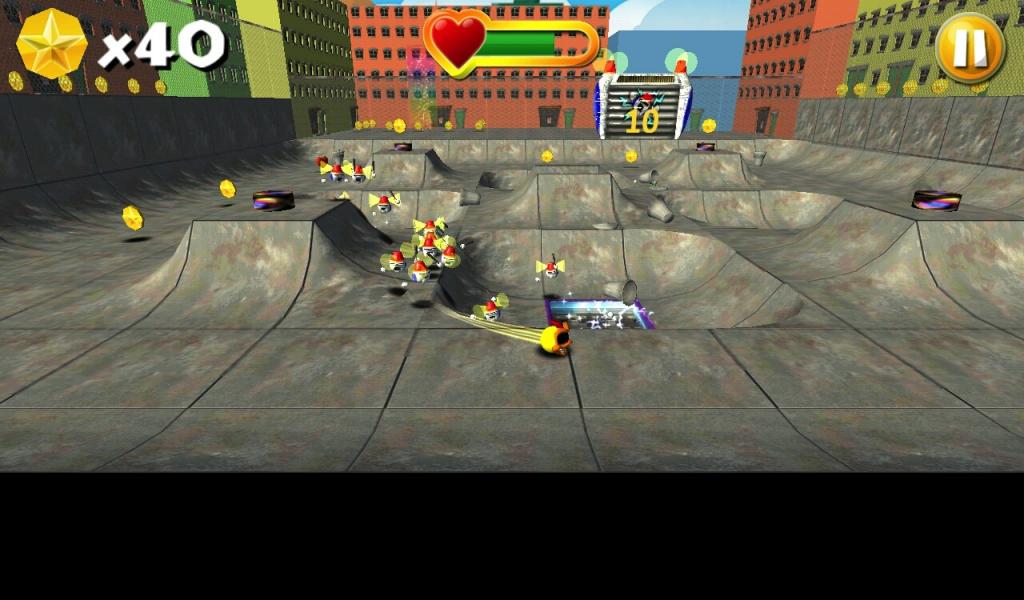 The game's Amazon page can be found here.
For Android users, you can download the Amazon Appstore App and have access to Swarm and other Amazon games through it. The app can be found here and can be linked to your Amazon shopping account.
The game will soon be released on iOS as well, so stay tuned for more Swarm news.