We hope everyone has been enjoying Alpha 21, and yes mac users we are aware the game still does not work for OSX and will be proactively working to fix this issue hopefully within the next upcoming update. Looking back at the past couple news posts has been nothing but straight to the point updates to SoR. It has been quite some time since we decided to post fluff and well... we quite frankly do not like that thought. So here you are internet, a long overdue marshmallow post.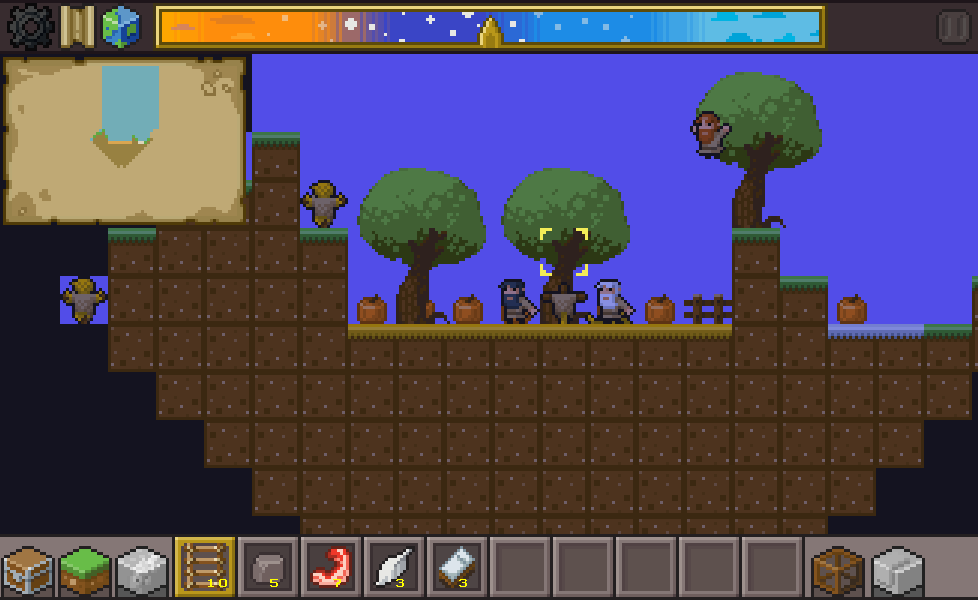 For those unaware, we tend update SurvivorsofRagnarok.com at least two times a week with work in progress artwork and new features currently being implemented into SoR. For those who do not have SurvivorsofRagnarok.com set as their homepage we would like to take this time show off some new art assets we have been working on all month.
Carpenter's Workshop


Stonemason's Workshop


Smelter's Workshop


Tanner's Workshop


Weaver's Workshop


Toolmaker's Workshop


Blacksmith's Workshop


Scrivener's Workshop


Alchemist's Workshop


Kitchen


Bakery


Brewery


Trader's Caravan


If none of the above tickles your fancy we saved the best for last.



Yes this is a chest that transforms into a drill. Why you ask? I will answer your question with a question. Why not?
We really do hope everyone has been enjoying all the recent updates so far. We have been hard at work developing SoR and we don't plan on slowing down even the fall semester on the horizon to test our brave developer's sanity.
As always don't forget to follow us on Twitter, Facebook, Desura, IndieDB, Blogger, and Steam! You can now subscribe to our Pixel Pushers Podcast on iTunes!