Not that it's a big deal or anything but we figured we would update you guys on even the smallest of news. Honestly, it's so minor we don't know why we are even writing a news post about it. Of all the unimportant things to fill the community on this has to be the the most trite and paltry bit of news we could share. However we do expect to keep you guys in the loop with our game no matter how insignificant the progress.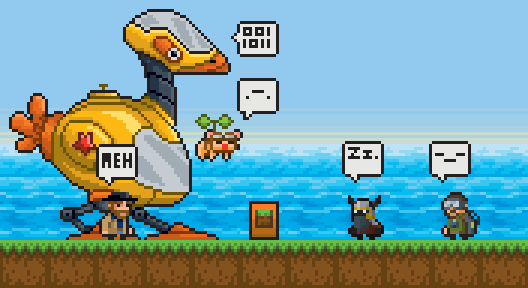 We are sorry to bother you with such trivial matters but there's a certain amount of expectation to be had when releasing news about insignificant progress. We put together a quick preview of what to expect from our alpha release of Survivors of Ragnarok. It's pretty bare-bones right now, however its a solid base to start adding new features within the coming months.
There is still a lot to do before we are close to a final release. However this alpha is just a small step towards a final release. As for when you can get your hands on it.... the alpha will be available to the public February 15th. Yes this coming Tuesday the alpha will be available to download for the public. Retrospectively if you consider late December early January to be mid February then we are on schedule.
Along with this news we have three more tiny bite size news. One of them being the unimportant launch of the French Rice Games website. Technically we are official now, as far as requirements for a game developer goes.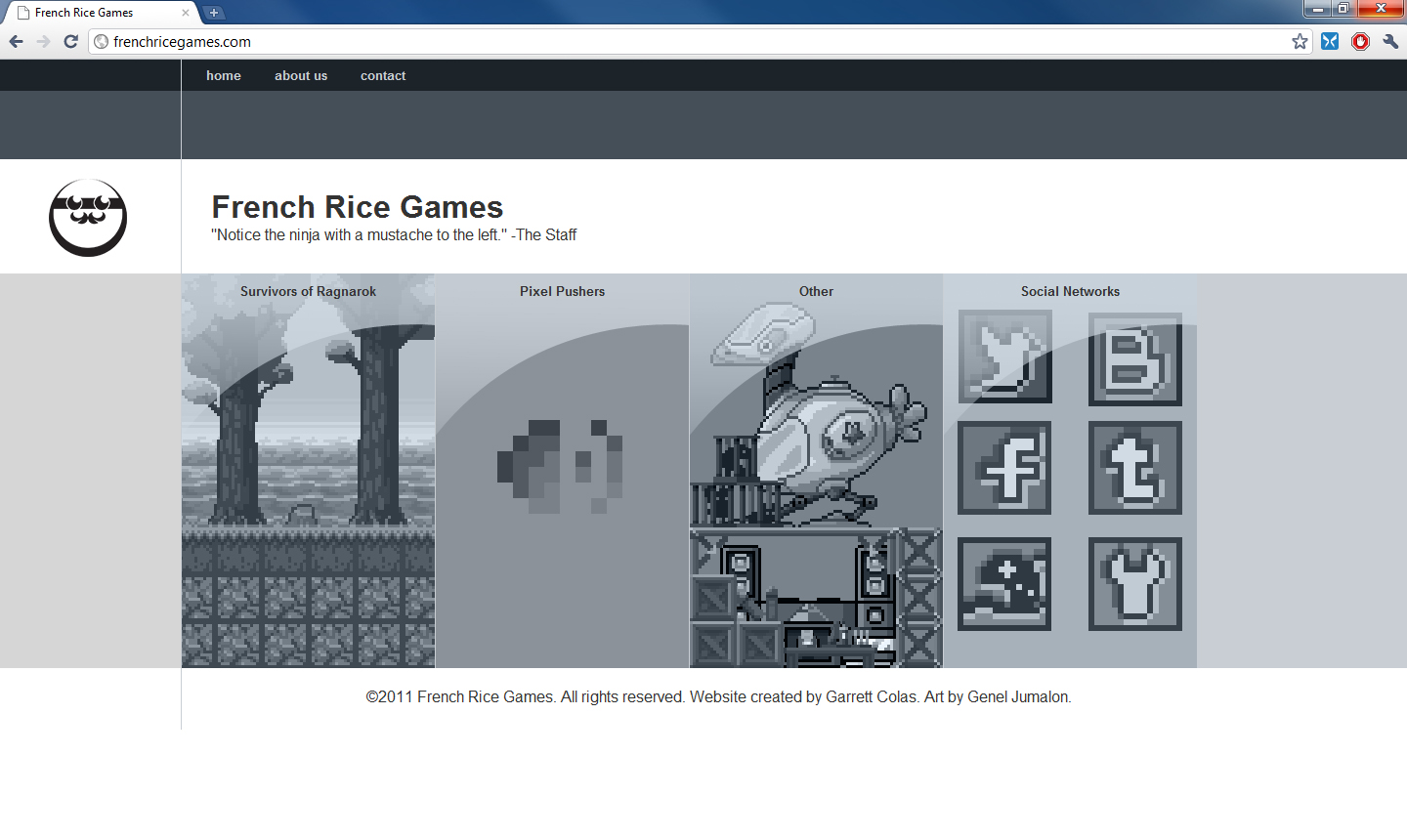 The third mini update for this news post is that our main programmer Garrett has been working a a little side project. AdvenGen is a text based adventure game engine with the goal of being able to create text based adventure games with ease. Garrett has been working on creating a user-friendly modable engine that would allow players to easily create modules and stories. It is still in the early stages of development however AdvenGen should not slow down any progress for in developing SoR.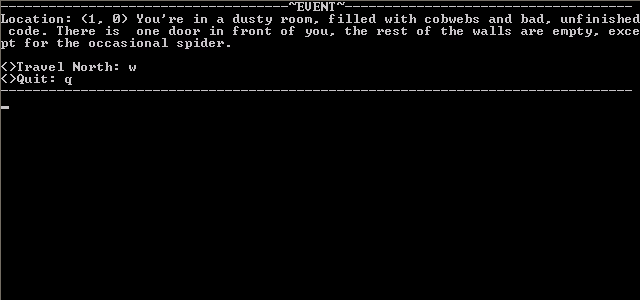 The fourth and final trifling news is that we recently had a chance to talk with Kappa from The Game Atelier and their latest game Flying Hamster. Our latest Pixel Pusher Podcast interview is delves deep into putting that extra polish into the game, releasing on multiple platformers, possible announcement that it's being released for the PC, and most importantly drunk hamsters shooting laser beam beer streams. We highly suggest you check out Flying Hamsters currently released for the PSP/PS3, Iphone, and Ipad.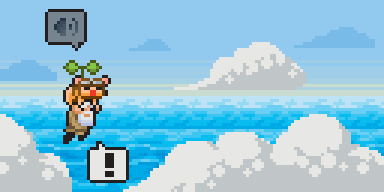 Pixel Pushers - The Game Atelier - Indie DB
Unfortunately that's all the micro updates we could pack in this paltry news post. Sorry for disappointing you guys with this minuscule post as I know you guys have been wished we had more things to talk about. That's all we could squeeze out since our last news post so we apologize for your disappointment. Although we have a pre-cooked chicken for your enjoyment.

As always don't forget to follow us on Twitter, Tumblr, Facebook, and Blogger.