I suppose we should just start the news post off with what everyone wants, the Alpha 2 download.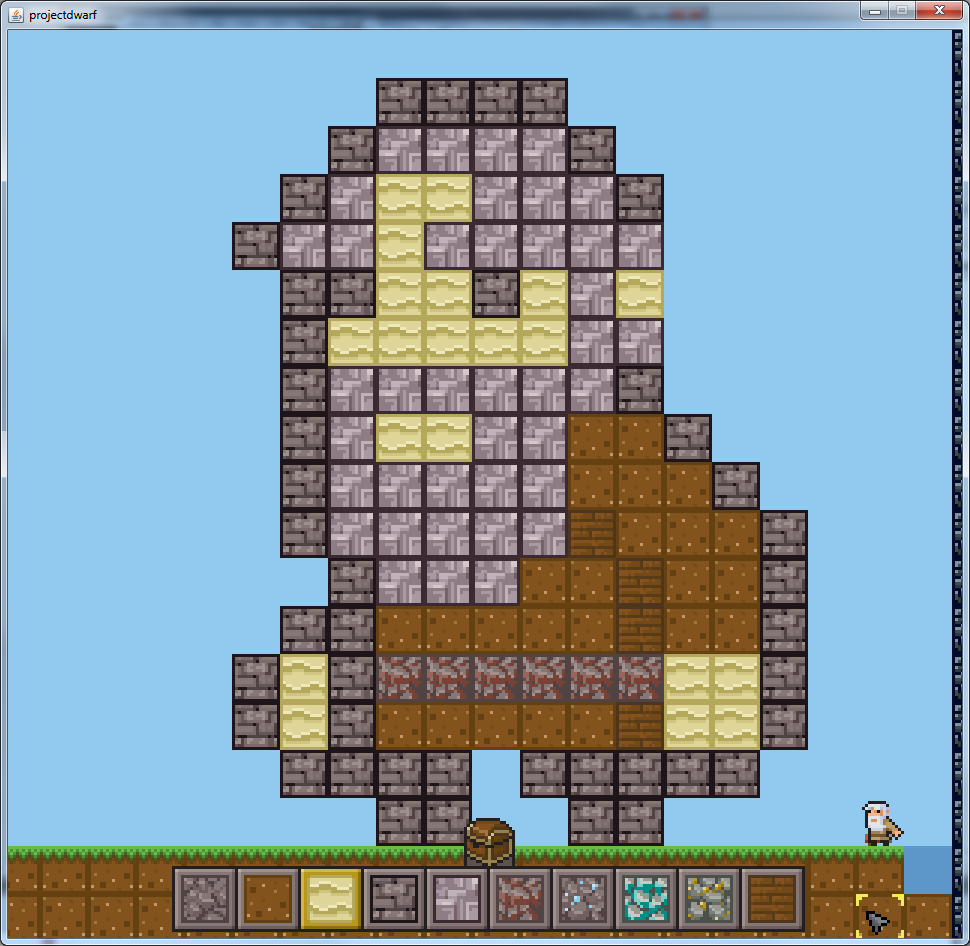 We would also like to note that we have brand new forums up for the community to use. Since the goblins decided to attack our previous forums we recently had changed forum engines so there is not a lot there at the moment. However we would like to point out that registered members of our forums will have early access to our bi-weekly builds the every other Tuesday. The previous group of members did a great job at finding some last minute bugs that we exterminated prior to release.
With that out of the way we'll cut straight to the list of features and bug fixes that have added since Alpha 1.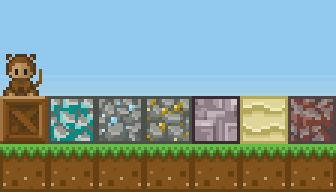 Alpha 2 Features:
Inventory added
Smooth camera implemented
The quick slot bar now highlights the active block
Changed the way dwarfs use ladders
Minor updates on pathfinding
Yummier dirt and grass tiles
Unfortunately somebody left the cage open prior to the release and the chicken escaped.... Fortunately we sent a Dwarf Scout team to search for that little rascal.
Alongside the Alpha 2 release we wanted spotlight some of amazing work the community has done.
Kieran88 has crafted a fantastic some pieces of artwork. We were very impressed by the works he's submitted. You can check all of them out under our image section.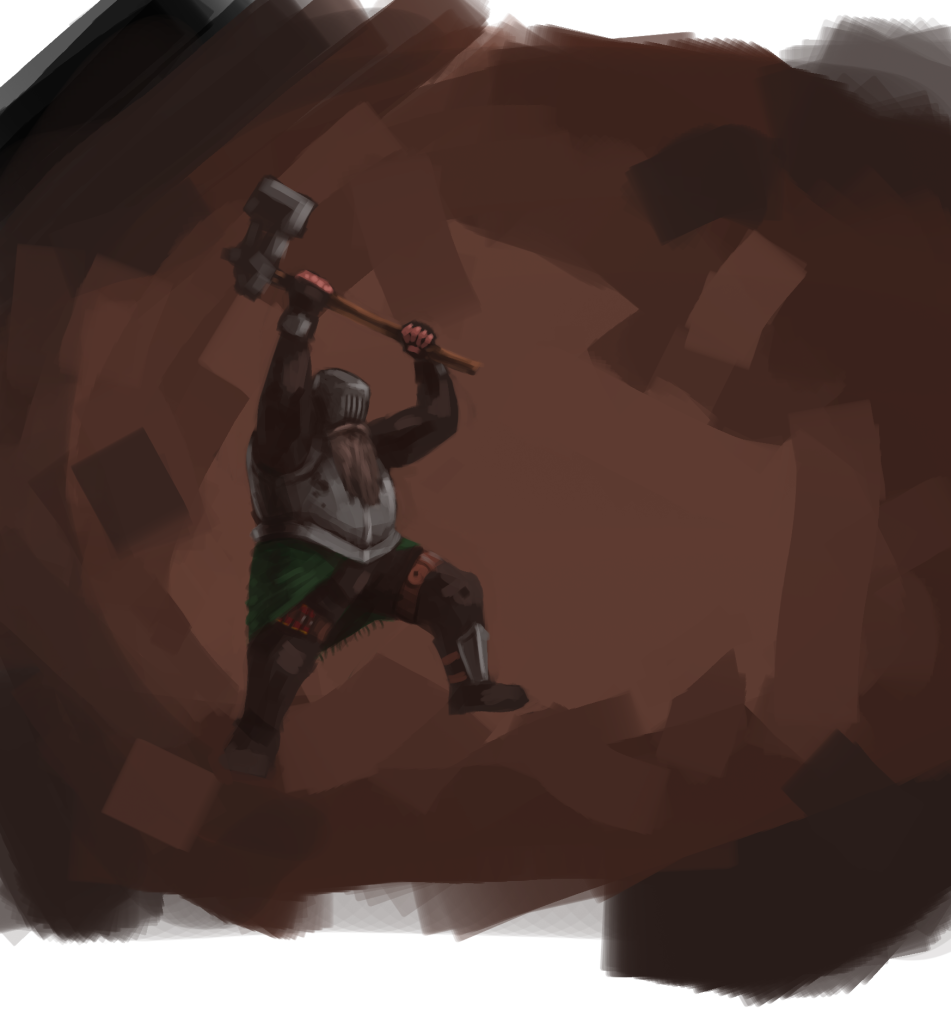 Unfortunately since we changed forum engines we are unaware which one of our users forged this masterpiece. Even more unfortunate is that we have to point you the other way because the princess is in another castle.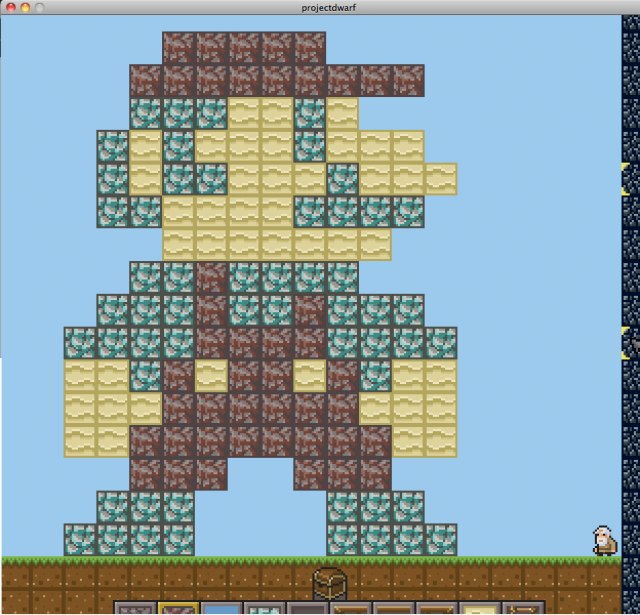 And finally this incredible piece of pixel art done by Joeylucky226. We would love to point you to all the amazing work he has managed to churn out. The problem is after the goblins attacked our forum the gnomes decided to loot what was left after the attack... The good news is we still have chicken zombies.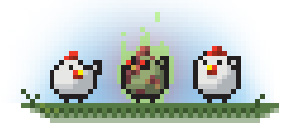 There is a new episode of Pixel Pushers for your viewing pleasure as well this week.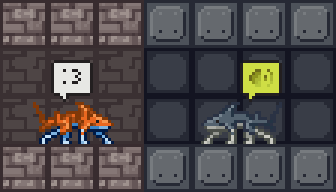 We got a chance to talk to Kim from Zero Point Software; the team in charge of the fantastic game Interstellar Marines. The folks at Zero Point are a group of very talented individuals and if you haven't already we recommend you check out their game!
Interstellar Marines IndieDB
InterstellarMarines.com

Videos & Audio - Pixel Pushers - Indie DB
You can now also subscribe to Pixel Pushers on iTunes!

That's all the news and updates we could muster down from the Halls of Valhalla. We would like to end this news post with with our new bi-weekly segment we will be adding at the end of each new alpha release.
Dwarven Parenting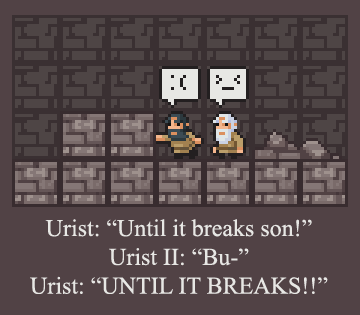 Until next time survivors, may Thors mighty hammer protect you.
As always don't forget to follow us on Twitter, Tumblr, Facebook, and Blogger.