Fortunately for us logic and reasoning was brutally forced down our throats as an angry mob forced us to discontinue work on Modern Battles. Unfortunately for those looking forward to playing Modern Battles, the game itself has been put on hold indefinitely as we are tied to our desk chairs forced to develop Survivors of Ragnarok.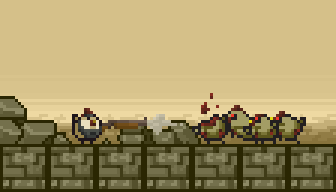 This week's alpha is fairly small in terms of features. The majority of the development went into
developing Modern Combat and building the framework for what would be a fairly substantial update coming Alpha 5. What is functional however is a fairly basic implementation of our task system. This
feature is still very primitive and there is quite a lot of bugs with the feature of this current moment. Our aim is to put some substance and function within the frame we built for Alpha 5. Currently this feature it is only implemented within survival mode.
While we have already received positive feedback about Alpha 4 from our forum members, we like to humble ourselves and believe this update is awful. I would like to formally blame Garrett as it was his idea for Modern Battles: Combat Warfare. So feel free to bombard his IndieDB profile page and
tell him how atrocious of an idea Modern Battles was.
[Casually leaves link to Garrett's IndieDB profile page]
Indiedb.com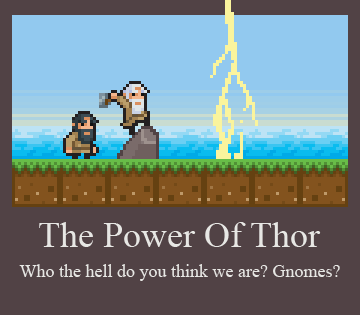 As always don't forget to follow us on Twitter, Tumblr, Facebook, and Blogger. You can now subscribe to our Pixel Pushers Podcast on iTunes!