Winter is coming men! Bring out those bear fur coats, brush off your moose leather boots, and let your body hair grow to shield yourself against the sharp winter air. Winter post-Ragnarok is not a place for the faint of heart.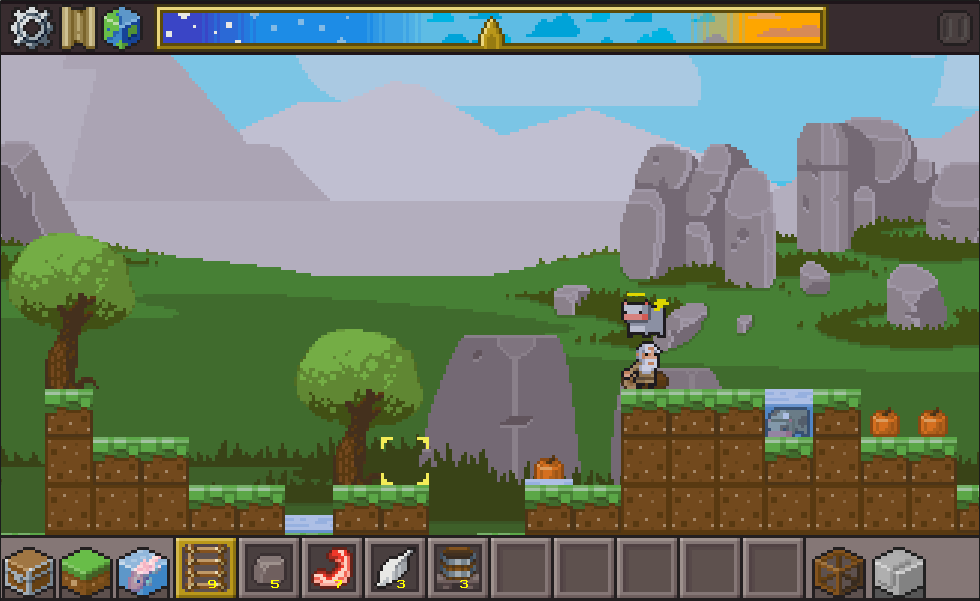 Fortunately for everyone, along with their winter apparel we have a wonderful new build just in time as the Winter's air makes its way.


Added Parallax layers.
Added Global water physics.
Added Grass now grows overtime on dirt.
Changed Dirt tiles now absorb water to prevent flooding.
Changed New cloud sprites and different types of clouds.
Changed Water now spawns throughout the map.
Added The parallax layers are now on the intro menu.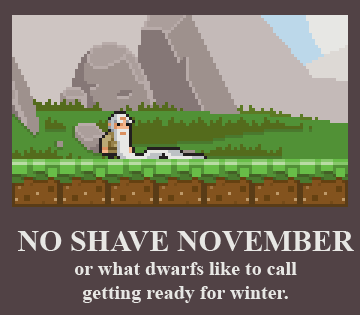 As always don't forget to follow us on Twitter, Facebook, Desura, IndieDB, Blogger, and Steam! You can now subscribe to our Pixel Pushers Podcast on iTunes!