We wanted to take time out of our busy schedule and bring you guys a special Mother's Day greeting. Just because there are no Dwarven women doesn't mean we don't celebrate mothers day. We encourage you all to take time out of your day today and great your mother a Happy Mother's Day!
In fact feel free to make yourselves a Mothers day card with our SoR mother's day comics bellow. It's free and 100x better then anything you'll buy off of Hallmark. This is assuming of course you print it out on nice stationary paper.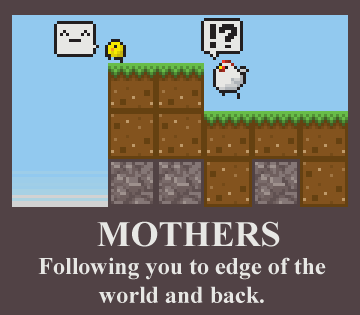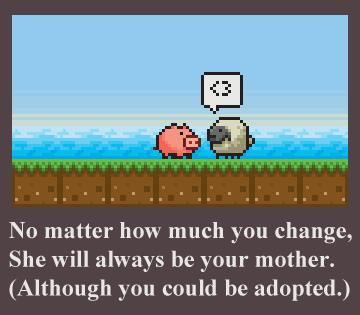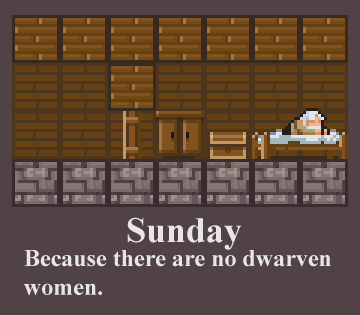 We also have a new build up for you guys today as well. Garrett simply worked on optimizing the task system early this week and we figured we would let you guys bug test it. We still have a lot on our to do list; including canceling tasks, crafting system, audio implementation, and being able to save your stages. All of which we hope to get up and running by this month.
As another gift to you guys (well I guess only one of you), We wanted to congratulate Primzian Magdael in our Portal 2 give-away contest. Although this formal announcement fairly late, and anyone following us on Twitter and Facebook have probably already found out, we realize we had not yet formally announced the winner in a news post.
We wish everyone a Happy Mothers day and stay tuned later this week for our Alpha 6 release.
As always don't forget to follow us on Twitter, Tumblr, Facebook, ModDB, IndieDB, and Blogger. You can now subscribe to our Pixel Pushers Podcast on iTunes!