If you haven't heard by now there is a huge bundle going on at GamersGate. At least that's what the word on the street is. If you are a little late to the party fortunately for everyone you still have 9 more days before the bundle is over!

There are literally a ton of great games in this bundle. Okay maybe not literally in terms of the colloquial British usage of ton. However literally two dozen incredible games.
What a coincidence look what game is in the Bundle? And how convenient a new update.


Added Settlers will join a healthy settlement.
Added Goblins will invade in groups at night.
Added Full save support.
Added In-game menu options for saving and loading games.
Changed New hot-keys Z -Inventory, X -Stockpiles, C -Activity Zones, V -Crafting, B -Information Panel.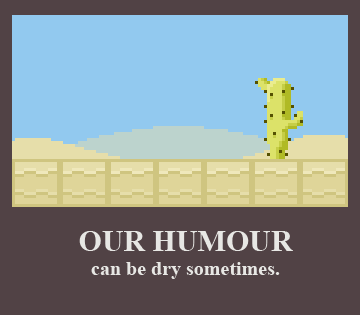 As always don't forget to follow us on Twitter, Facebook, Desura, IndieDB, Blogger, and Steam! You can now subscribe to our Pixel Pushers Podcast on iTunes!