Survivors Diary Season 2 Episode 7 audio - Mod DB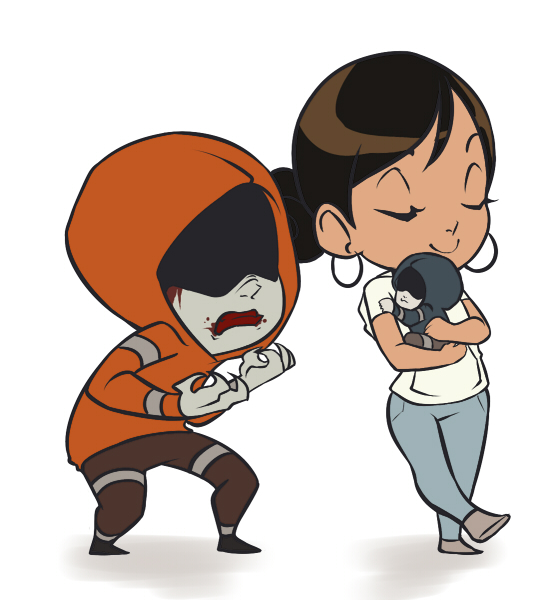 So we are back with the last episode of this year. We would like to thank everyone who has contributed over the year towards the podcast in their many unique ways. Especially to those who have taken part in community events and have made the Survivors Diary such a great place to be. We hope to carry this on into the new year with some changes coming to the website and some developments in the way of content and much much more.
Nick and Adele would also like to thank Airon who has processed and cleaned the audio for us and has been patient with us trying to sort it all out. It's very much appreciated, thanks.
Show Notes
Feature: Swamp Fever
Tactic: Scavenge Mode for the Survivors