Hi, I recently released a new patch for SURVIVOR that implements some bug fixes and improvements. Changes and screenshots are listed below.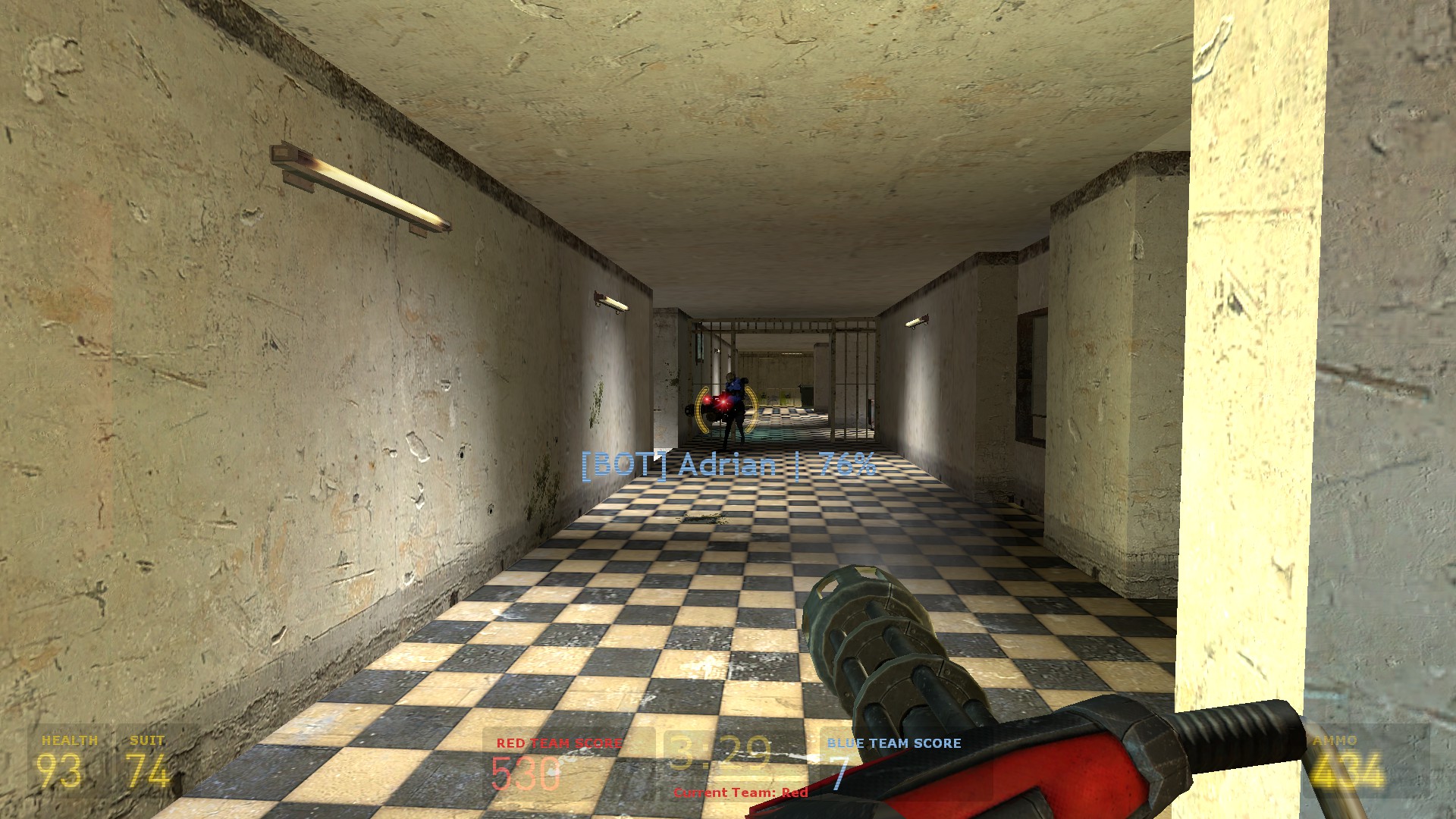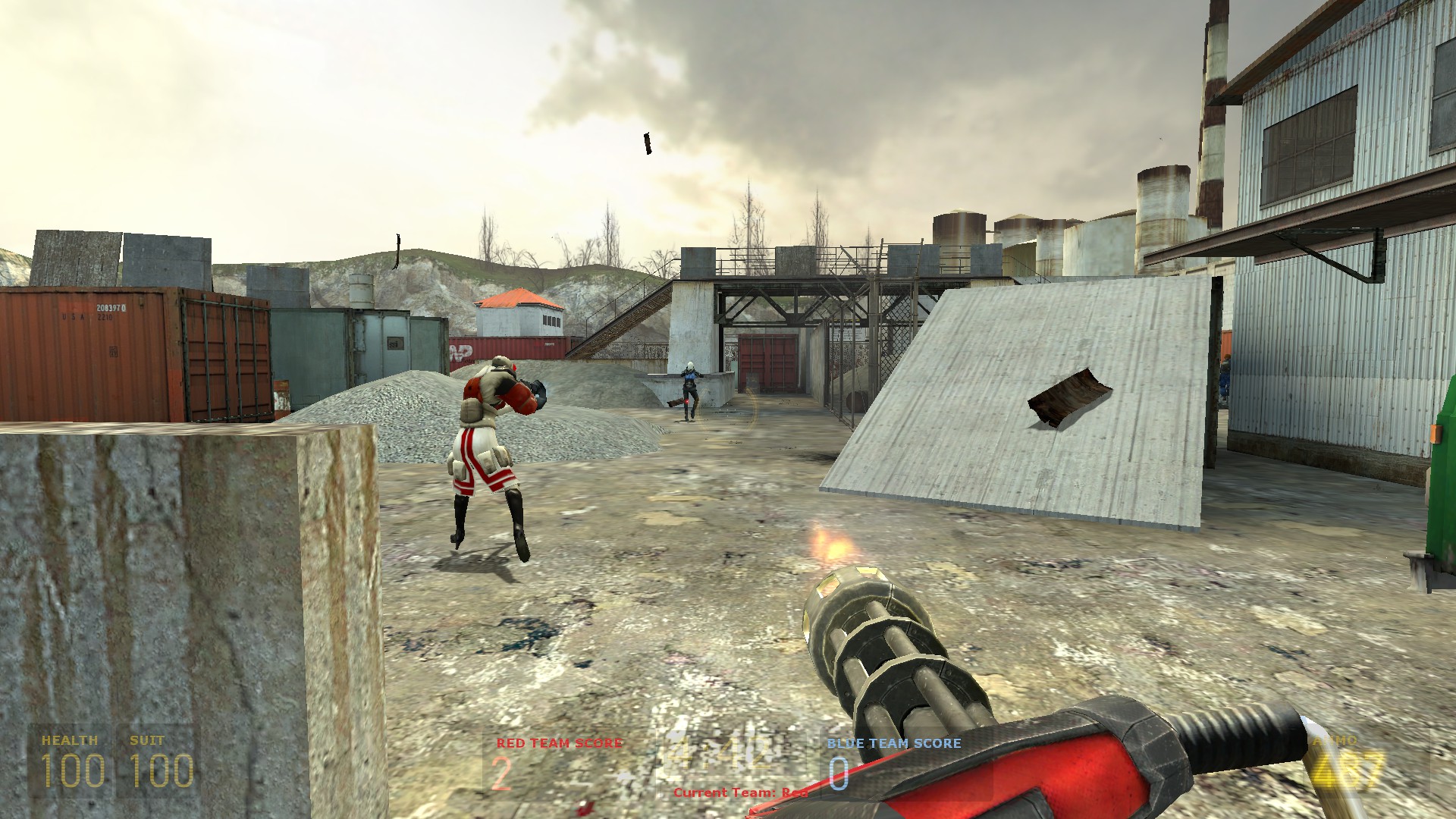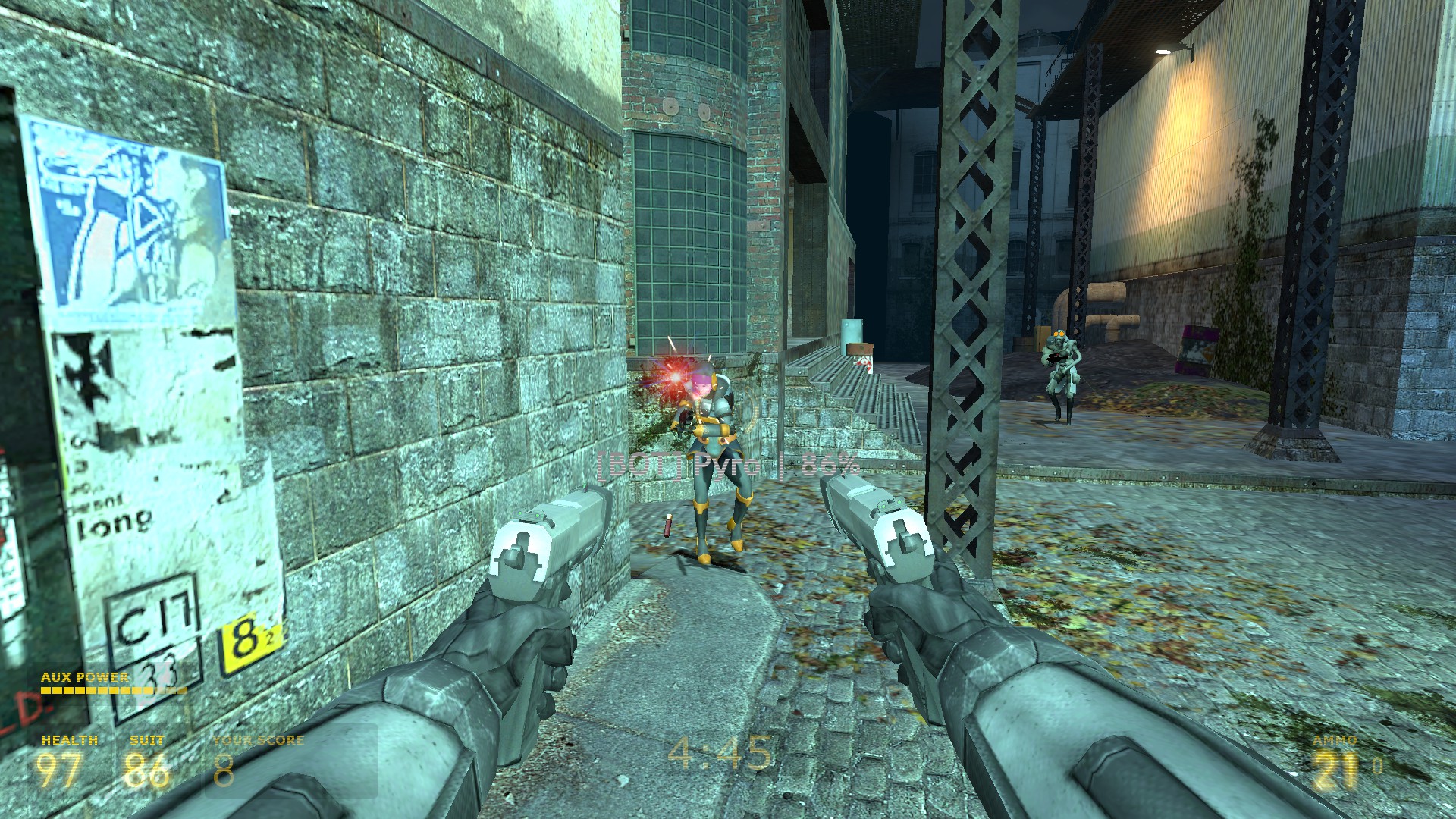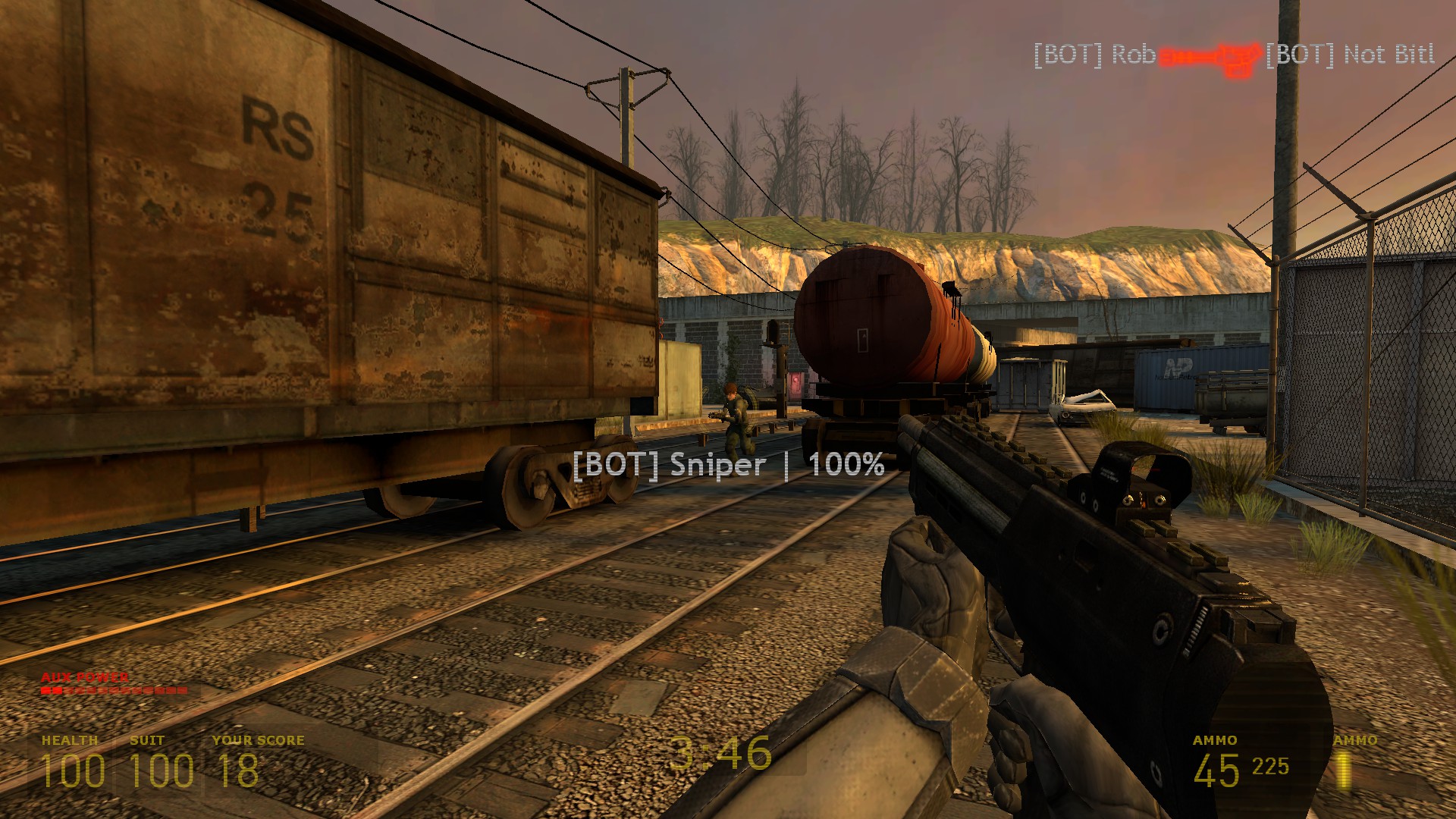 - Compressed everything into VPK files.
- Added a download folder.
- Removed the Shader Editor sue to issues with the mod's post-processing.
- Fixed the players not being able to blink.
- Added the nexttoken patch, protecting players from RCE exploits. (https://www.oneupsecurity.com/research/remote-code-execution-in-source-games)
- Implemented SourceBots (https://github.com/kolessios/sourcebots) as a replacement for the old bot AI. (fix use sound being pressed)
- The Healgun now uses a proper beam.
- Added HL2DM maps.
I'm unsure if future patches will release since I'm busy with multiple projects at the moment, but here is basically what I've been working on for SURVIVOR.