It's been a while since I've posted an update on the open-world multiplayer survival game Survius. There are a lot of new things added to the game, and a public alpha is coming soon.
The modeling of the houses, interior props and items has really taken a giant leap since I started modeling them myself. I've been creating small settlements and villages on the island Survius, using the new models.
Here are some screenshots of the current state of the village called Clemenster.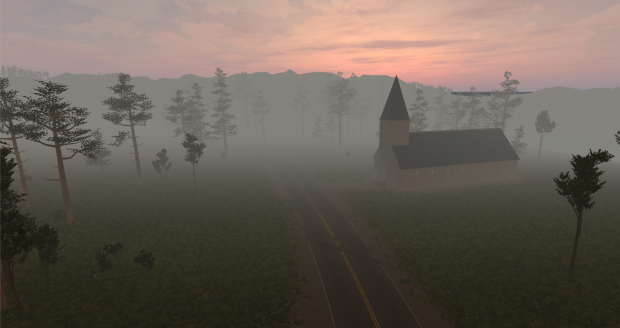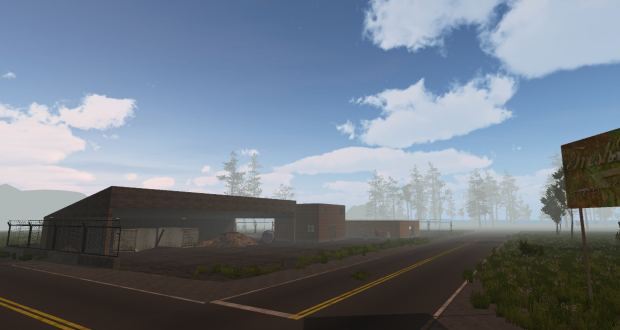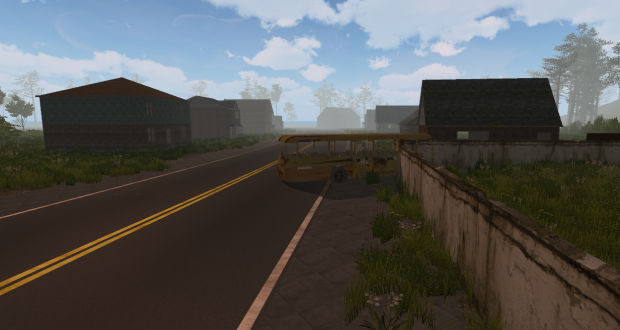 I've also been working a lot on the network code. To test the multiplayer I created a build of the current state of the game and sent it to two of my friends. We started playing, and I recorded video footage of our endeavor.
Below is an edited clip of the footage shot during the multiplayer test. The video gives a pretty good impression on the current state of the game.
A public alpha test is expected in Q1 2015!