Wat you want To See in the next Version of my Mod.

The moste called 5 Unitys in the Comments are in the next Version (When its possible for me ).
The Survey end at the 20.september 2020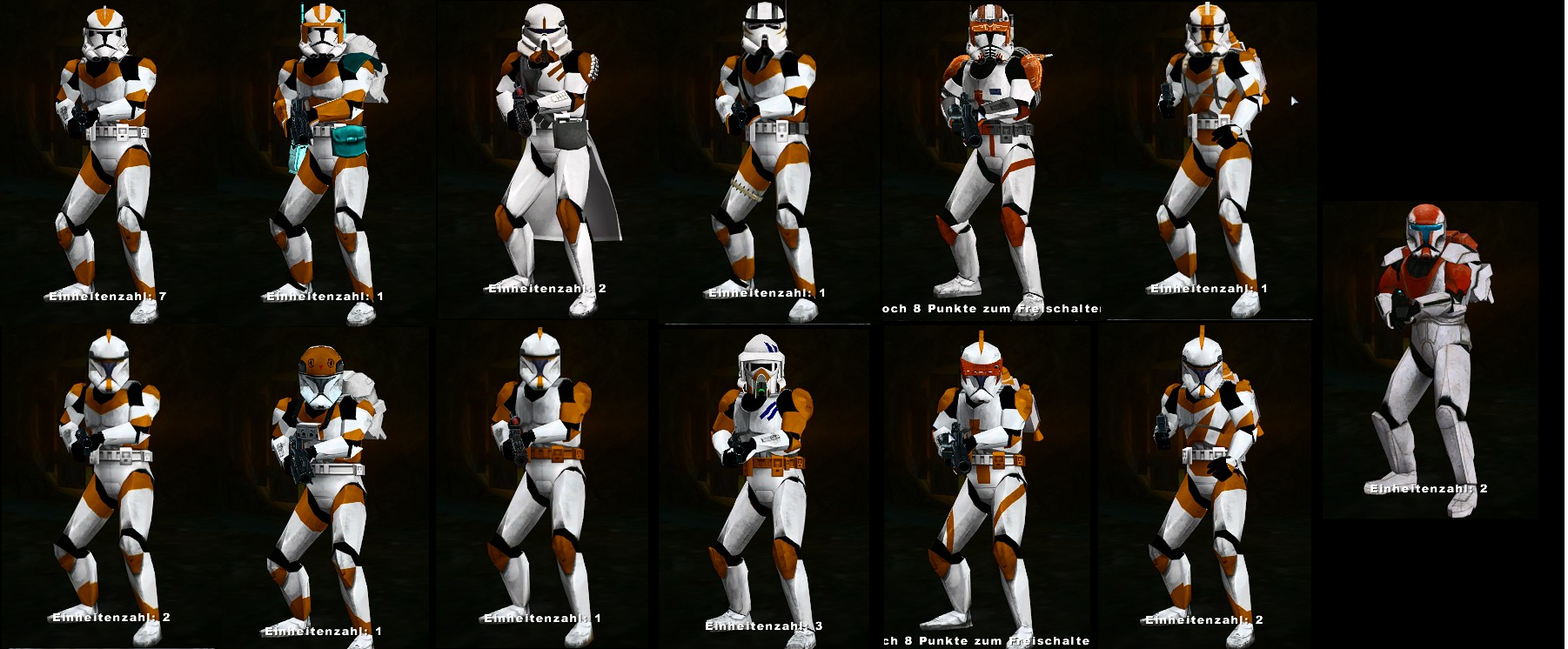 ---
For example:
501 Legion,
imperial and Clone Schock Troopers
Scarif Trooper
Sandtrooper
Snow Trooper Rebels
Geonosians.
...
---
When you dont have the current Version yet you can it Download here and testing.