This Mod has been my biggest project for years, and finally after years of development it's released.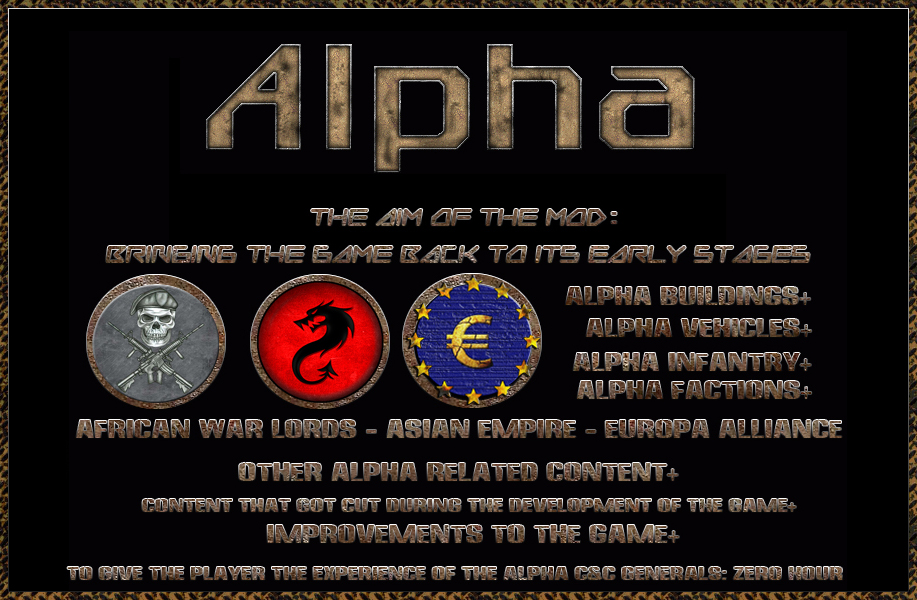 This is the final version of this Mod i will only release Bug fix patches if people report Bugs.
a lot of time and effort has been put into this mod for years,
and i'm very glad and happy that i'm finally releasing it.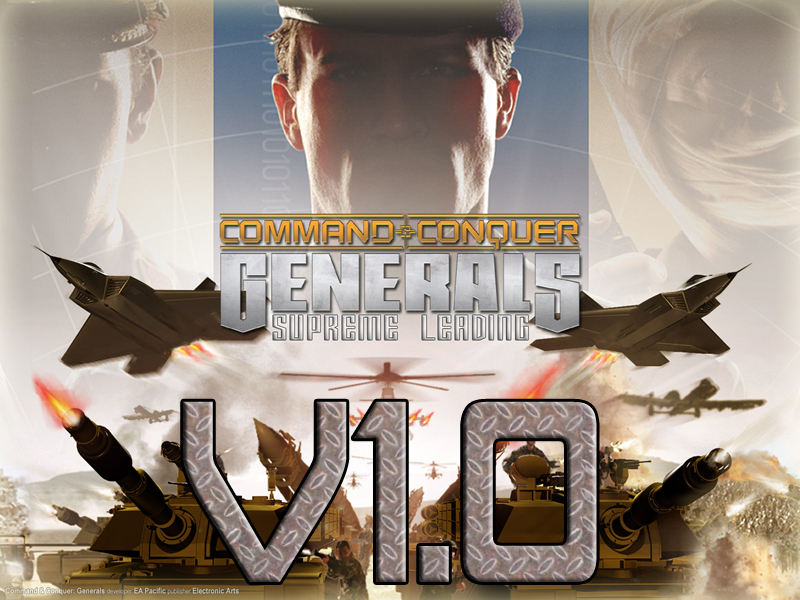 Please: vote the Mod and give feedback and report bugs if you find any.