It's been a while since the last update and we have been working hard adding in new achievements, improving the enemy and allied AI and have been running tests to the get the game running on the new OUYA console.
It looks like there wont have to be too many changes to get the fully ported to the console! We have also developed the second puzzle. This involves collecting runes for some ancient aztec like statues.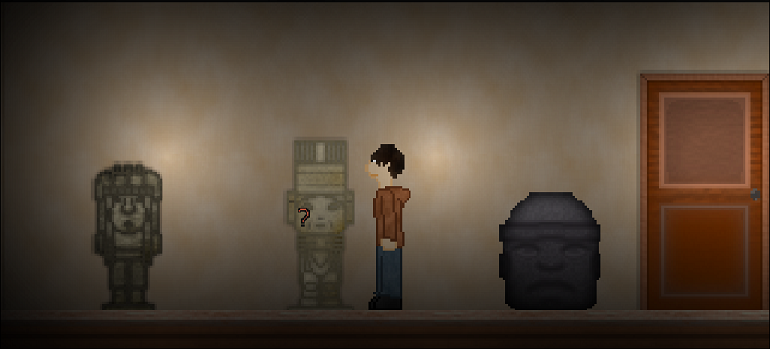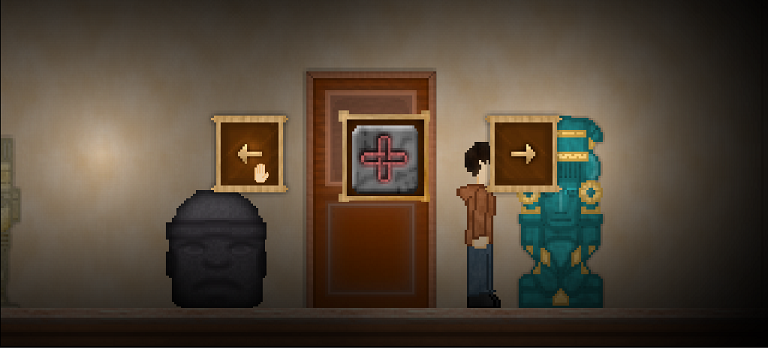 Six of the quests are now complete and we are working on polishing up what we've made so far and start the next round of testing.
Our tests so far have been collecting lots of great feedback, where the game is too slow or too hard we are working on improving the balance of the game. We've also been trying to make the game scarier and add more tension.
We are still looking to get more funders to help keep this project going at a steady pace. You can check out our indiegogo campaign here.
After the next round of testing is complete we will begin working on the two new areas, the courtyard and the old warehouse. Each area will only be accessible under certain circumstances so you will get to experiment with which npcs to help and in which order.