Spread the word about
SC0R3
by supporting our
Epocu
campaign, simply register with facebook or twitter and share our project with the buttons on the site!
if you want to see our country on Epocu just click in the picture below.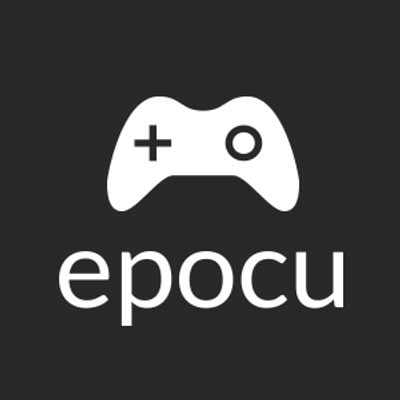 ---
I remind you to contact us if you want to be an alpha tester!
You can reach us at our e-mail address:
sc0r3.mail@gmail.com
Cheers!