The Crown Stones Mirrah is now live for crowdfunding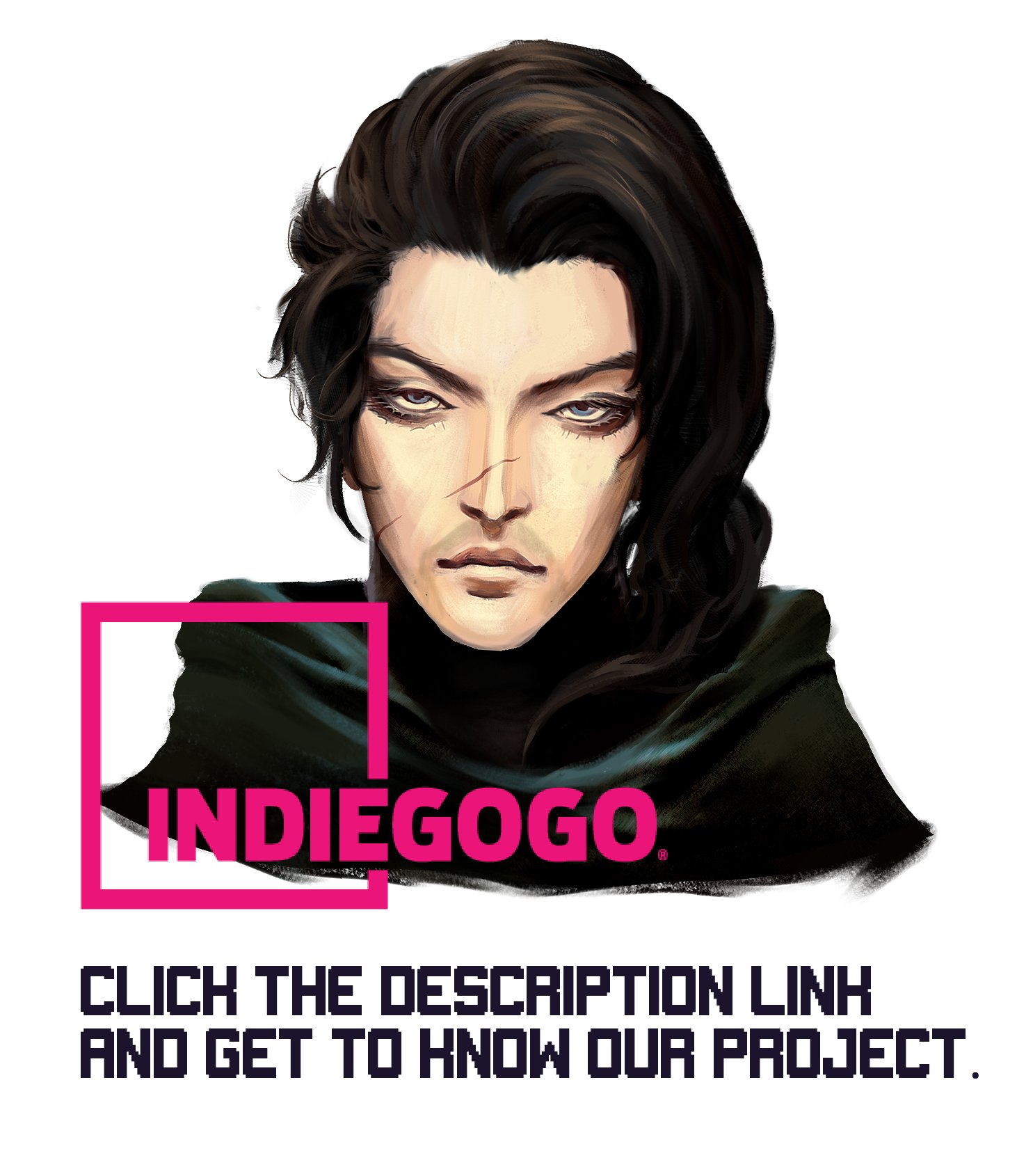 Play the demonstration. Click on the image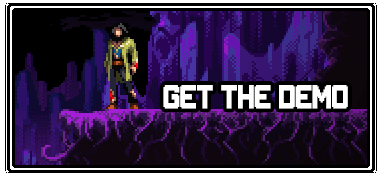 ---
The Crown Stones: Mirrah" is a Metroidvania-styled retro game which has great influence from old games like "Castlevania", "Demon's Crest", "Blackthorne" with our own style and features.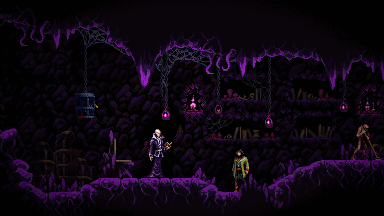 However, it has different mechanics as well as some elements from new generation games, like "Dark Souls" for example, game that inspires us a lot by its difficulty and dense atmosphere.
---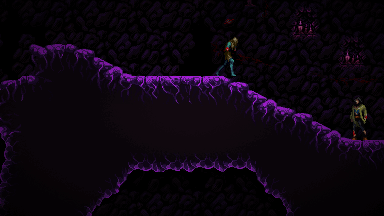 With a fast and fluid gameplay, the game has a back and forth dodge system, so the player can use this mechanic to pass through obstacles, escape or to face enemies.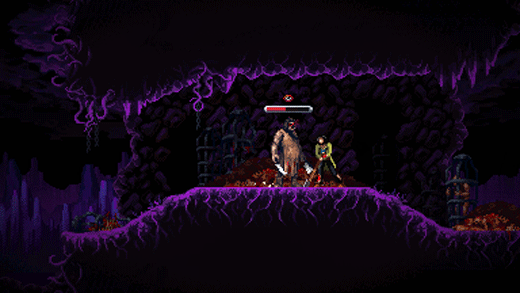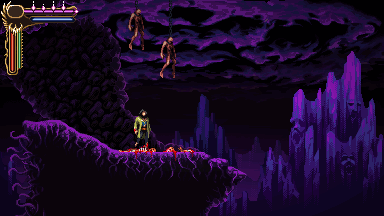 ---