Development on this game started about a month ago, and so far the engine is looking alright. I'm still seeking founding, as well as some help in the music and PR departments, but so far so good.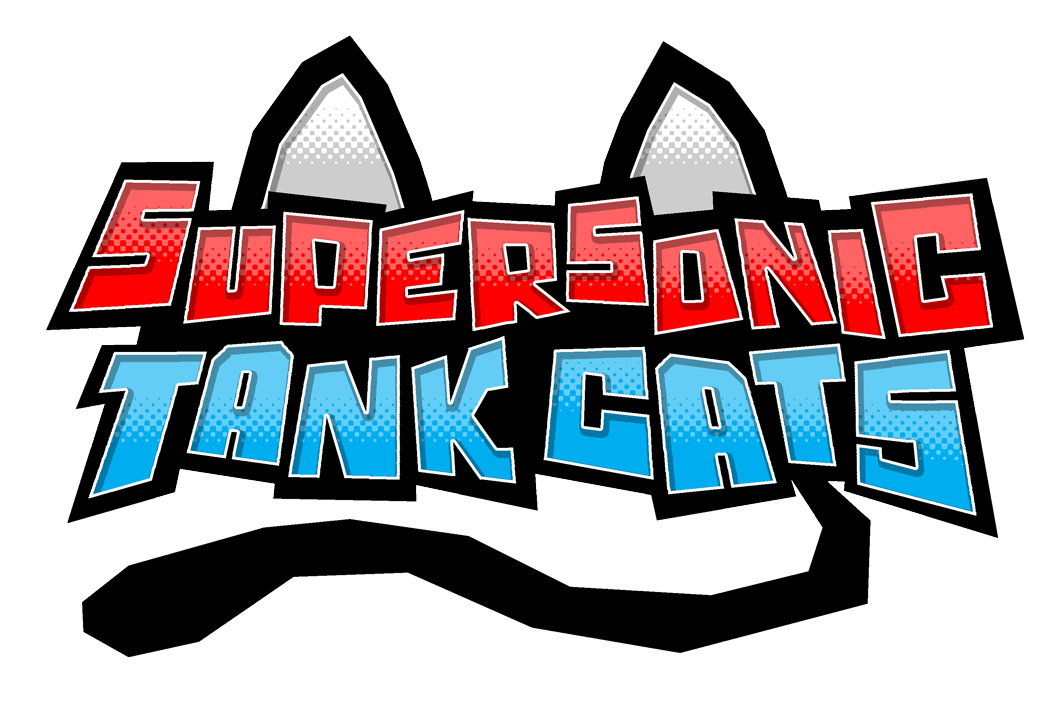 Why did I start developing this game? I love karting games. I loved Crash Team Racing as a kid and I enjoy Mario Kart 8 now. This is the kind of games that can bring people together, and I want to make that feeling for everyone. Also, these are Supersonic Tank Cats. Just the ring of those words is awesome.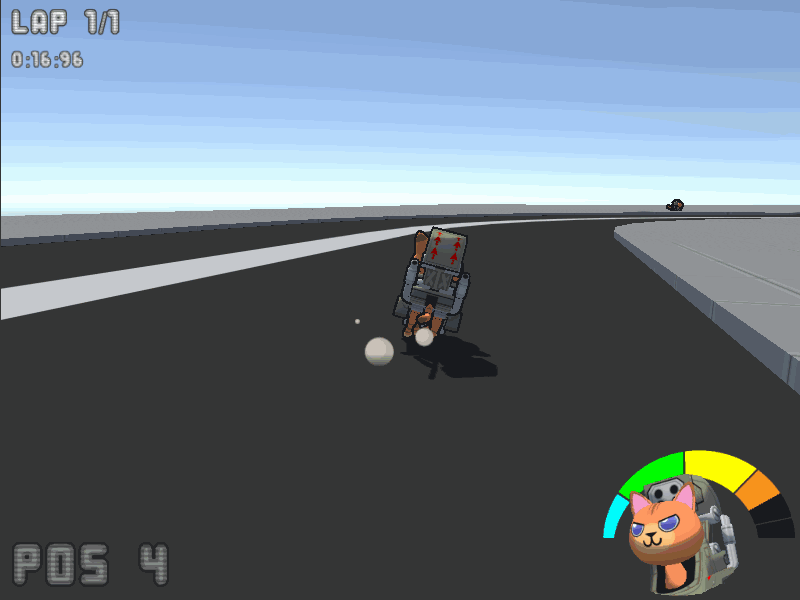 I'll try and update the development of this game on here so often, so feel free to ask any questions and offer your opinions.
Thanks!