Super Undercover Slime Agent News Post #3
As always we are super busy working on getting the latest demo ready to play at Insomnia 53 Gaming Festival. This is just a little insight into what we have been working on this week including the first screenshot of our 4 player split screen multi player.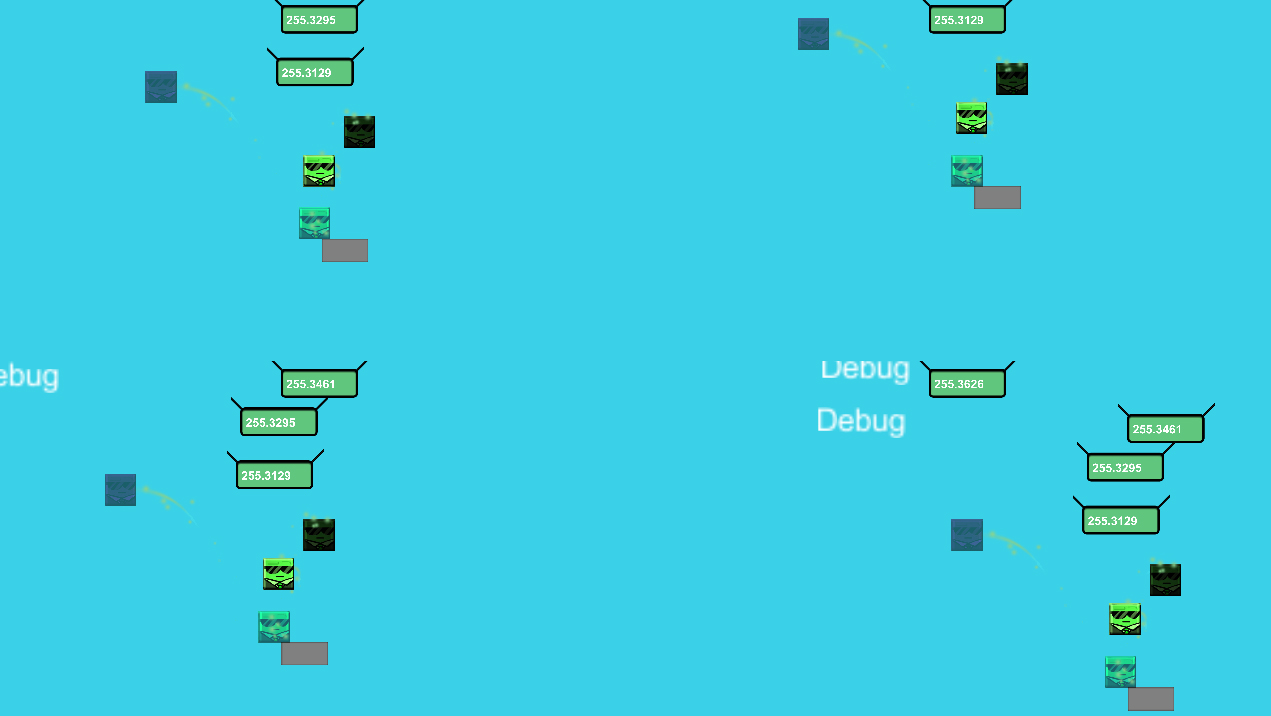 Art:
We have been working hard on our startup art for the game demo but we also had some time this week to get started on the concepts and actual development of our Block types within the game. Different Block types will vary from Lava,Grass,Springs and more! Each one with its own unique features that the player can use to to get to the end of each level. These will also ALL be accessible in our map editor.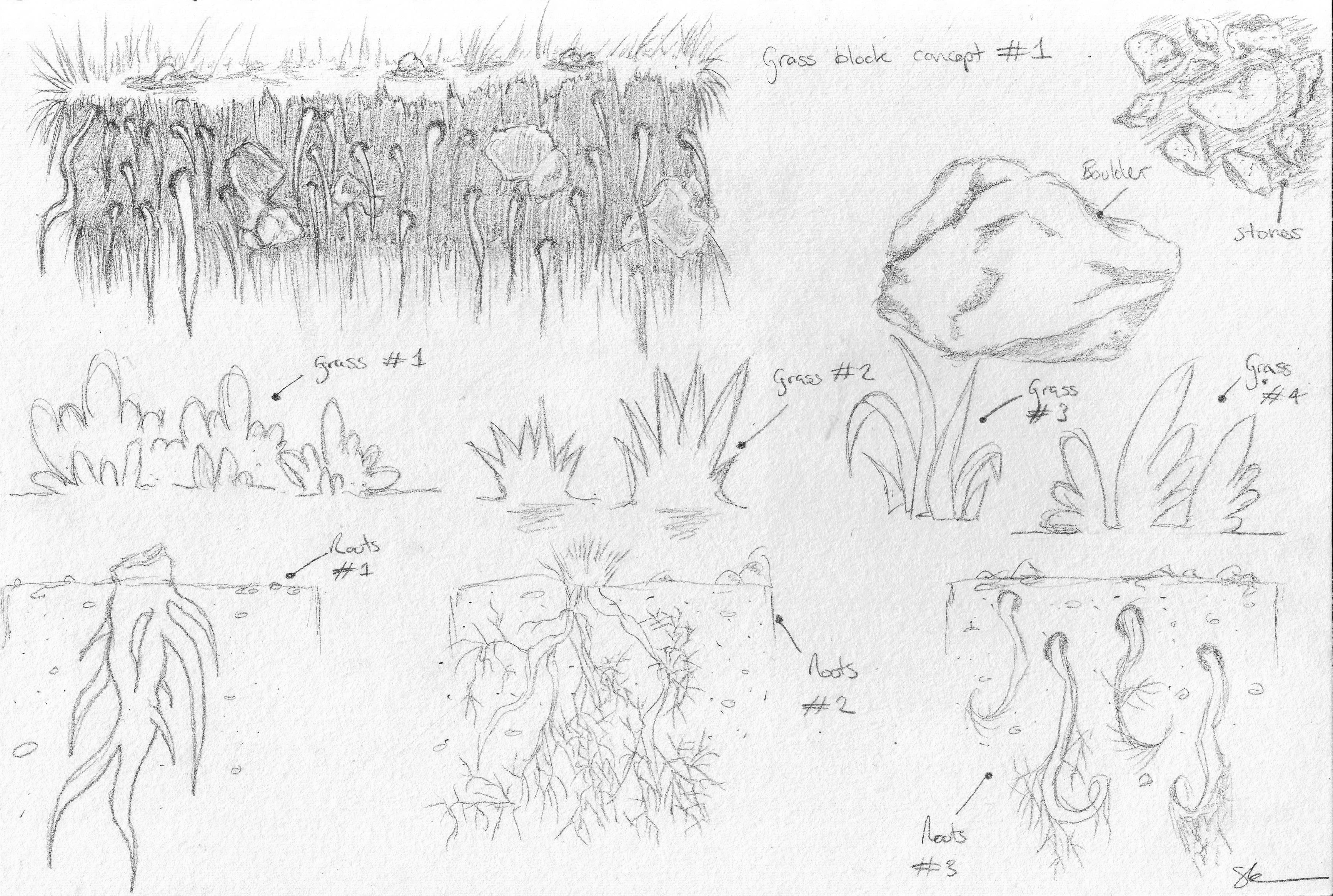 You can click on the images to go to the images section and check out more
Gameplay
With the new save and load system finally in place we have had time to start one of the exciting features of the game. Multi player. We have started work on a 4 player split screen mode and are also working on a single camera Multi player party mode(similar to super smash bro's style camera). In the party mode there will be mini games you can play with up to 4 players. We are hoping to get atleast one playable mini game mode ready for our demo due for Insomnia 53 in less than two weeks.
Content
The content side of things this week has mainly been us starting to build the first few maps of the game as well as our new intro video to the story mode. As soon as we have something to show for that we will be posting it here for everyone to watch and let us know what they think.
We always look forward to hearing from you all so please feel free to leave a comment or message and give us a like on Facebook or a follow here to stay up to date!