Version 0.2 of the new runner/ platformer hybrid from Hobbi Games is now ready for download. For those who already have a copy, update your game now! If you're reading this and still doesn't have a copy, what are you waiting for? You can download and play the game for free right now! Just click on the image below to go to the Play Store page.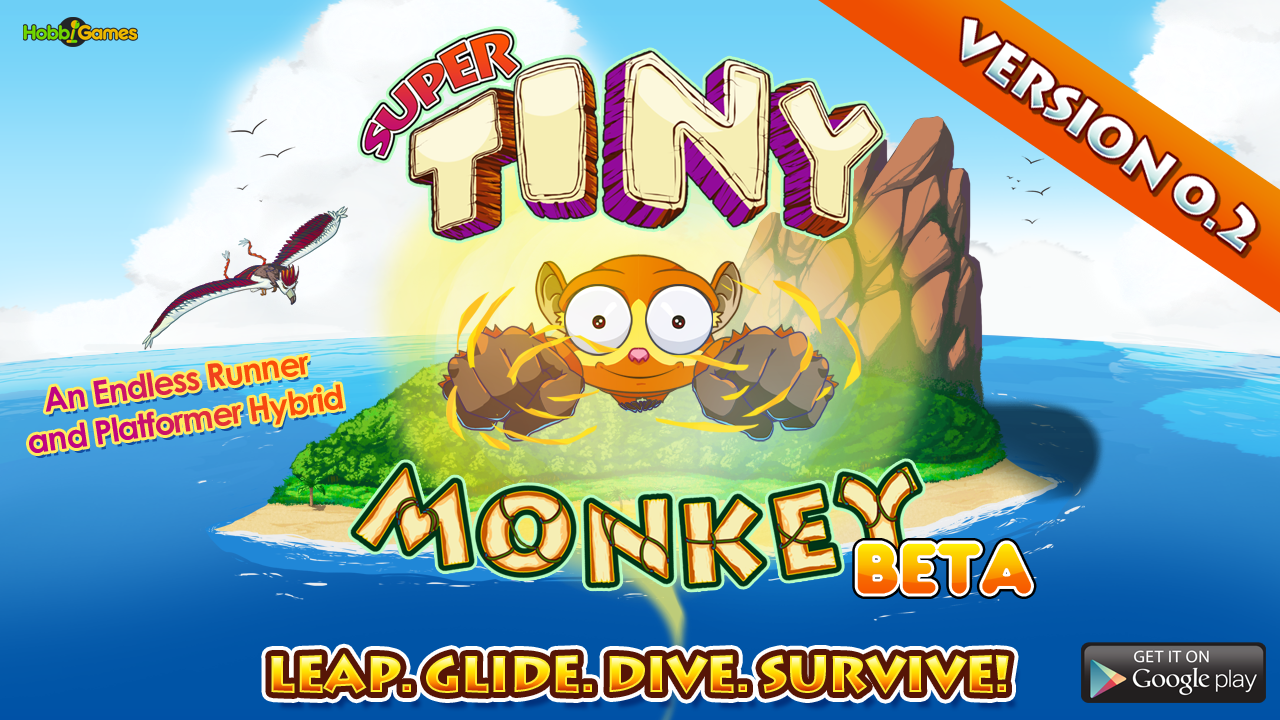 So what's new in this update? You can read the detailed changeset from our past blog entry. Click this link.
And please be reminded that the game is still relatively far from completion, and what we're distributing is a DEMO version. Your feedback, comments, and criticism of the game is highly valued and we really would like to hear from you.
We're working on the IOS version and real soon we'll be able to run a closed public test for iPhones and iPads.