Greetings from Super Soul.
We are hard at work on the final touches before we launch Compromised on Desura under alpha funding.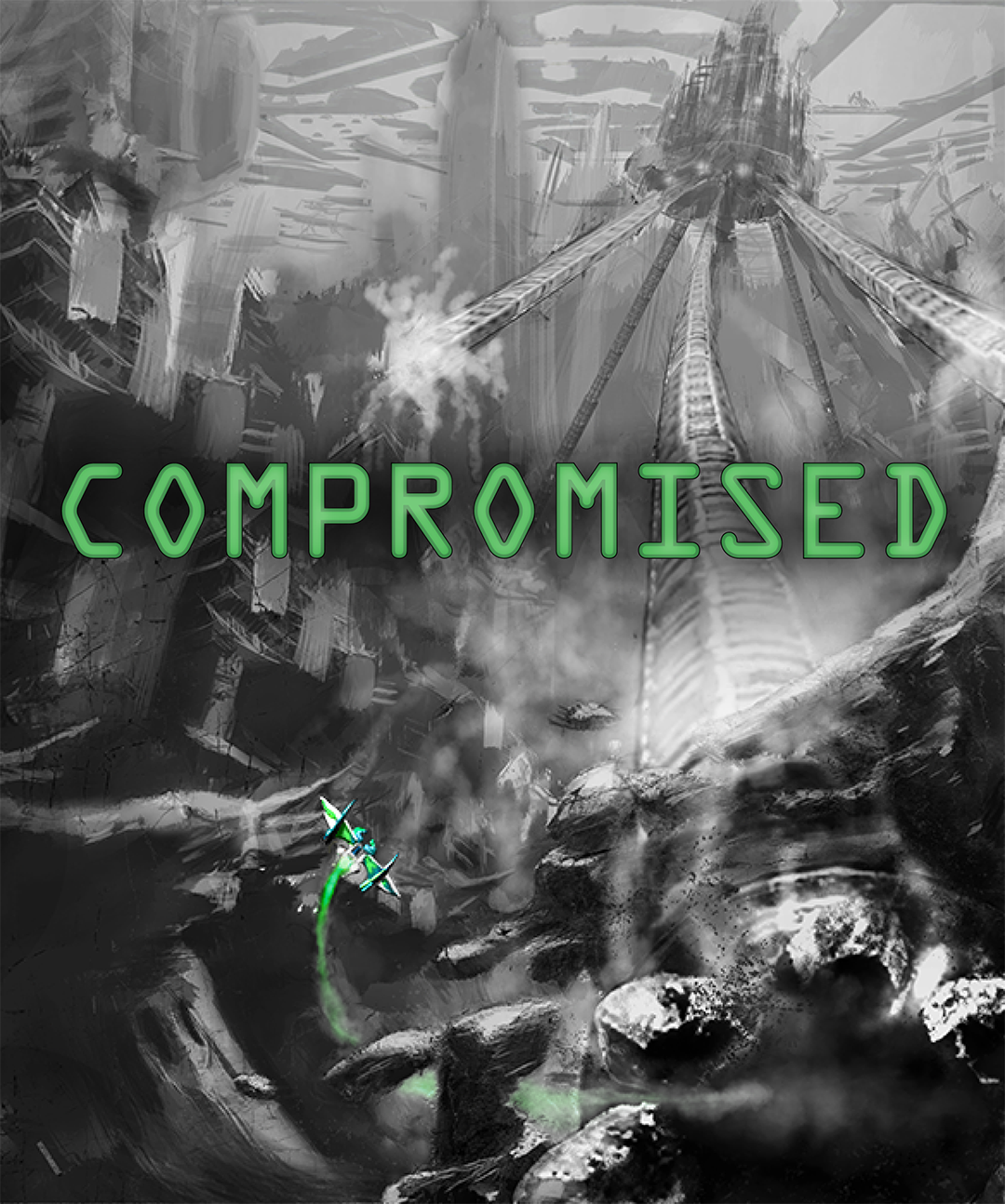 We originally released Compromised on Xbox Live Indie Games in May. We had some great reviews:

"... some of the best boss battles I've played in years." - The Indie Ocean
"Absolutely buy it." - Gear Fish
but have struggled to get people aware of our game. We are hoping with such a great platform and community on Desura that we can get some more exposure.
Some of the major goals we have achieved since our XBLIG release:
continued to enhance and polish the graphics
refined some of the later levels
implemented keyboard/mouse support as well as gamepad support
added different graphics for gun upgrades
updated HUD
added new effects and shaders to the menu system
added easy mode as well as normal and expert
refined the tutorial so it is a better experience for the player
One of the things we are doing while we work on the PC version of the game is putting out videos about the process of developing the game further and changes we are making. Our latest video talks about some tweaks to the in game HUD.
We created a release trailer in May for our XBLIG release. You can watch the trailer below.
We set up some forums and while the game is not available yet, feel free to stop by the Compromised forums and ask me a question. -- Indiedb.com
Thanks,
-Richie
Creative Director at Super Soul (easy to have a fancy title when it is a 2 man team)