First of all... Happy new year!!
I want to show you some of the cool rewards we have prepared for the Super Red-Hot Hero's Kickstarter campaign, and we would like to know what do you think about them :)
Fashion Hero Reward
Let's have a first look at two possible designs for the shirt

we make for the Fashion Hero Reward:
Kazan Army design: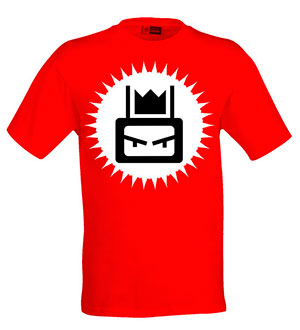 Hero Design: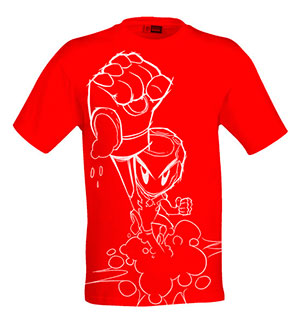 The final design will be decided by the backers who pledge for the Fashion

Hero Reward in our Facebook group. If you are one of them, you will be able to suggest ideas too!
Creative and Super Creative-Hero Rewards
If we reach the goal, and you pledge for one of these rewards, we will send you a dedicated physical postcard like this: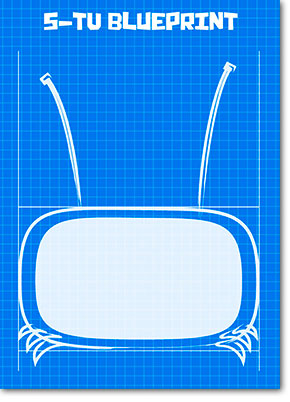 Then, you will have to draw your design for the S-Tv face inside. Ok, we will send you two of them, in case you change your opinion about the first design :)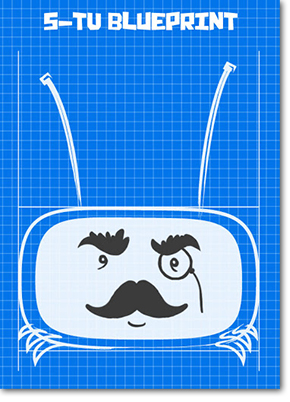 When you have it, we will need you to scan it (or take a good quality photo) and send it to us by e-mail. We prepare it and use it on our S-Tvs!!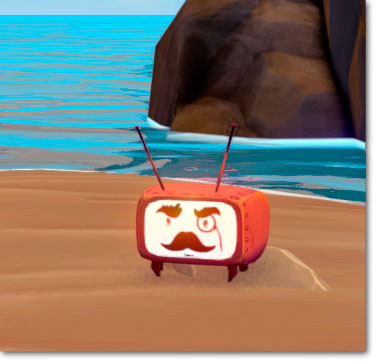 Remember, we can only accept faces with black line and white background, to keep the style of the game :)
Now, your S-Tv is ready to be destroyed by Super Red-Hot Hero!!! :)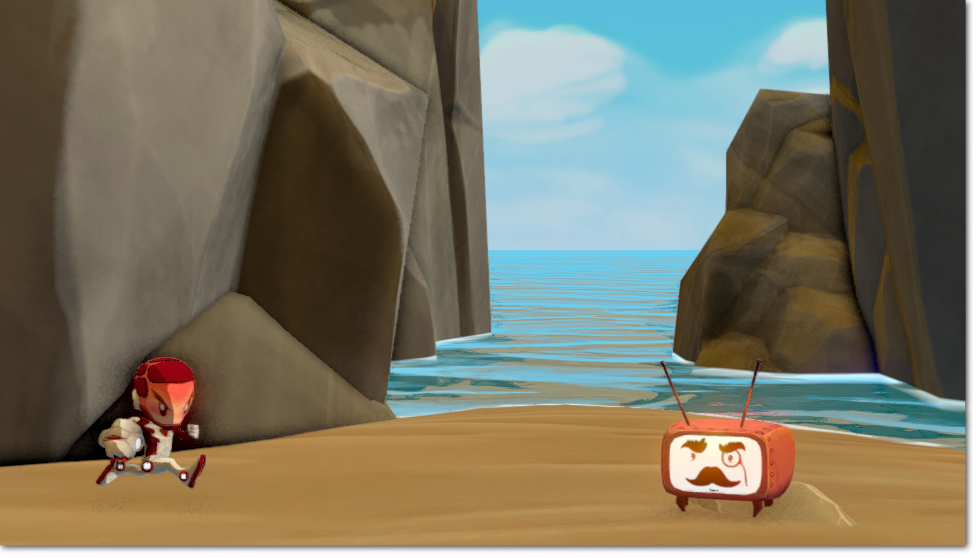 Designer Hero Reward
If we reach the goal and you get this reward, you will be able to design a stage of Super Red-Hot Hero with us! (and the previous rewards)
And how will you do this?
We will send you an e-mail with a template, so you can draw the obstacles in it. We use the software Tiled to do this. You can use it if you want, or if you preffer, you can print it and draw it with a pencil. We will support you during process.

When you are done and we have received it, we will talk by skype to make sure that we understand everything you designed and to finish detailing it.
Then, we will make the stage (without decorations, only gameplay) and we will send to you a little demo with it. You will be able to test it at the same time as we will do.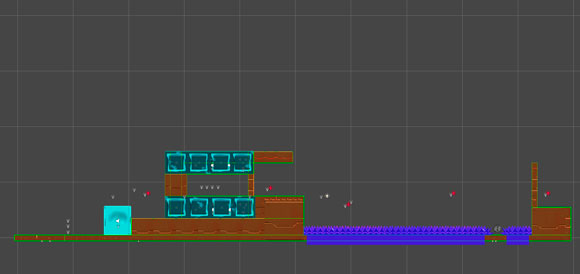 When we all like it, we will decorate it and include it in the game!!
Ooops I almost forget, and we will name the stage as you want (not offensive names ) and include your name!!
These are some of the Super Red-Hot Hero's Kickstarter rewards. You can see more of them and participate HERE
What do you think about the rewards? And about the game?
Thank you for your support!!
Bernardo - StrangeLight Games