This month we turned Joggernauts up to 11 by making a super rad new controller!
Equipped with 4 giant-glowing SWITCH buttons, now you have something to hit when you team is letting you down. Too bad this will be the only one made... Let me show you what all went into making this thing!
Before I go any further, HUGE shout out to Victor Thompson for all his help making the controller. Without him it would have been a whole lot more difficult... Probably impossible.
Initial Design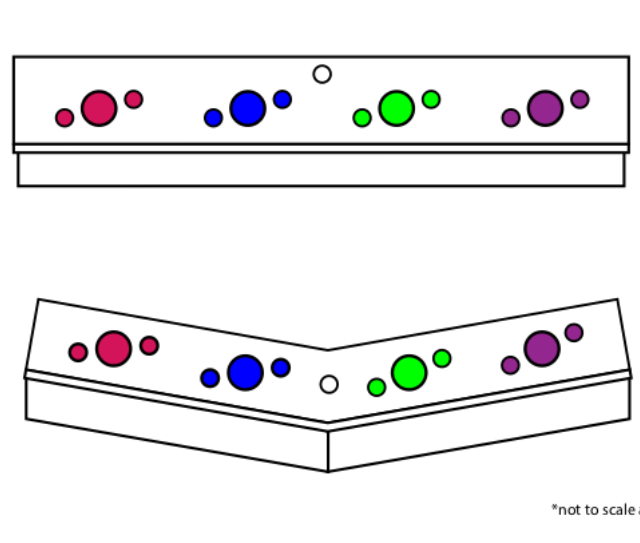 The controller stork left us a baby... wait... we gotta put it together!?
Leg makin'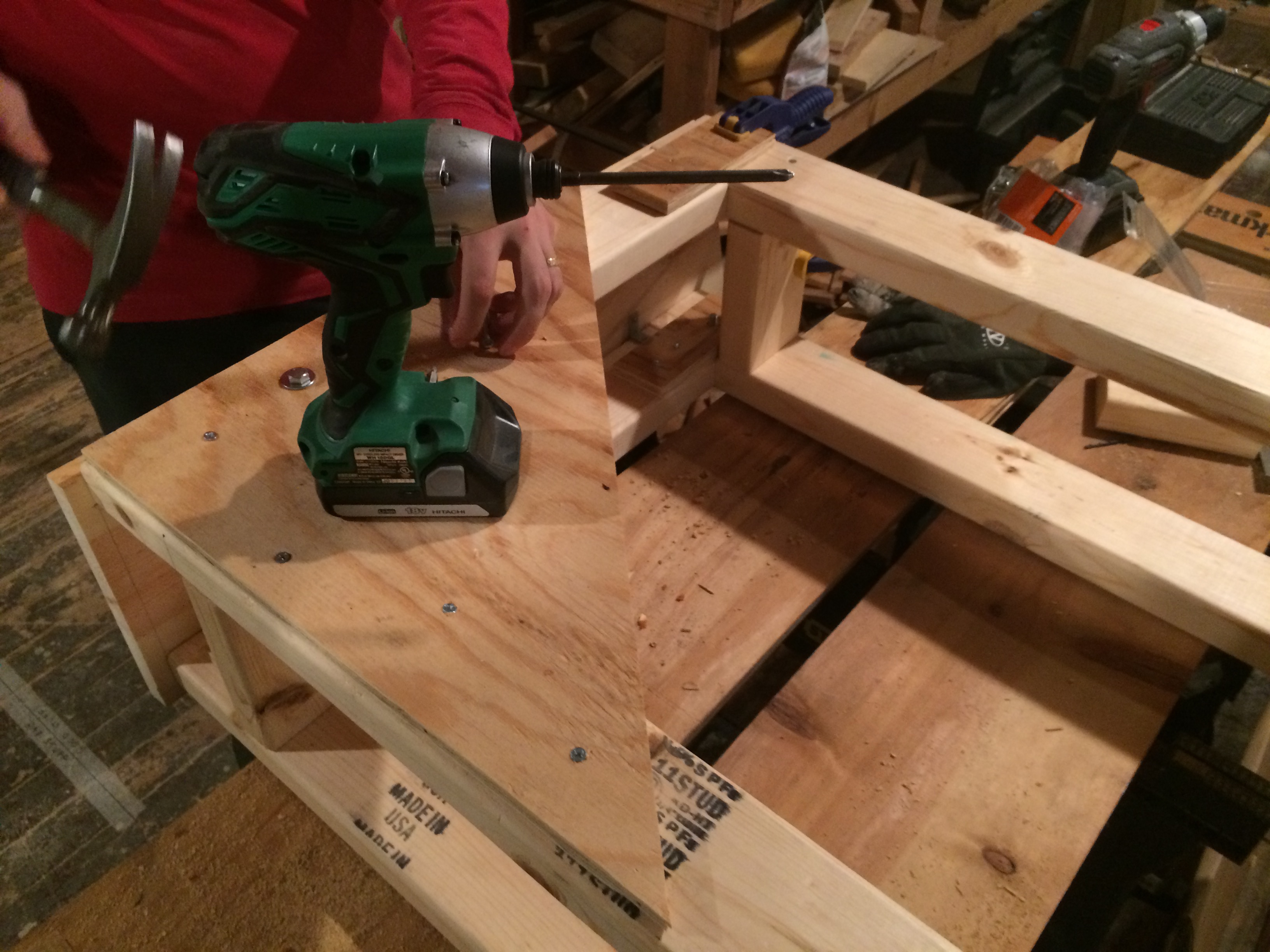 Is it done yet?!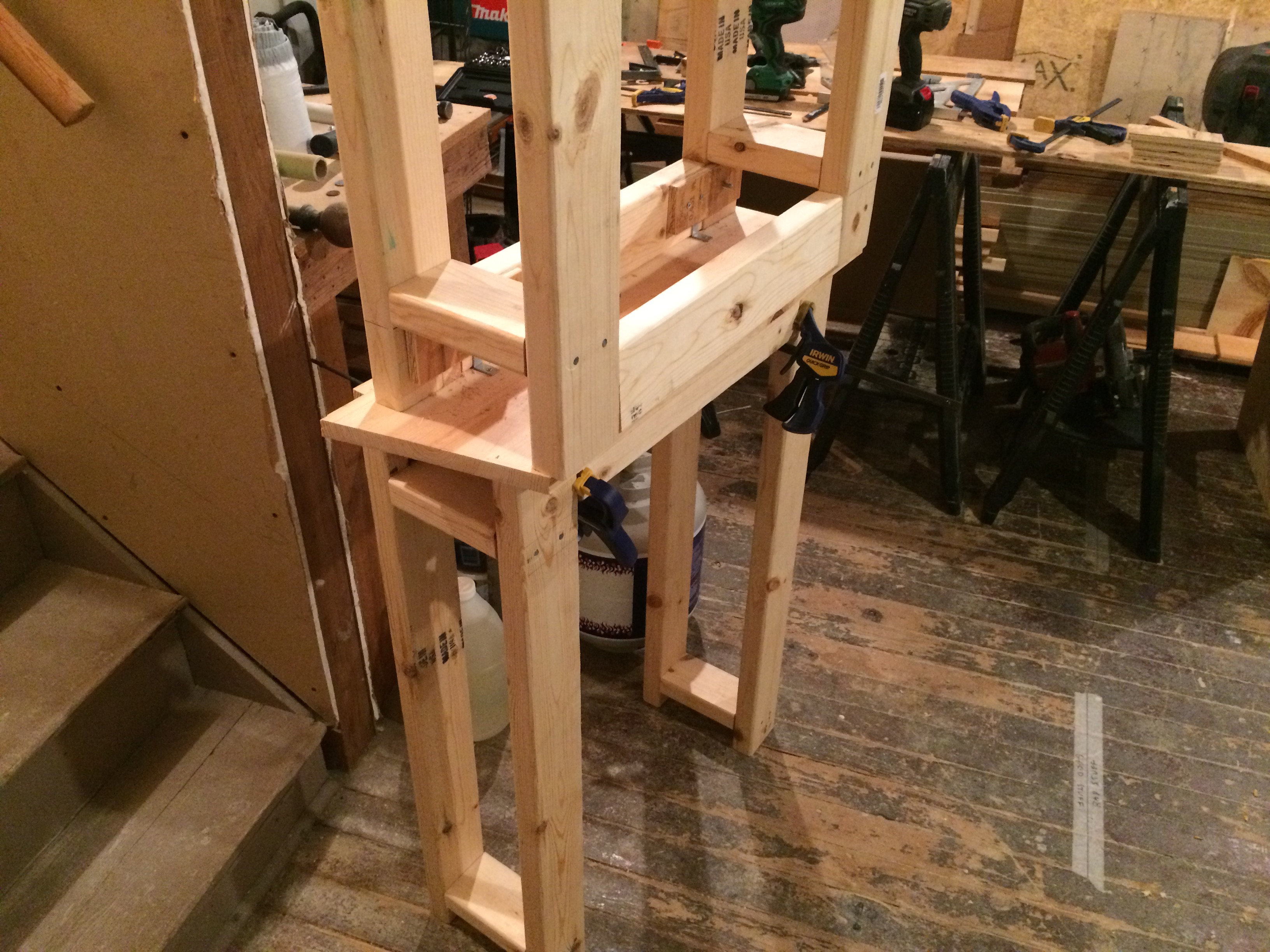 IS IT?!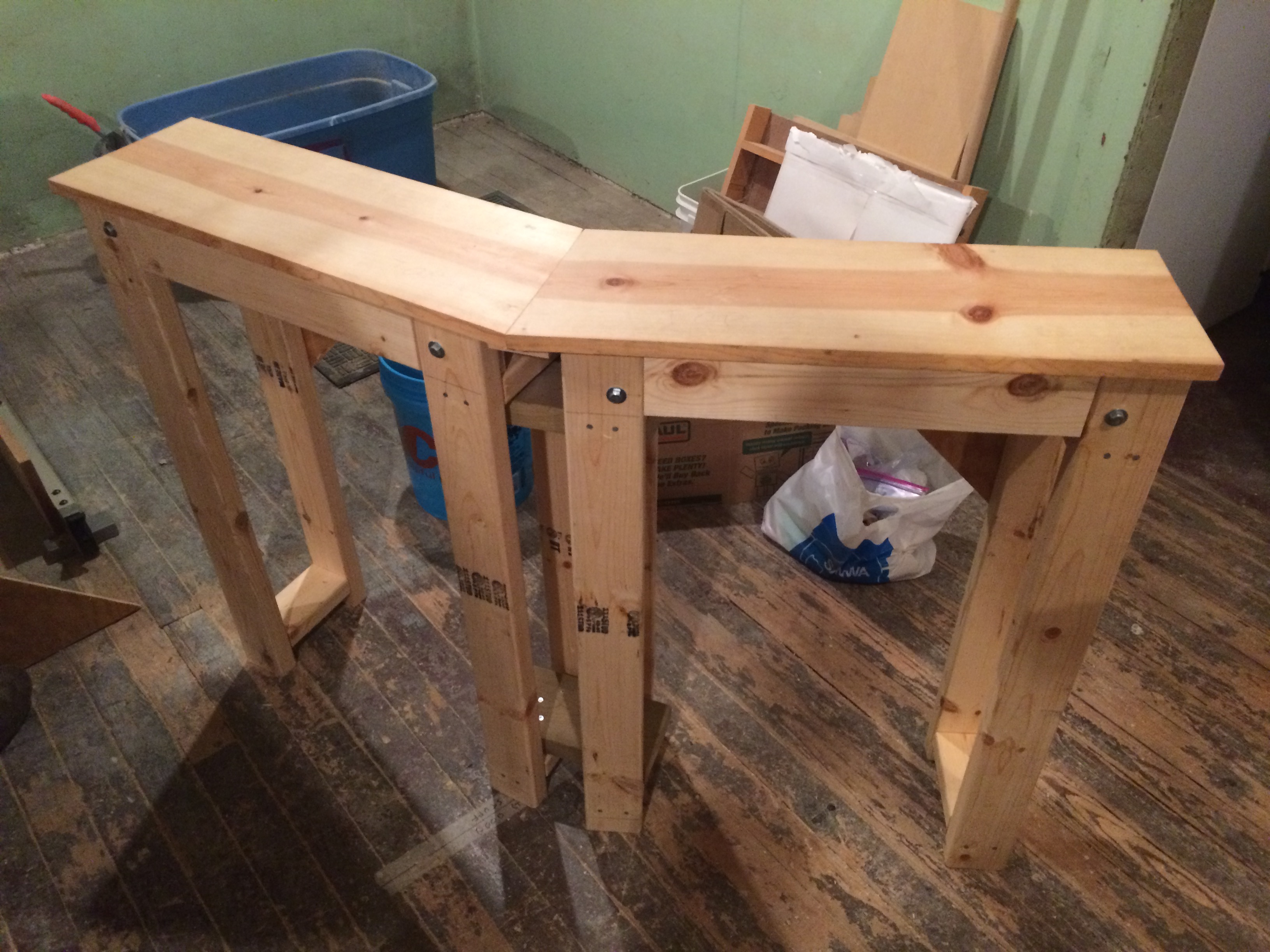 No...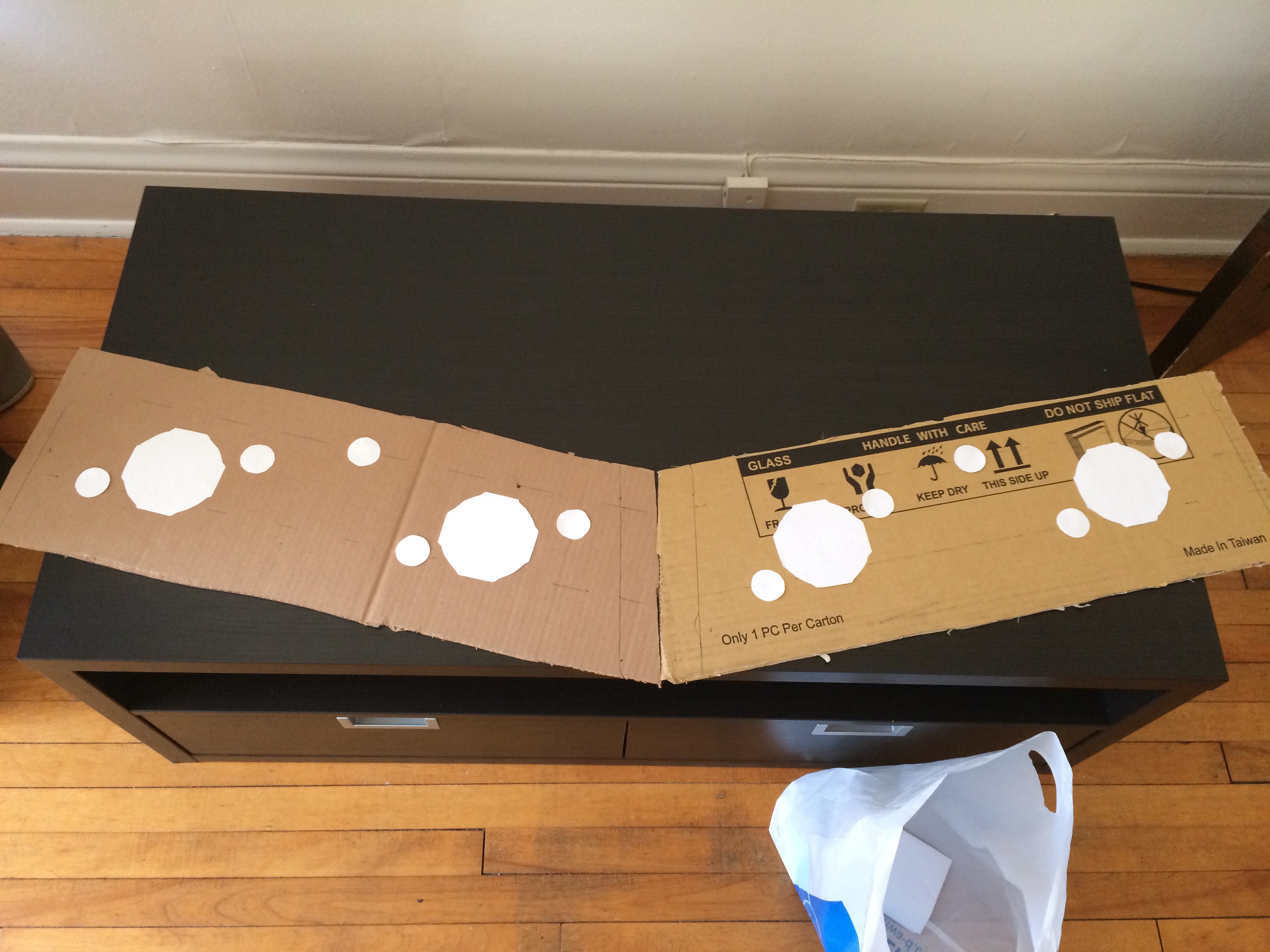 Button circles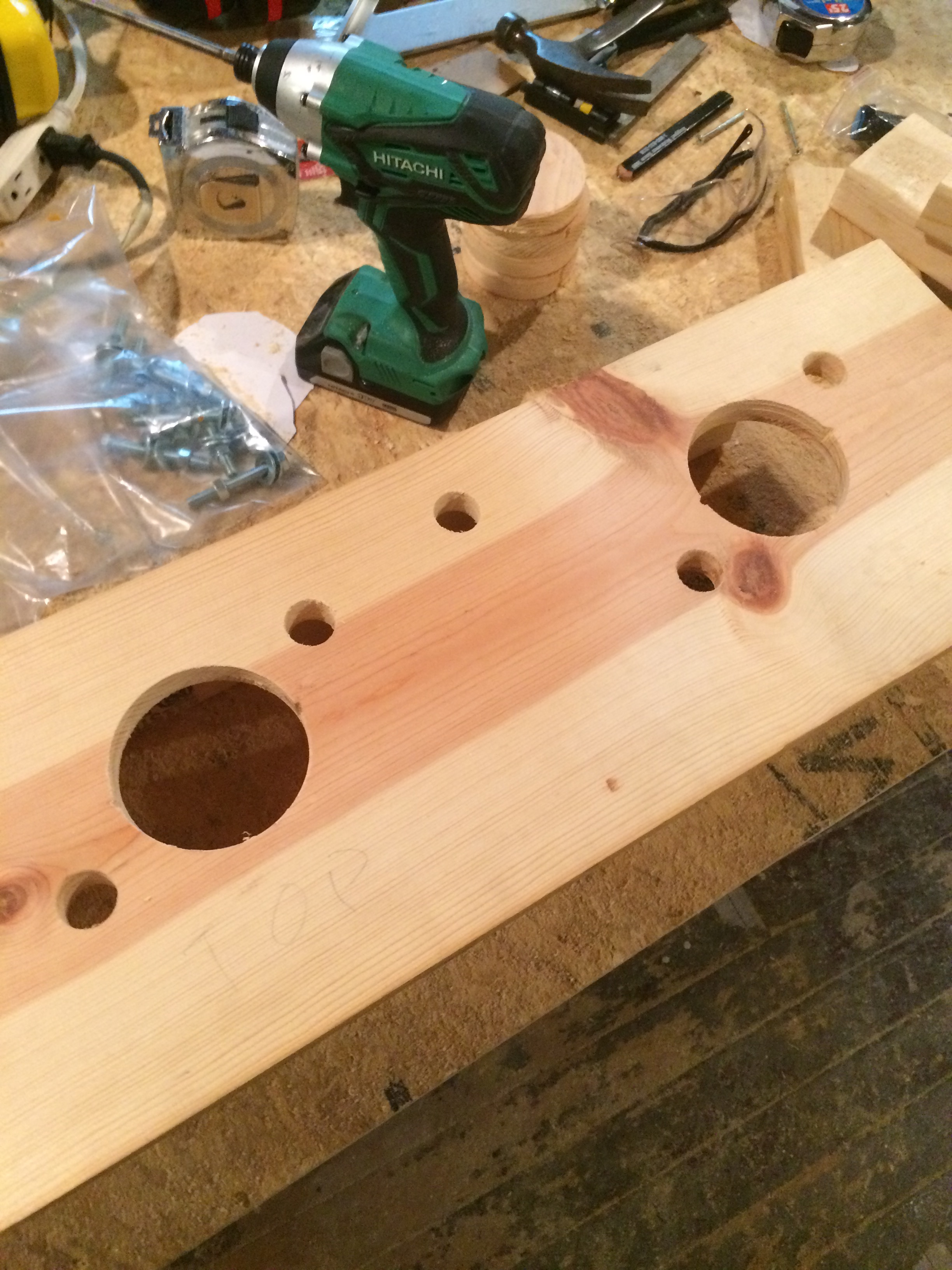 So much sanding...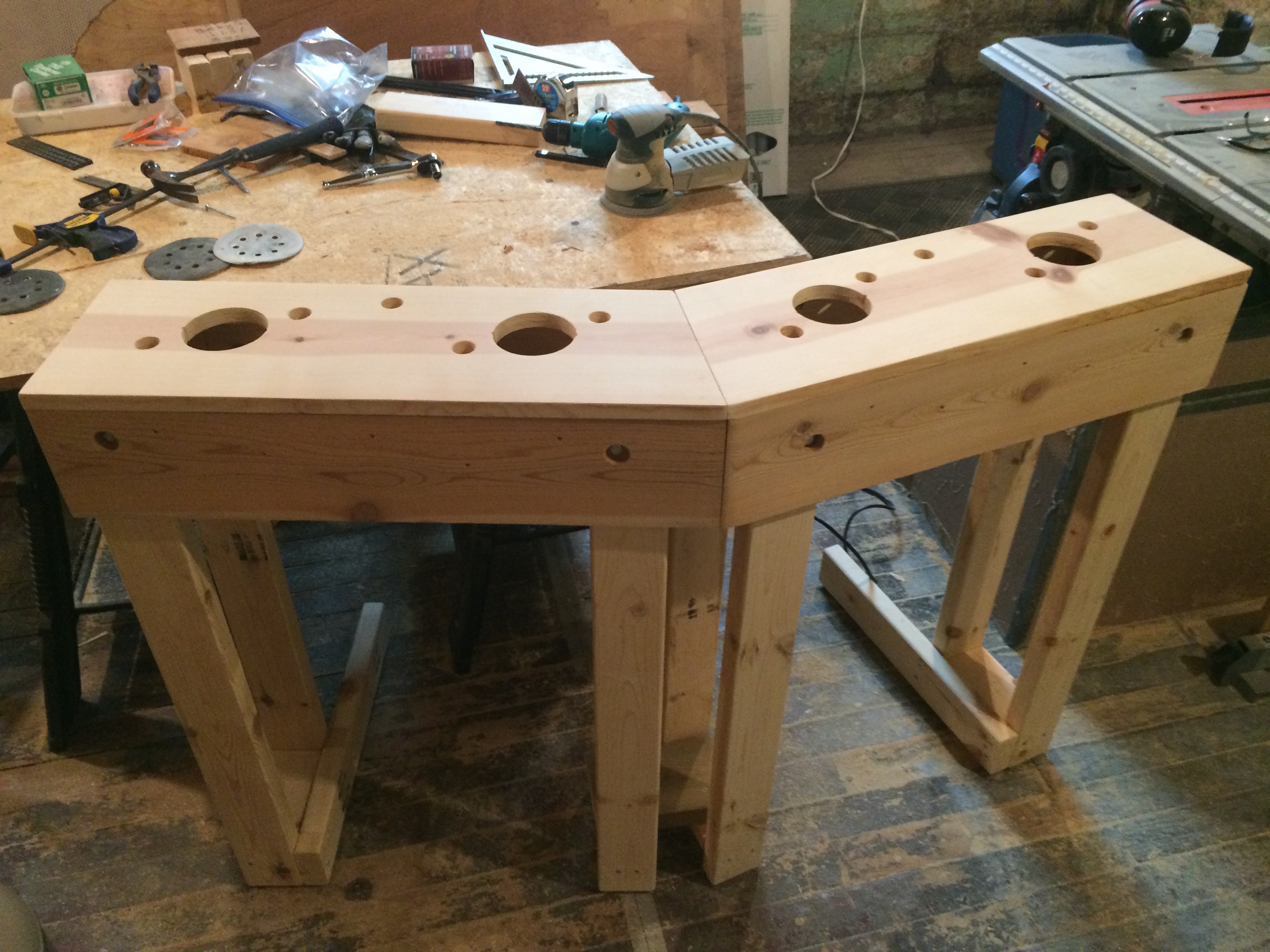 OH MY GOSH! THOSE BUTTONS!!!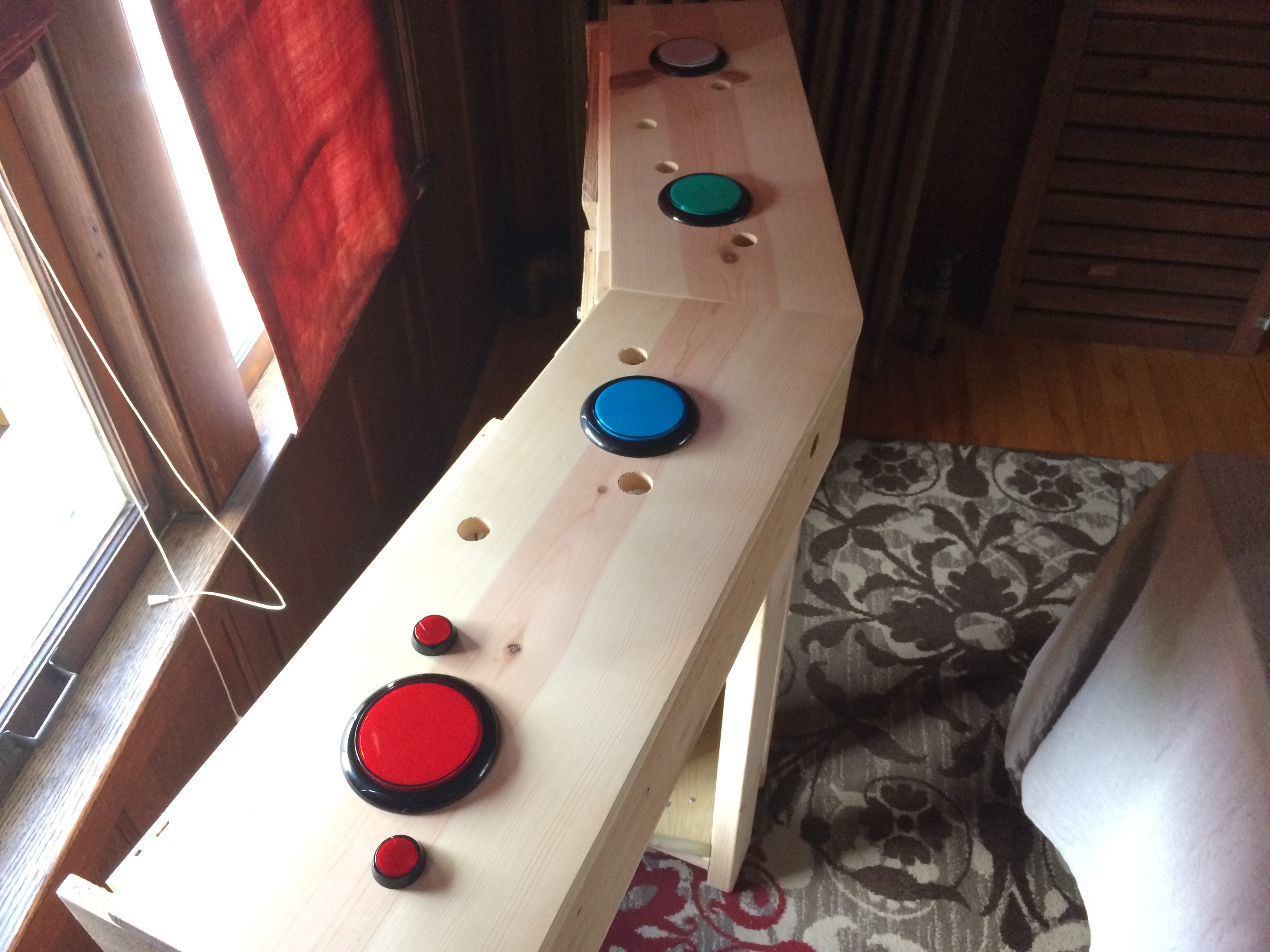 Under the hood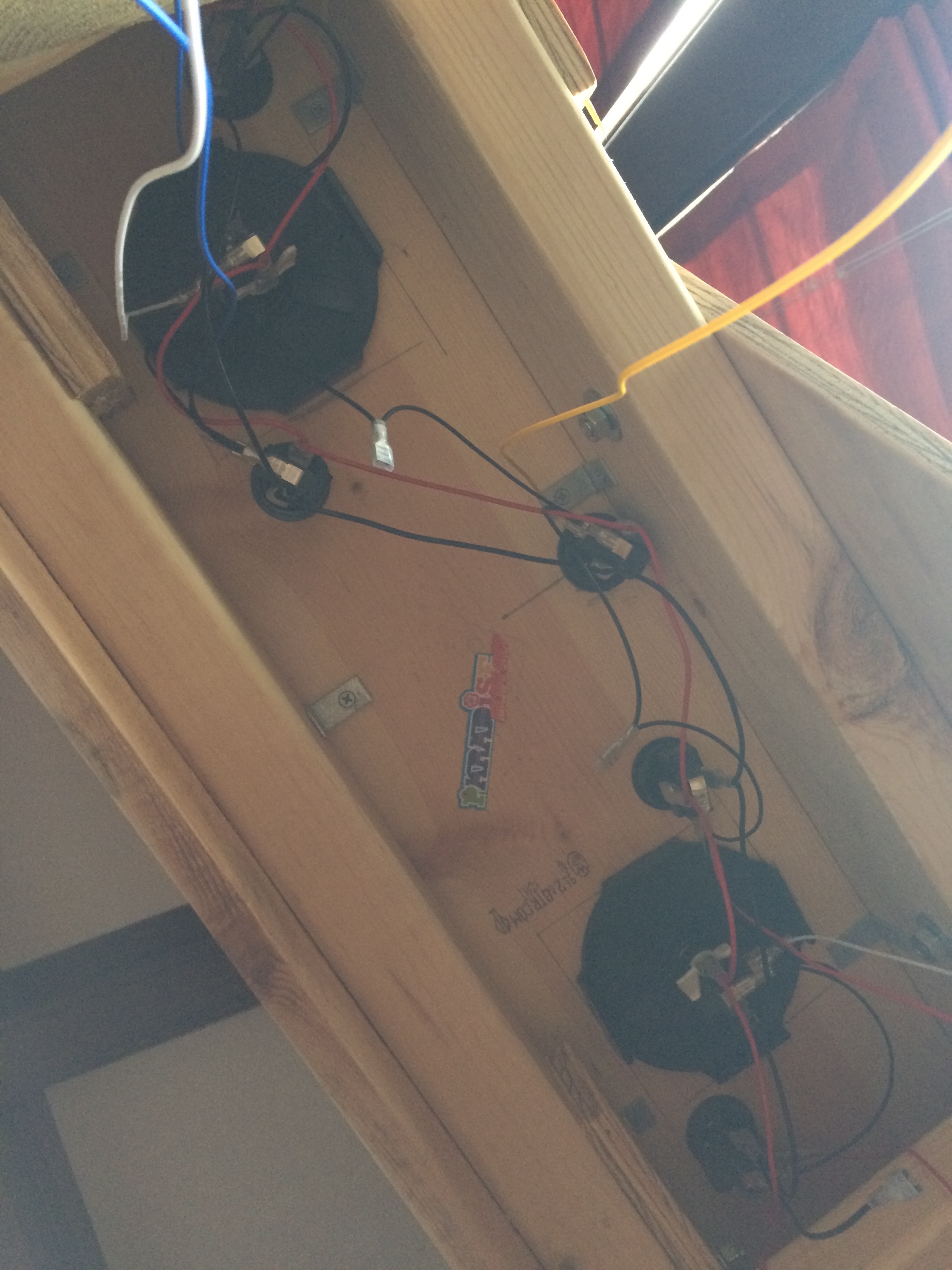 Done...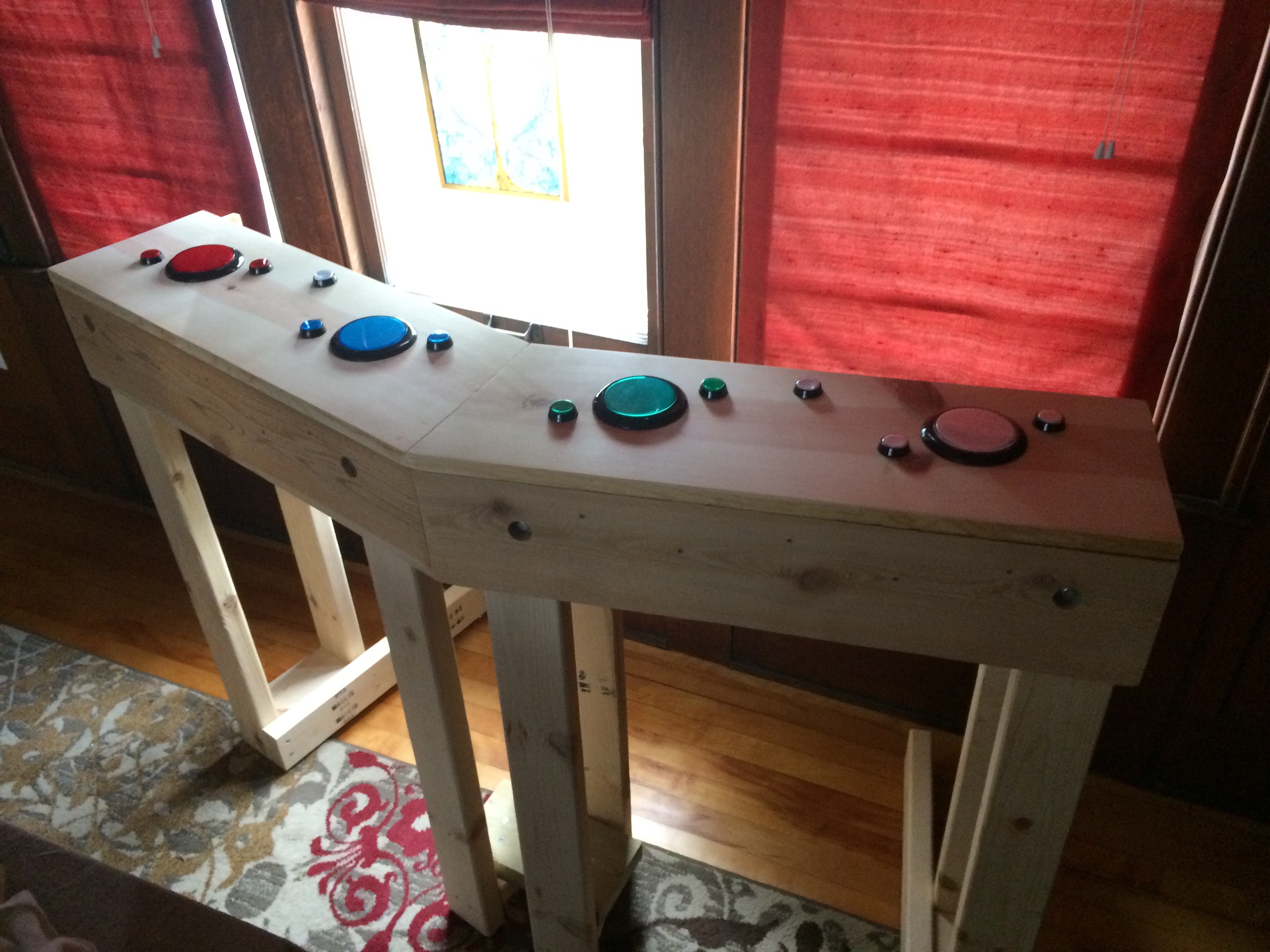 WAIT!... Now it's done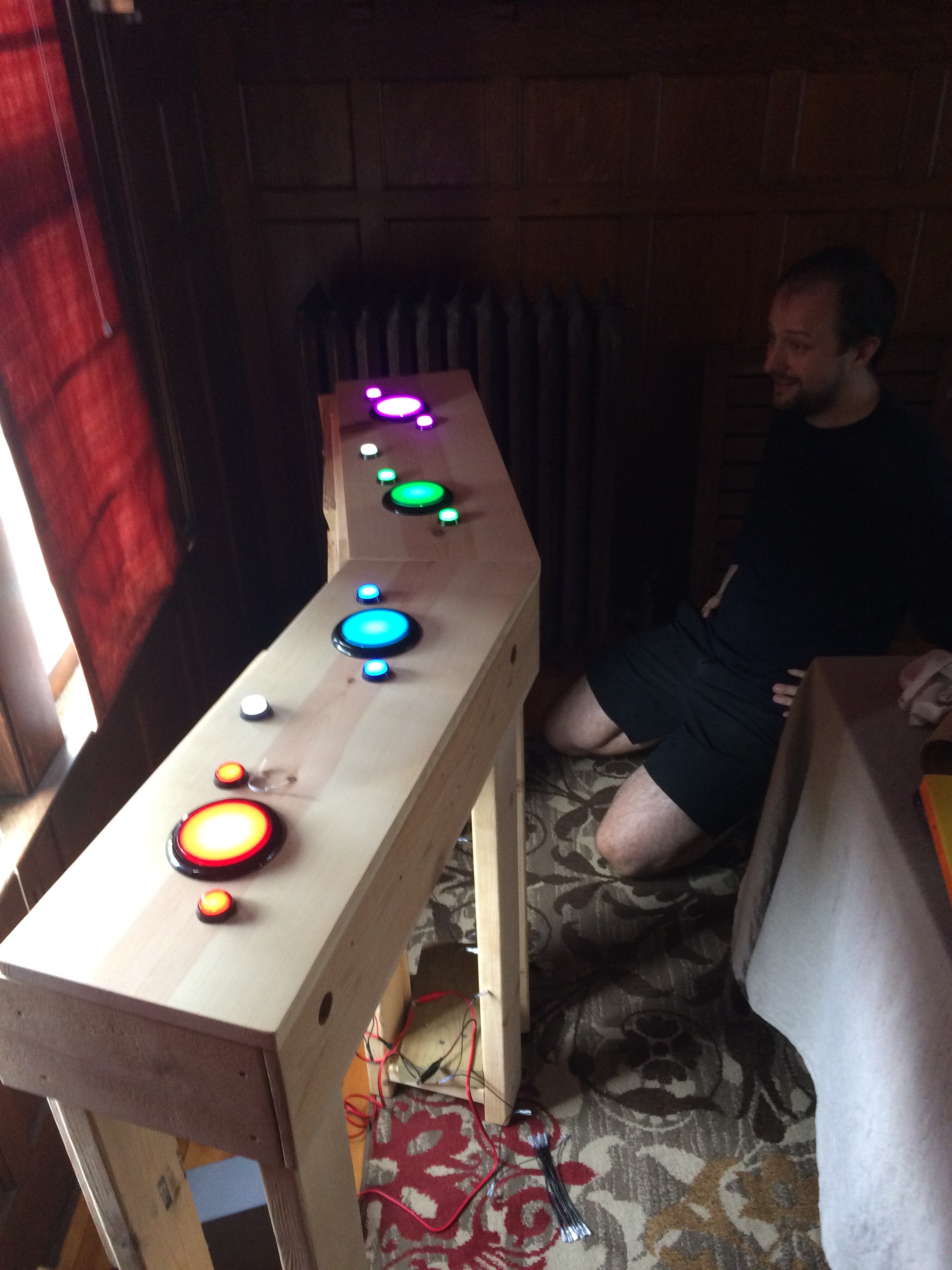 If you would like to play Joggernauts on the new controller, continue to follow us for events details. As always, thank YOU for giving a crap about what we do. We're continually trying to make the Joggernauts experience the very best it can be.
HEART! (*sound effect plays*)
-Space Mace