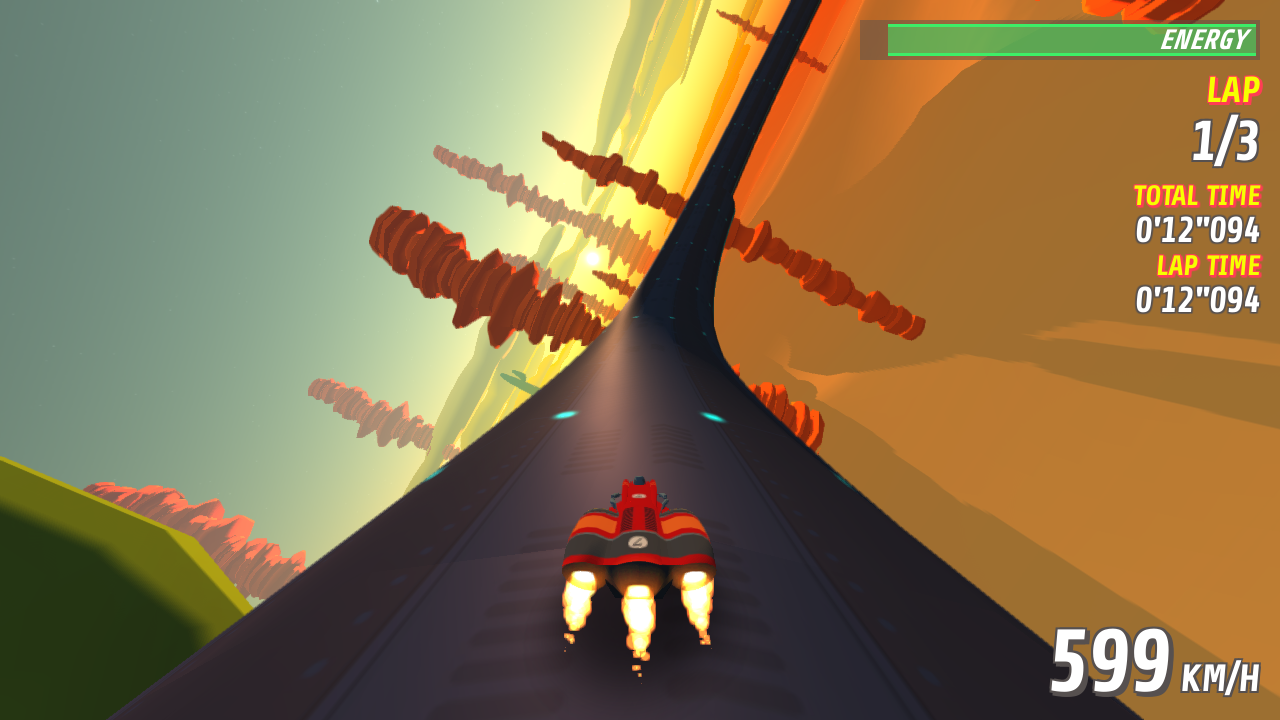 We have updated the Super Pilot demo with a whole bunch of neat new features! Create and play tracks with tubes and pipes, add some gameplay variations with boost pads, try out our 5 brand new tracks, and so on... You can still find the demo on itch.io:
Again, we are looking for feedback on our in-game and editor controls - especially since the handling has been changed in this new update. So feel free to click the "Send feedback" button on the main menu, and tell us what your think!
Here's the list of changes:
5 completely new tracks
Reviewed the handling to give a better sense of weight
Support for track curvature, ie tubes and tunnels
Support for boost pads
Support for different track widths
Improved editor interface and features
Memory and performance optimizations
A little less stupid AI
Finally, we are happy to announce that the game has been greenlit on Steam Greenlight, in only 2 weeks! Thanks to everyone who voted!