Greetings,
Today i want to introduce you to Super Mage World.
It is an jump and run game, including in episode 50 different levels and 5 different Boss levels. The 50 levels are splitted into 5 worlds.
Also included are : double jump, walljump, checkpoints, magic spells to defeat enemys and many more.
i included many traps and enemys, each world has its own setting.
Also we got an excellent unique soundtrack.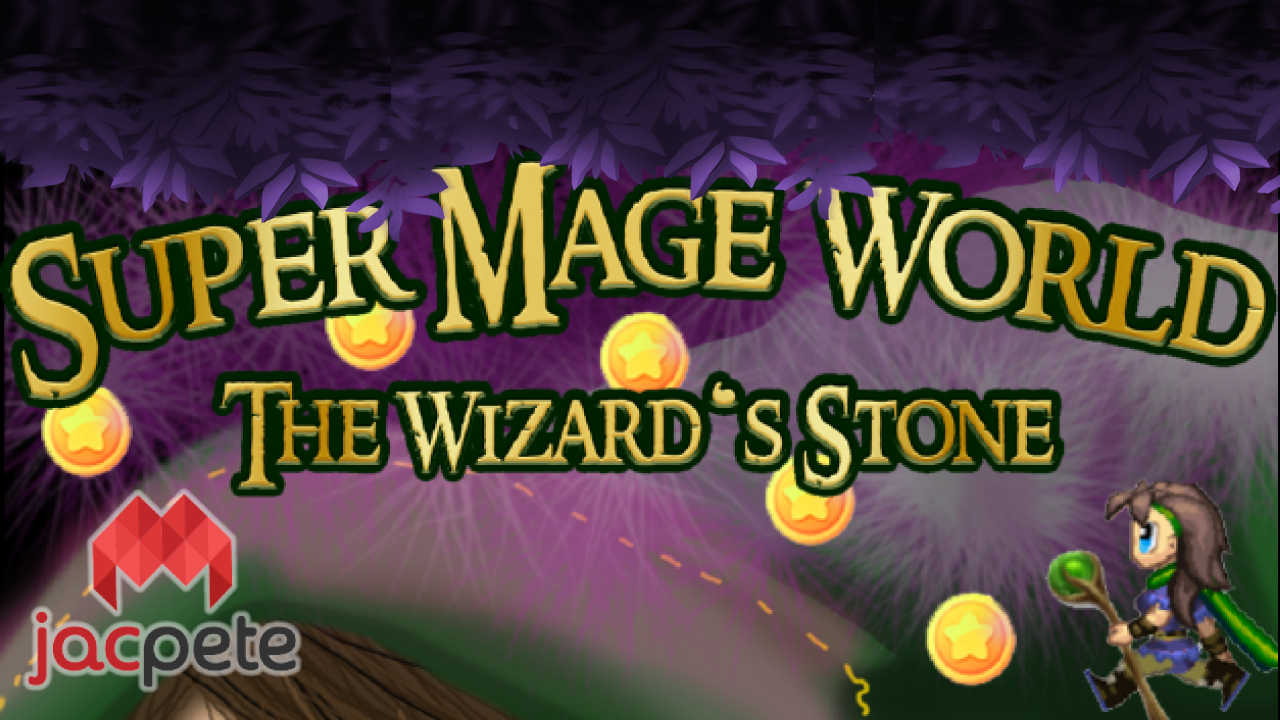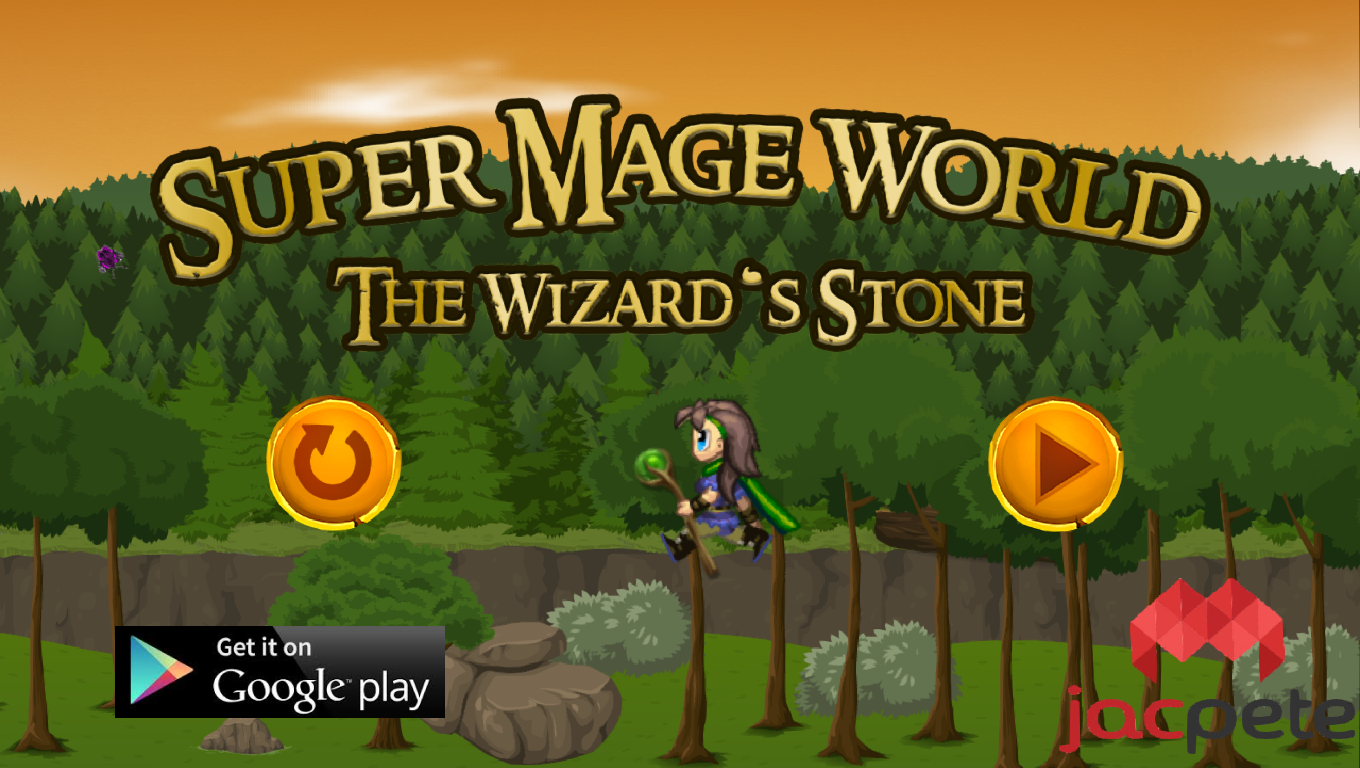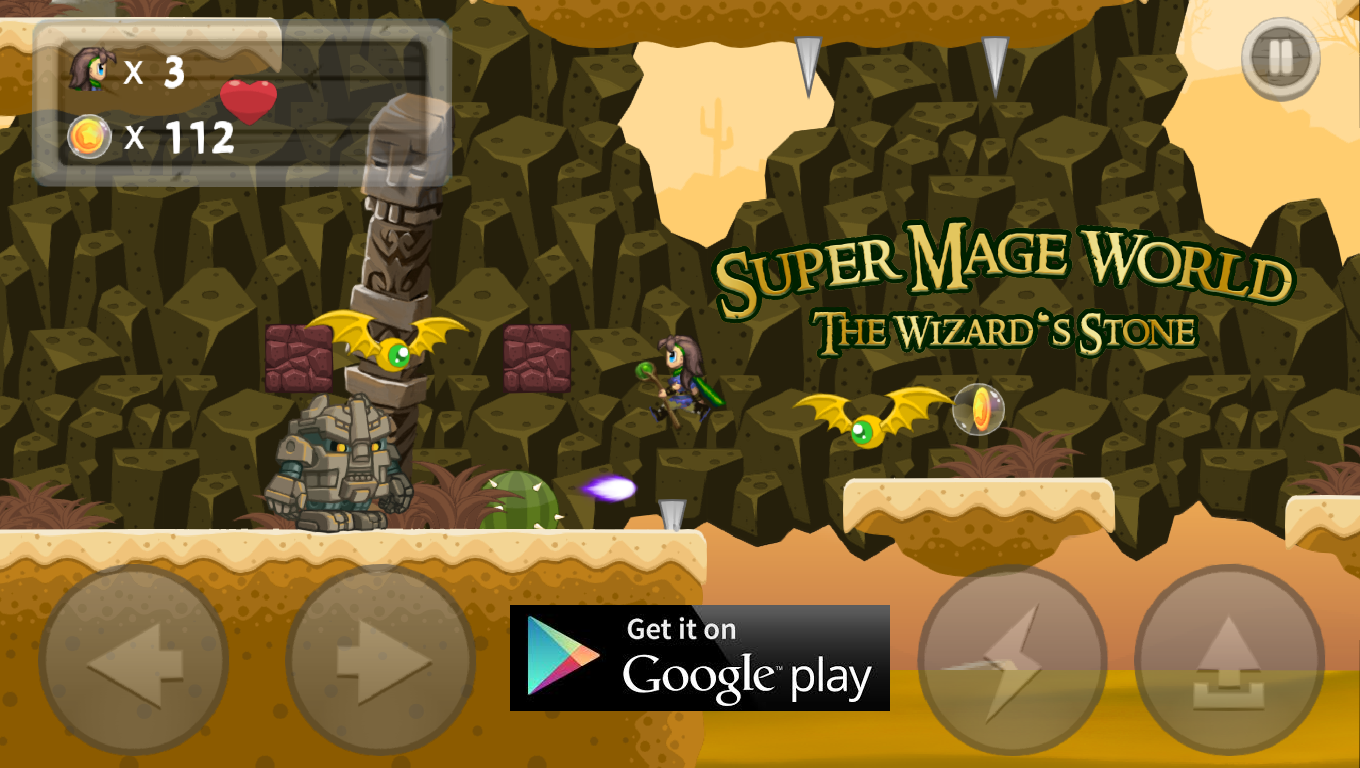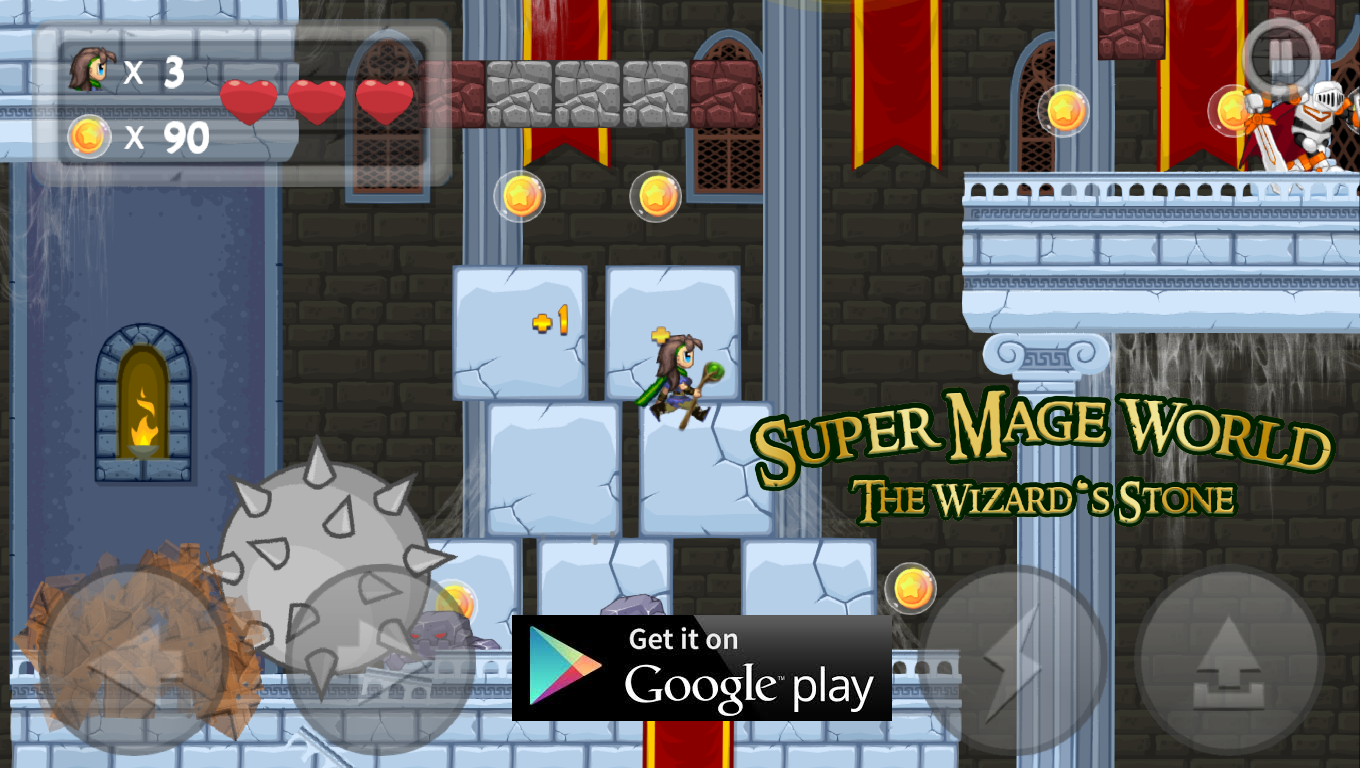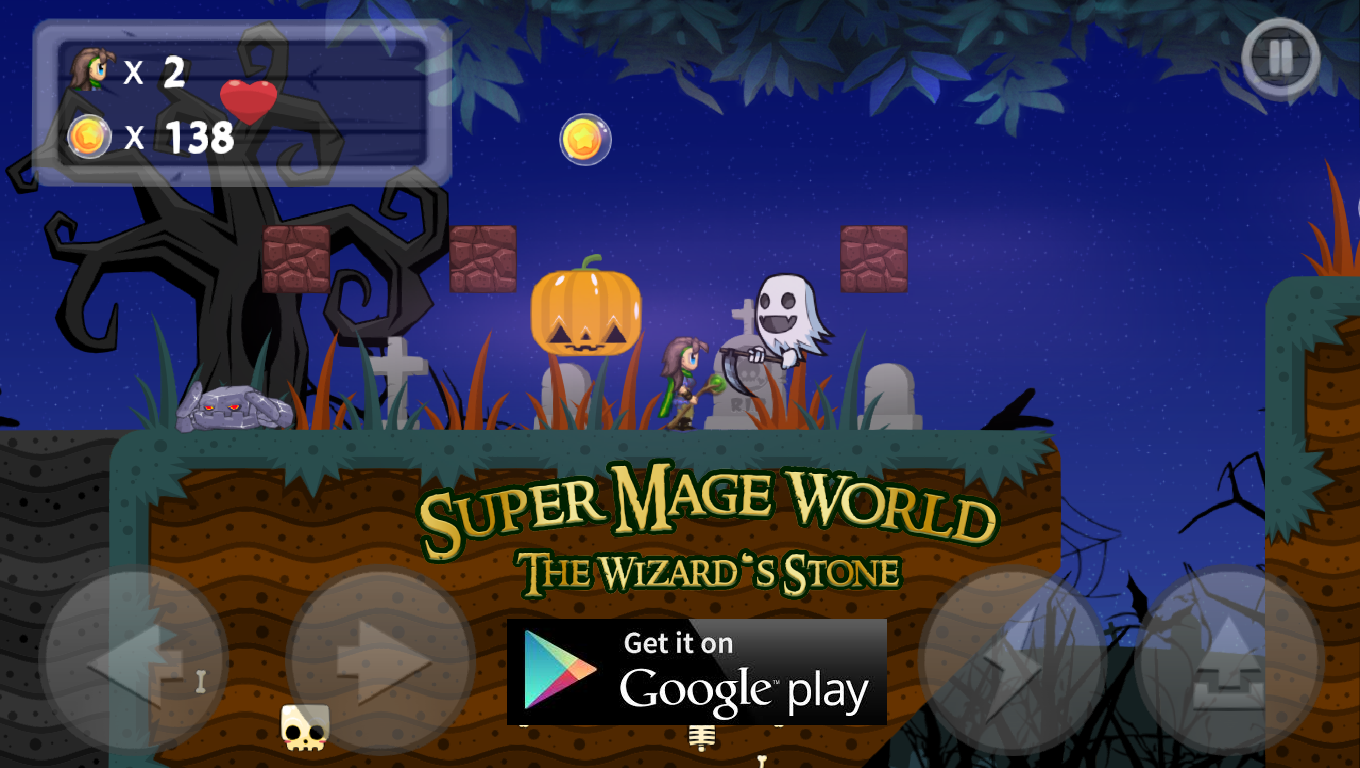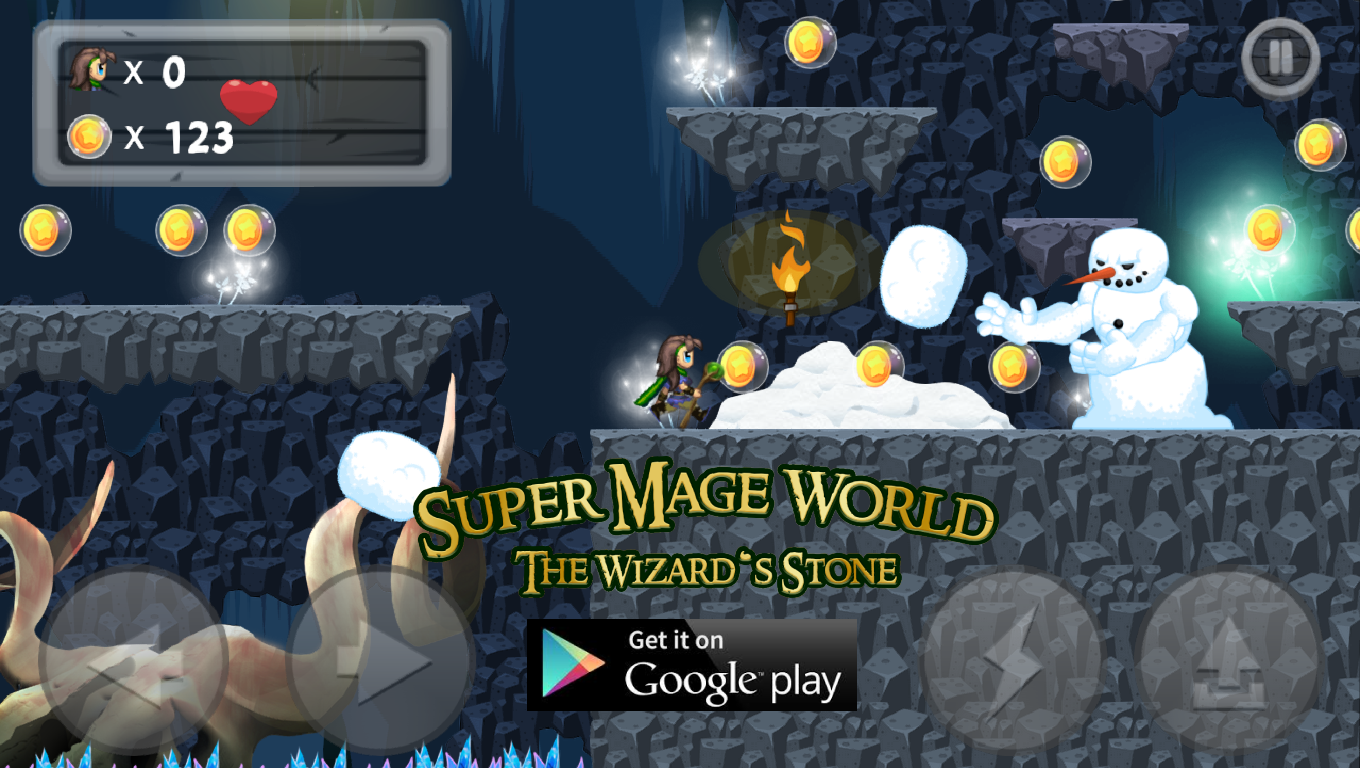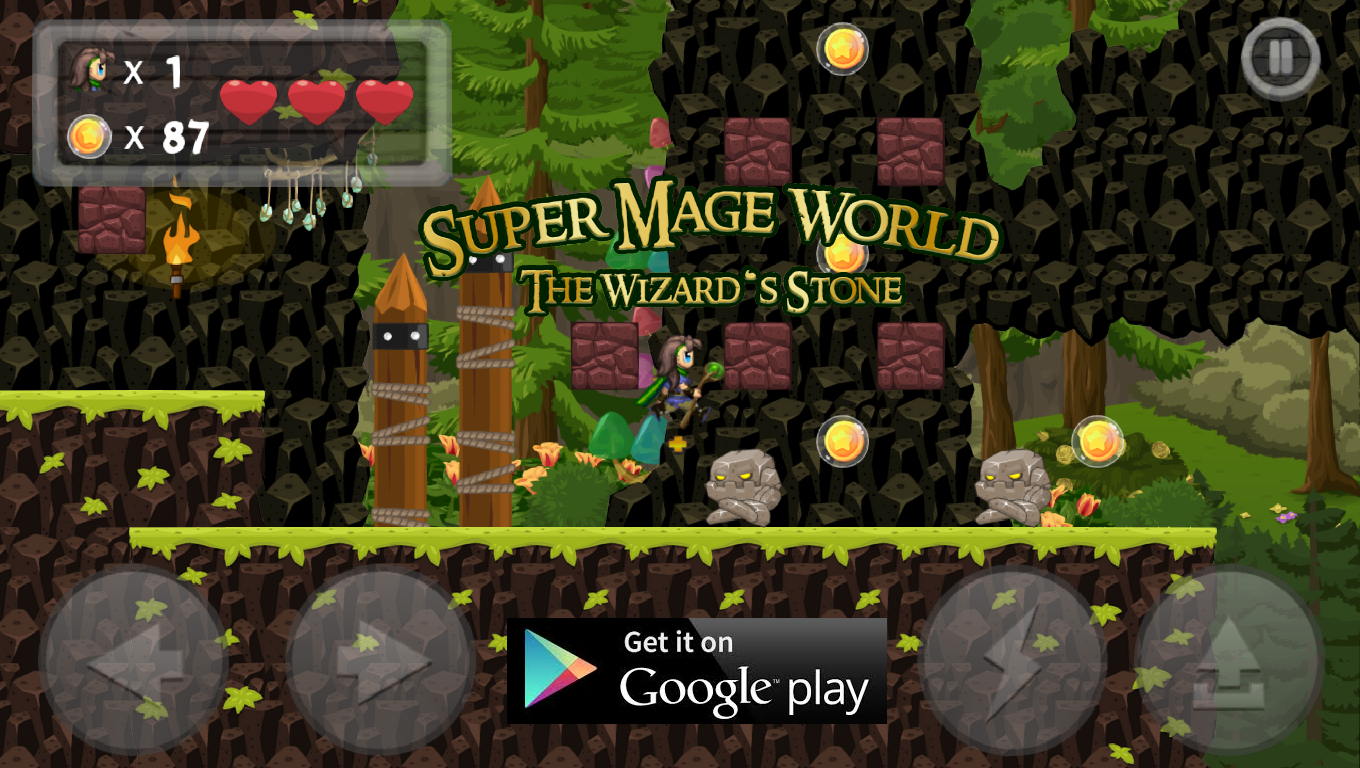 Trailer :
Youtu.be


play it on android for free, no in app :)
Play.google.com

Super Mage World is coming to Ios at mid of november.