To get to the point (and be honest), SGS released in a state I wasn't entirely happy with. It was a miracle that I managed to finish it on time, but I had to cut a lot of corners to get there, and even outside of the preventable issues there were a lot of design choices that just didn't work as well as they could have. We got a lot of good criticism from players and reviewers (and a lot of praise, to be fair), and I couldn't resist the idea of taking the foundation that SGS laid out and making something that lives up to my own standards, satisfies the people who weren't so hot on the original game, and blows the minds of the people who loved it.
And so, Super Galaxy Squadron EX is now in development.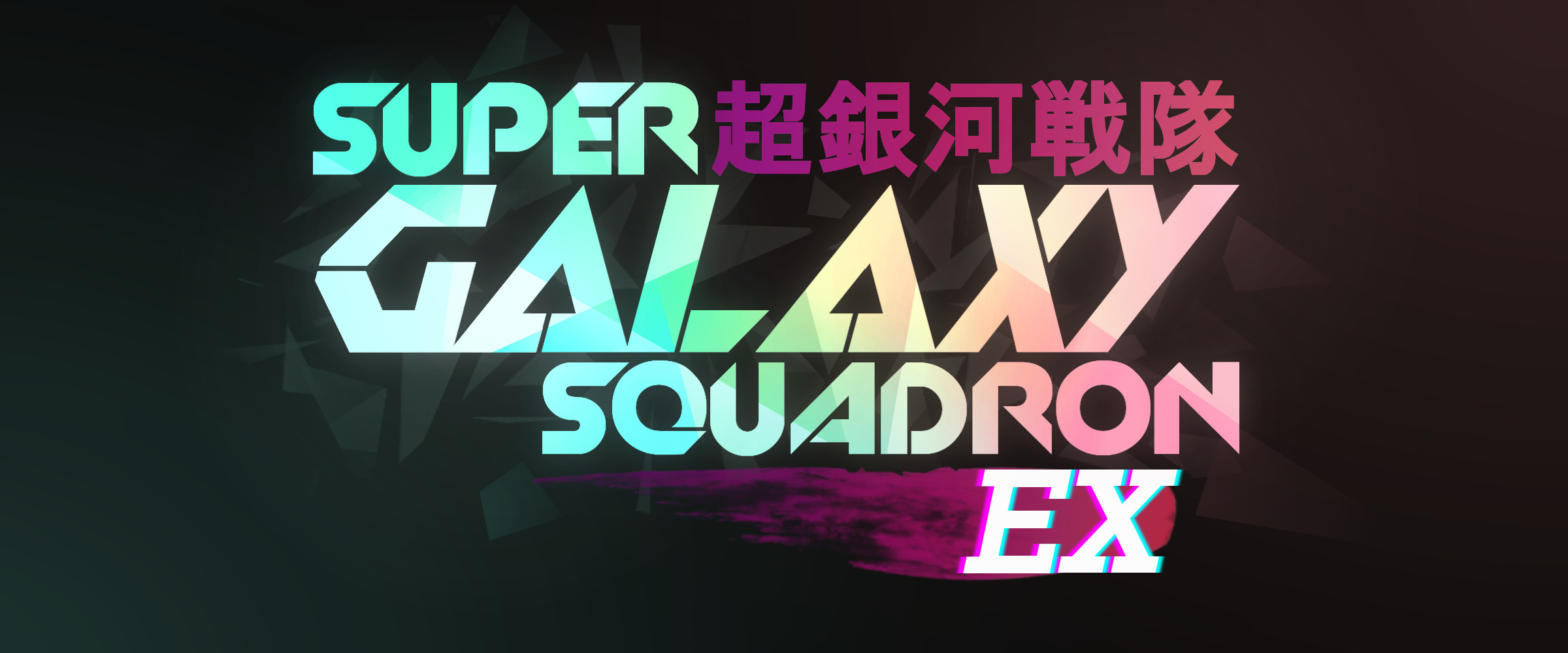 So far, the features it will include are (and note that all images/gifs are heavily WIP)-
Fullscreen UI
Reworked upgrade system
Reworked Combo system
New gameplay mechanics like Overdrive, which activates when you use your Hyper at 10x combo
Reworked menus and similar things, e.g. character portraits and weapon previews in the select screen
Improved early boss fights
Improved levels
Improved Endless mode
Boss rush mode
Various other additions and fixes
A seventh level with a true final boss
And probably many other things that'll arise over time.
It's been about a year since I started seriously working on SGS, and it's come a very long way, but the weeks/months until EX is finished will take it to a level I didn't even know was possible. Thanks to everyone who's played the game or even just been interested, and if you'd like to help make EX even better, an open beta will be available in the very near future.
And of course, proceeds from EX will still be going to Child's Play Charity. Because I'm really bad at capitalism.