Hello everyone!
Aside from working on the book projects; I've been busy bringing Super Distro to life and it's almost time to show you all the new 'n improved "Super Distro!"
There's a little way to go before the next Alpha release, but it's a huge release - Featuring a new Art-Style, New level designs and a whole boat load of new features.
There is still the problem of the old Distro model and the outdated animations, which won't be fixed for the next Alpha release but fret not - They will be updated soon!Here is a tiny sneak-peak of what to expect within the next release: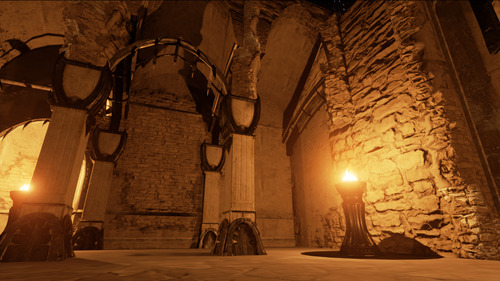 And here's one more!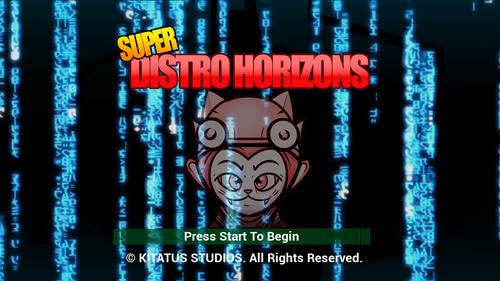 I hope you're as excited for this next Alpha as much as I am! I look forward to you all giving the new Super Distro!
Peace out, Motown Sound!
- Ryan S, Project Lead