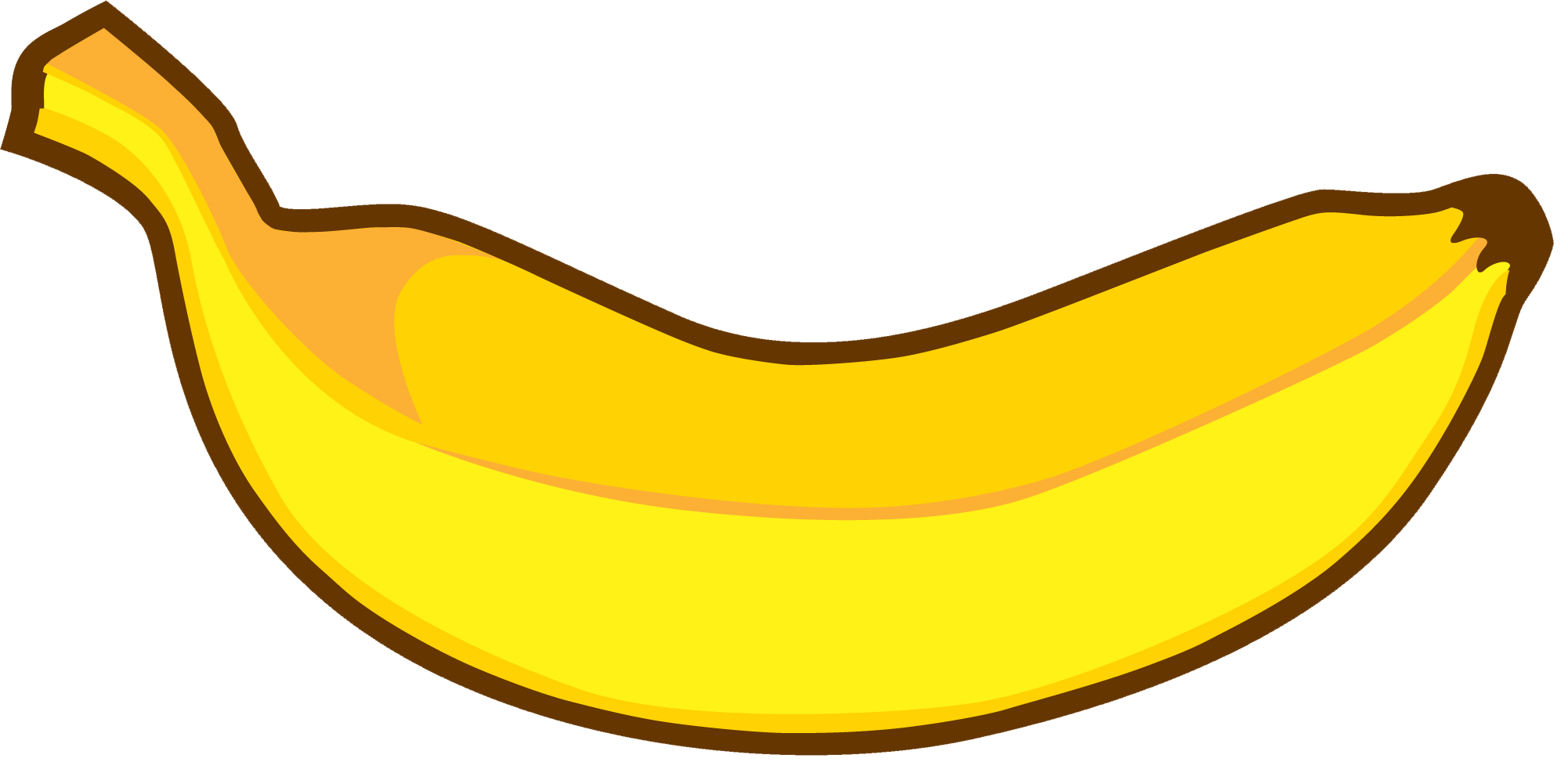 Barely presented on ModDB and already about to be released!
Super Banana Effect is 100% done and will come out in a few days, we're working on the final corrections, the very final details that are going to make it so special. In a few days, you will be able to take part of a fresh, abstract, short and I hope, insanely epic experience.
For the moment you can enjoy a few screens giving a glimpse of what we've done below.