Although the journey for developing SUNNA has been somewhat challenging and timely... the fun starts here!! Before we release the beta, we would like to get your feedback on the game. We are very proud to have received such positive comments from our alpha testers and it is now time to reach out to the IndieDB community and get your valuable thoughts and views on the game!
You can play on the

SUNNA

demo
here
In this demo, you will get to explore the first realm (please remember that this version will only show you snippets of this realm from the full game). However, if you're looking for a challenge, then try to find the entrance to the second realm! Most of all, we hope you enjoy playing SUNNA...we will take any feedback as constructive and are happy to answer any questions you have.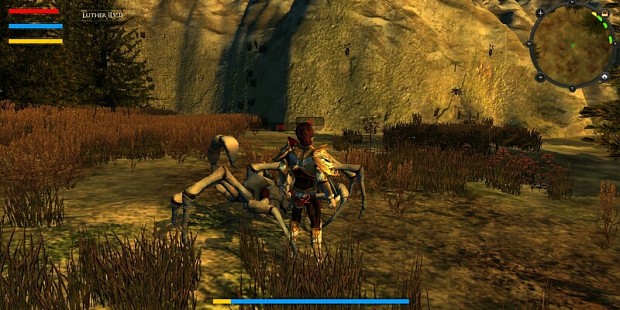 Additional content and news is also available on the main site as well as Facebook, Twitter and
YouTube.