Good news everyone!
Tiberium Essence is still alive and I'm still working on it.
So what has been done so far. Well some new units and buildings has been added as usual, both to balance things up and make it more fun.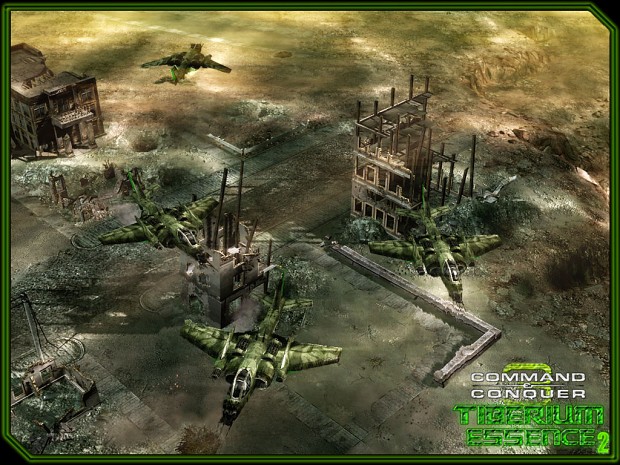 Most buildings have build up animation and also destruction animation completed. That was and still is the most tedious part on this project.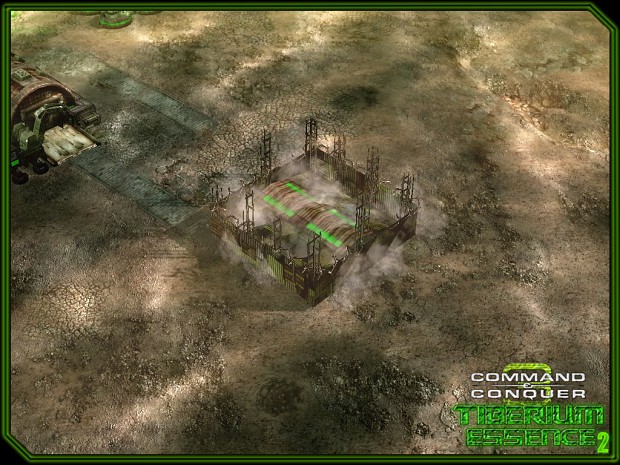 What else to say. I´m still working on right mixture of units and abilities. So many things have changed and certainly will change before first release.
I can't say anything regarding release date yet, but I have made some progress.
Until next time
Carnius