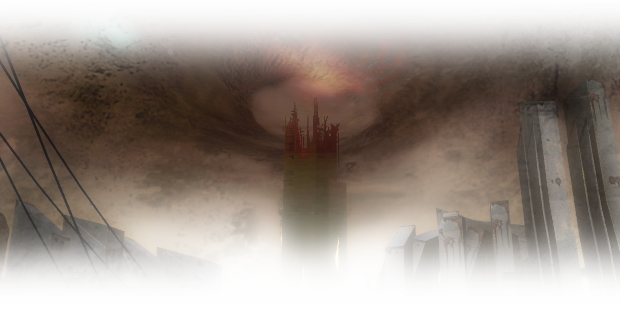 We originally planned a part 3 to our New years update, which is pretty long gone now. It was supposed to contain a trailer, but we're going to slap a valve time sticker on it, and sit on that for a while.
Website and Forums, Oh my!
It's been a long time coming, but we've finally setup a website and forums just for the fans! Twitter and moddb is a great way of announcing/getting feedback on media releases, but what better obvious way than a forum.
To read more about the details you can visit our new website at: Geardevstudios.com

We'll be updating the site weekly, as well as the forums.
A Projected Release Date
Again with our last update we intended to post up a release date we've been aiming for (and we're pretty confident we'll make). This magical date is: Somewhere near the end of the year! No really though, either Late July, or August.
---
We'll be posting more media on City17 within the following weeks, so be sure to look out for that. Don't forget to visit our website for the latest news on what we're working on, and City17.
If you'd like to get in contact with us, fire us an email at mrtwovideocards@gmail.com, or OneQuaterLife@gmail.com!