Hello and Happy New Year!
Although difficulties remain, we still have made some progress this year.
We have streamed OpenRA contents to the Chinese community successfully during both TS 22nd Anniversary and Red Revolution Red Alert Anniversary.

We have also updated the localization of the third-party mods including SP and RV. We are just waiting for the new official release to show players D2K in OpenRA in Chinese.
We have brought Medieval Warfare, a fascinating mod, to Chinese players with our translation.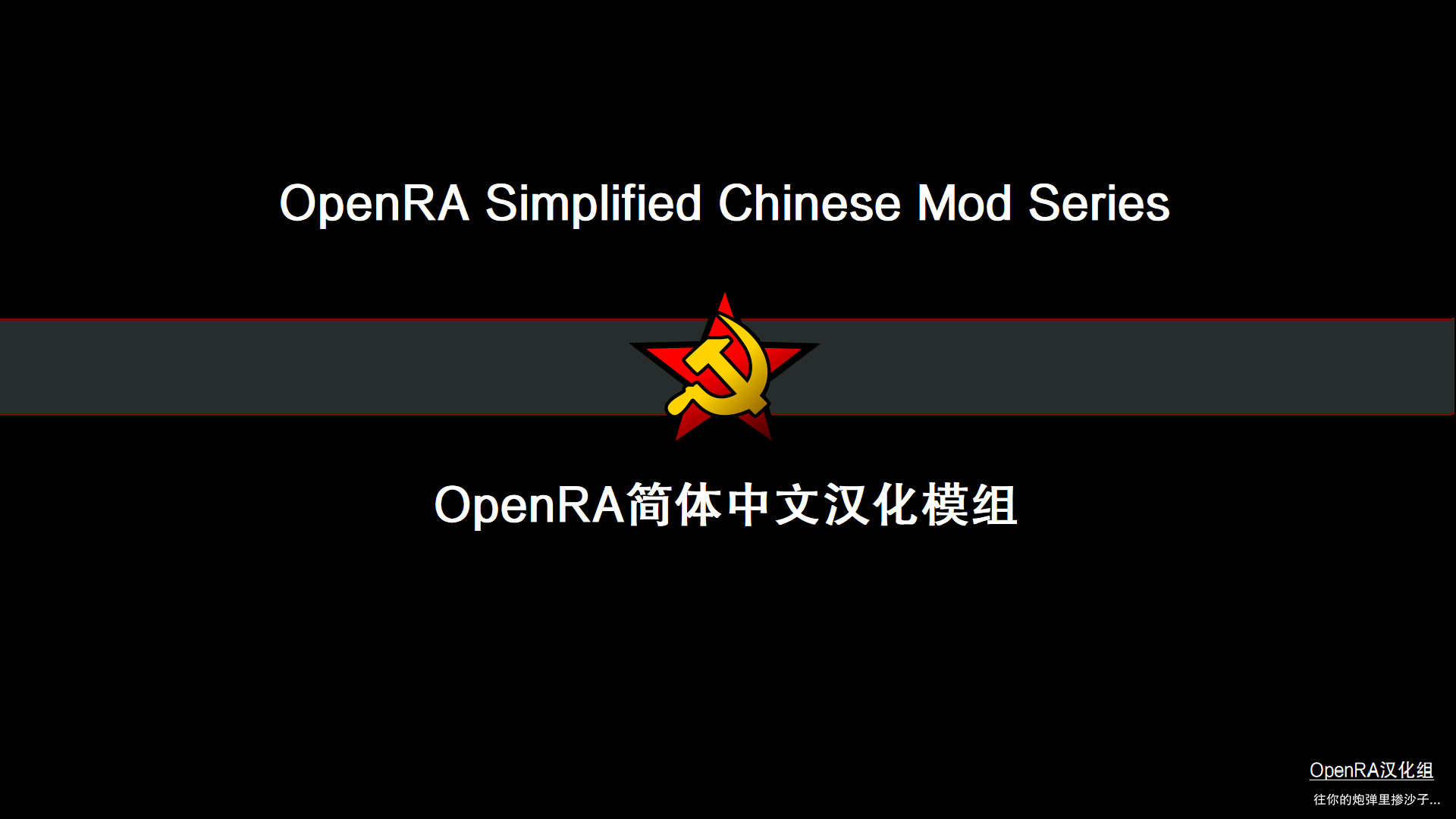 What will we do next year?
We are going to translate another great mod named OpenHV while our own mod, OpenRA-TA, Tiberian Aurora, is still under development. TA is a mod also based on the OpenRA engine and Tiberian Dawn.
Unfortunately, as we haven't found a proper way to solve the problems in the multi-language system this year, we have to keep working on it in 2022.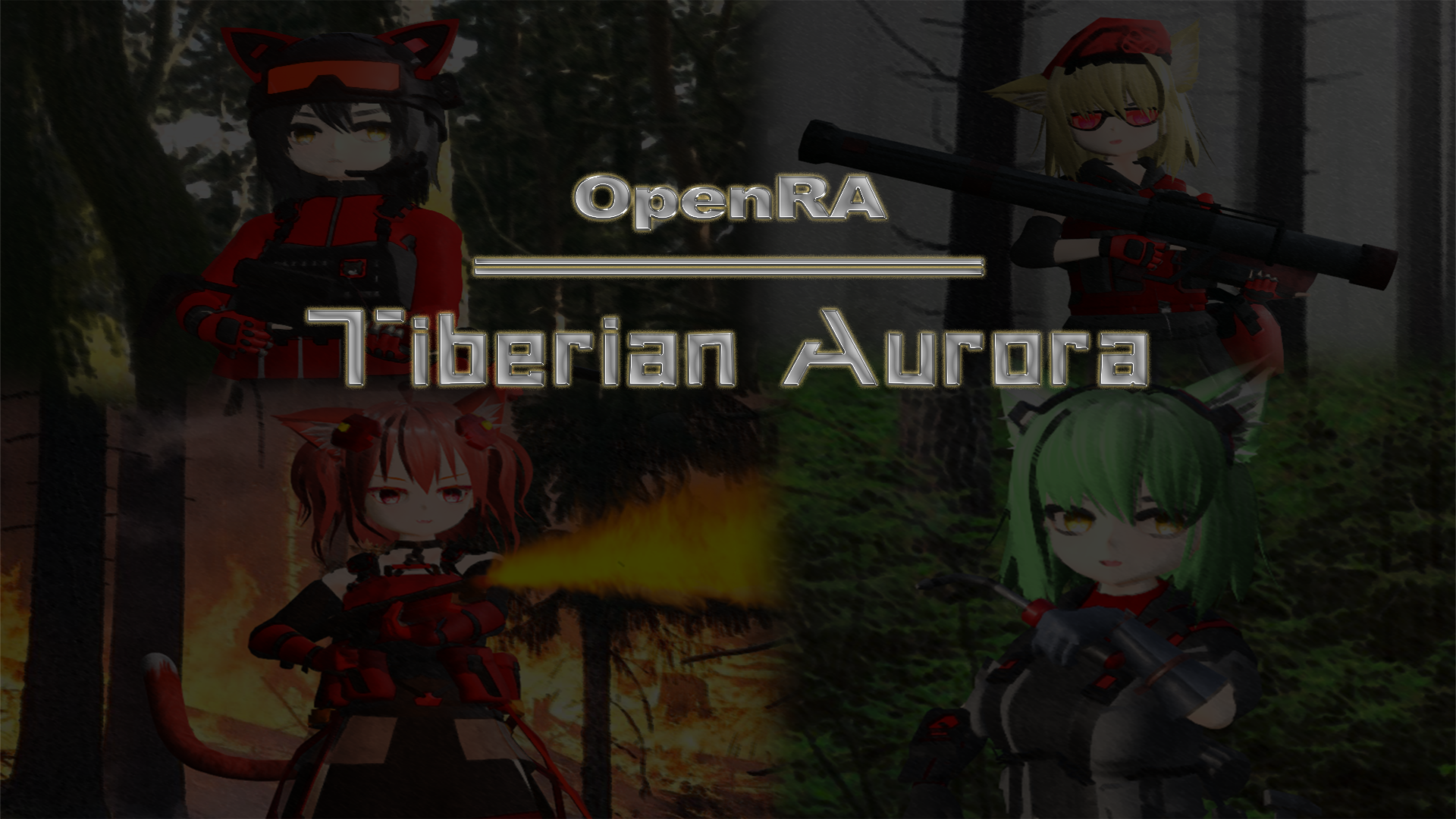 That's all for 2021.
Cheers to the brand new year with our new banner!