Summary
Cubic climber is my first released game (apart from some LD entries) and also the first finished project of Simplicity Game Development Studio. I am really surprised how many people played it during last 3 months. What's even more surprising, a few people decided to donate us some money by buying our game. We didn't earn more than 20€ but the fact, that someone bought the game that is available for free is really awesome. I can't express how much we appreciate it. The last thing I want to mention in this part is YouTube. You can find there more than 2 pages of Cubic Climber videos when you search it via browser. Thanks!
Statistics
Let me show you some diagrams and graphs from Desura!
Popularity by country
Funny fact: Only 8 people from my country have downloaded Cubic Climber.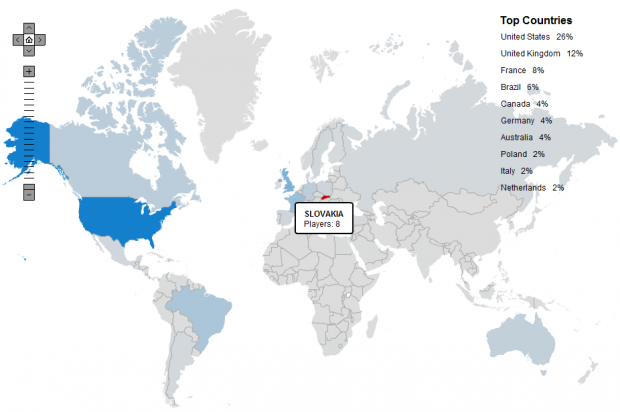 Popularity by gender and age
This graph clearly shows that people over 50 are not afraid of climbing!


Free/Donator ratio
I'll buy one beer for each person in the green zone :D . Thank's people ;)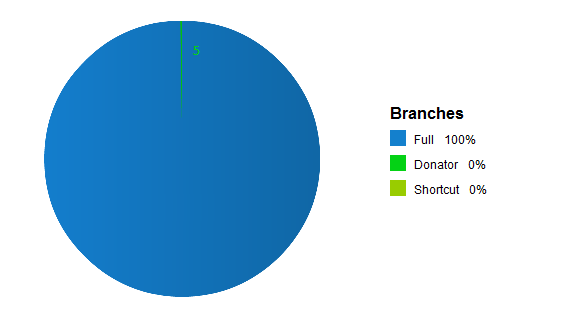 Graph of installations
There are average 72 installations per day with maximum of 486 people!

What's coming next?
I was thinking a lot about this certain question during the last week and I came to conclusion that we are ready for a small commercial project. It will be announced pretty soon so make sure to follow my profile!

If you like our work follow us on our :
FB fan page
YouTube channel
Twitter
or you can follow directly me to see what I'm up to.