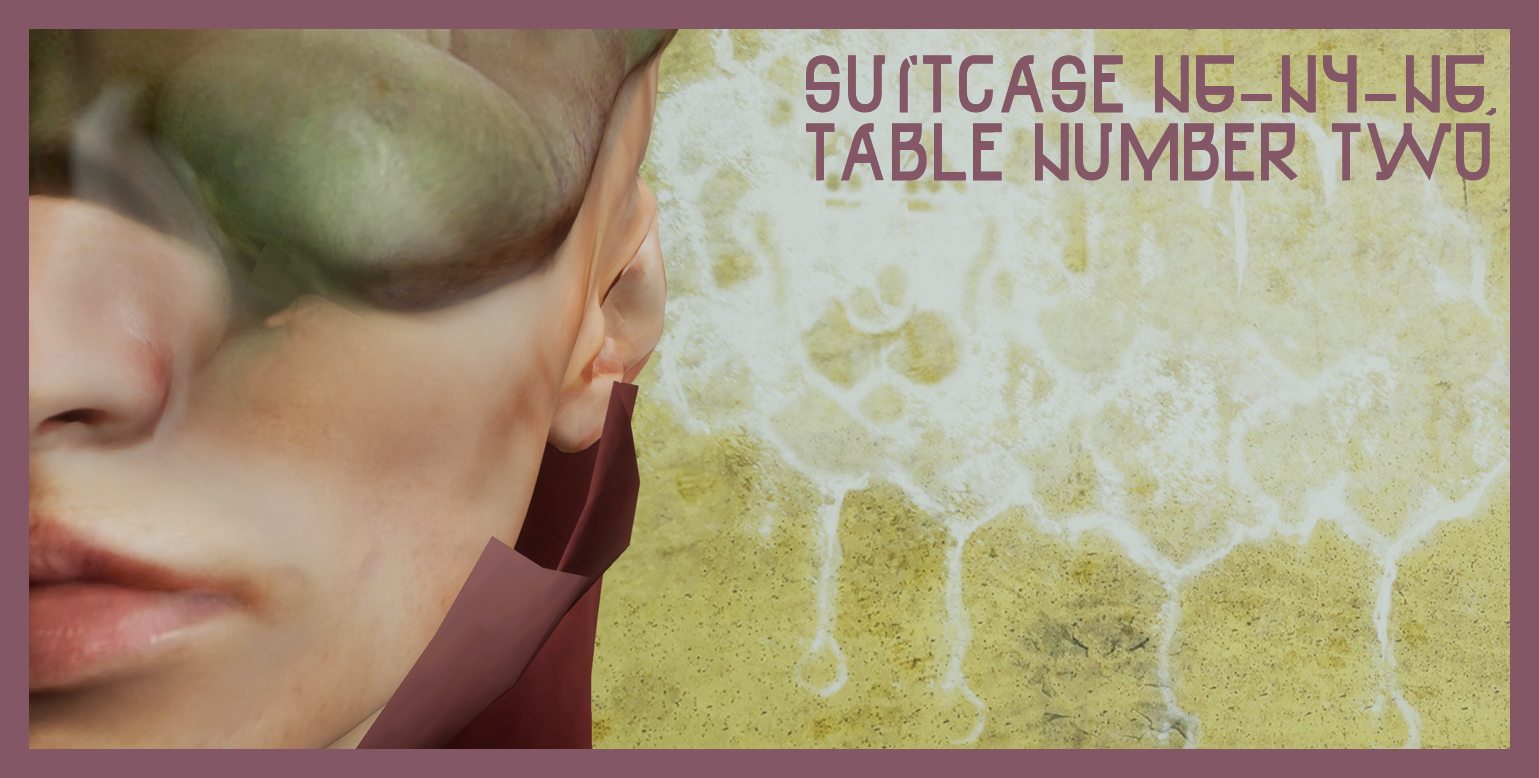 [Draw on a pupil]22;
In the first six months of 2020 I began wondering how inertia would look like in a dream.
Many who eat themselves from the inside out because of desperation would consider it a duty to curl up under the brightest sun and wait for a shadow in insane anger.
Two or three centuries ago such a conduct could be considered a temptation. I don't know the details, but I do know that there are specific biographies describing similar symptoms.

[Past border]22;
I have admitted that KROTRUVINK development is not as fortunate as I'd like it to be.
And that's why it was important to me to make this decision.
Social media have greatly adapted to their task of pouring out a stream of small notes and the last Zolynh post mentioned a hiatus "until the very end of October".
Now, after three months of work I would like to put it here - "The 22nd is Serda. f0a178":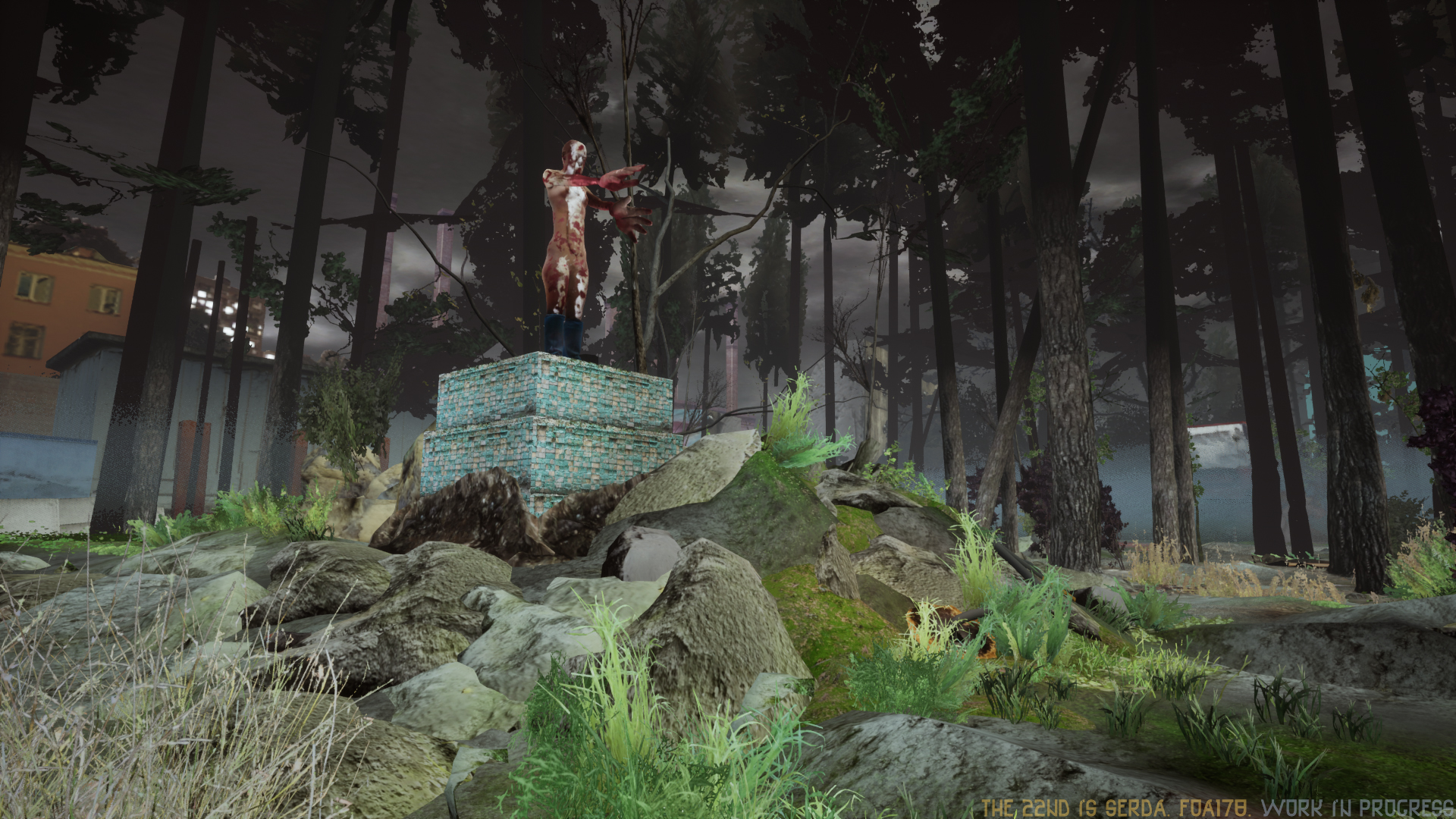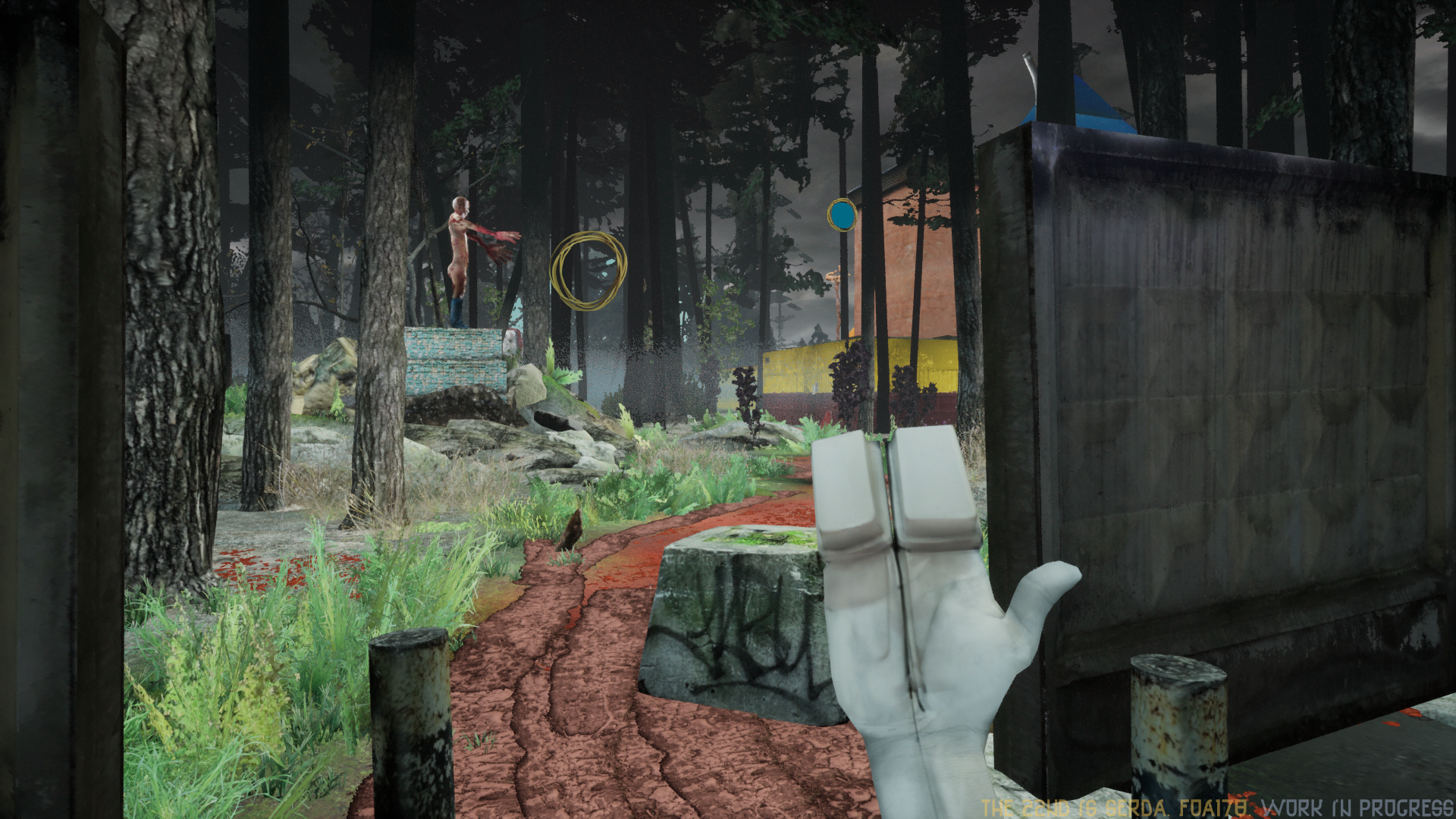 That's it, a sort of a choice.
I would like for it to be available before December 10th (PST) in Early Access.
At least these are plans.
In addition to the information described in the links below, there is, I feel, a need to often remind that: even though it is a small journey conceived with elements from KROTRUVINK, this experience has an absolutely new albeit slightly unfinished, space with new mechanics, new places and new rules.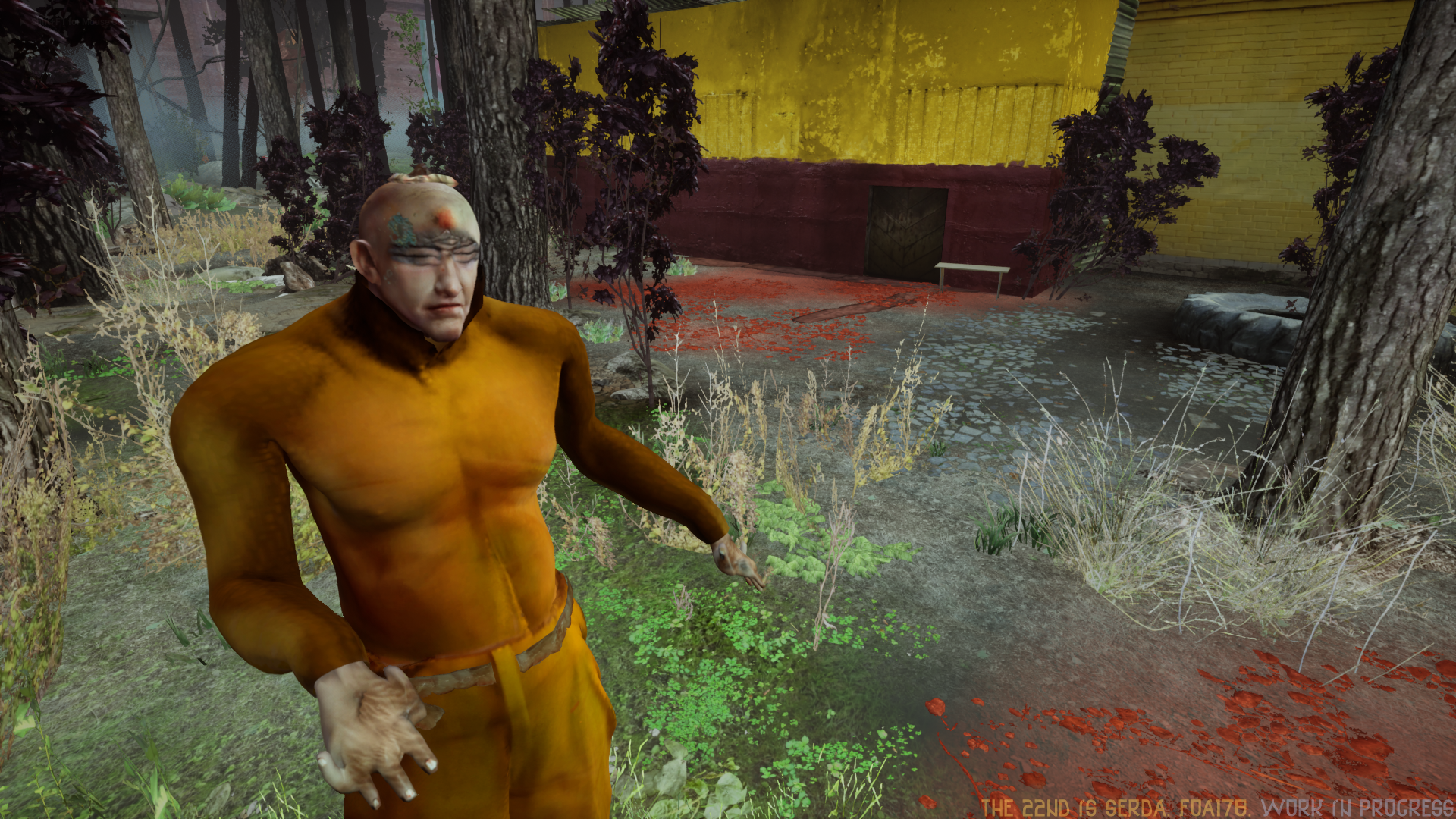 [Number and Wave]22;
Mr.Bear happens to be not just my friend but also my talisman to break the emptiness. As if from another life.
But in this development one more Heart has joined and without it this Boat couldn't be started, the role of its beating in "...Serda..." development is fascinating:
Katoo500.byethost32.com
Kvadroamga.jimdofree.com
Facebook.com
Because no matter what we delude ourselves with, there is something that we have bonded over.
I mean right now, we can observe a sort of fatigue and willingness to be supportive for eons, even if such a recall suffocates the original source of "inspiration". This is in quotation marks because the word "inspiration" doesn't have the same meaning and limits than it did for everyone 5 years ago.
To not get lost in it and to save a candle for the pioneers, we need expectations to find the Reason for everything.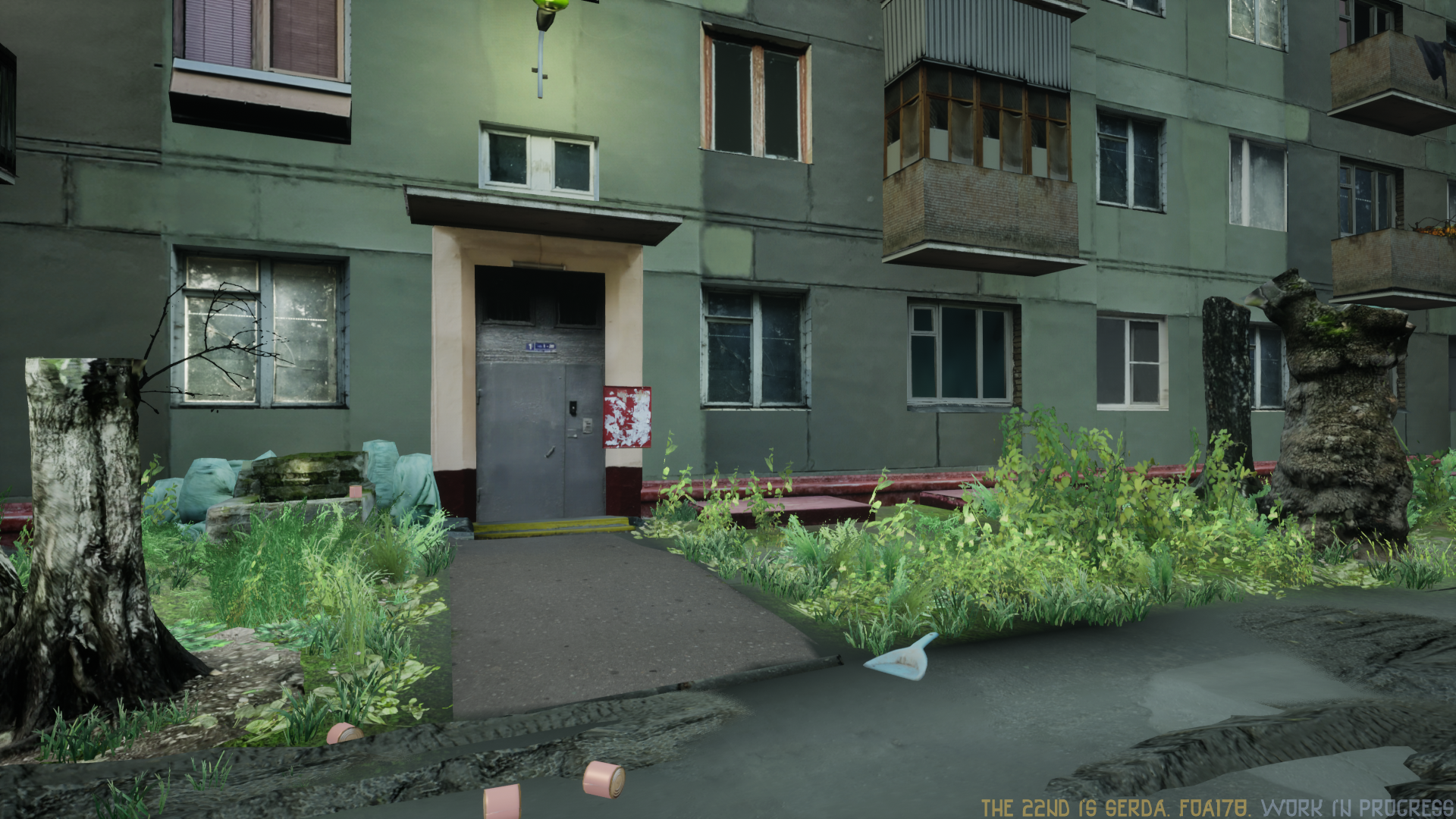 [Soup wheel]22;
And yet the intermingling of needs does not teach us how to recognize confusion of thoughts in time.
November will be an intense cycle where, as I hope, even more Hearts will join for really unordinary calls…