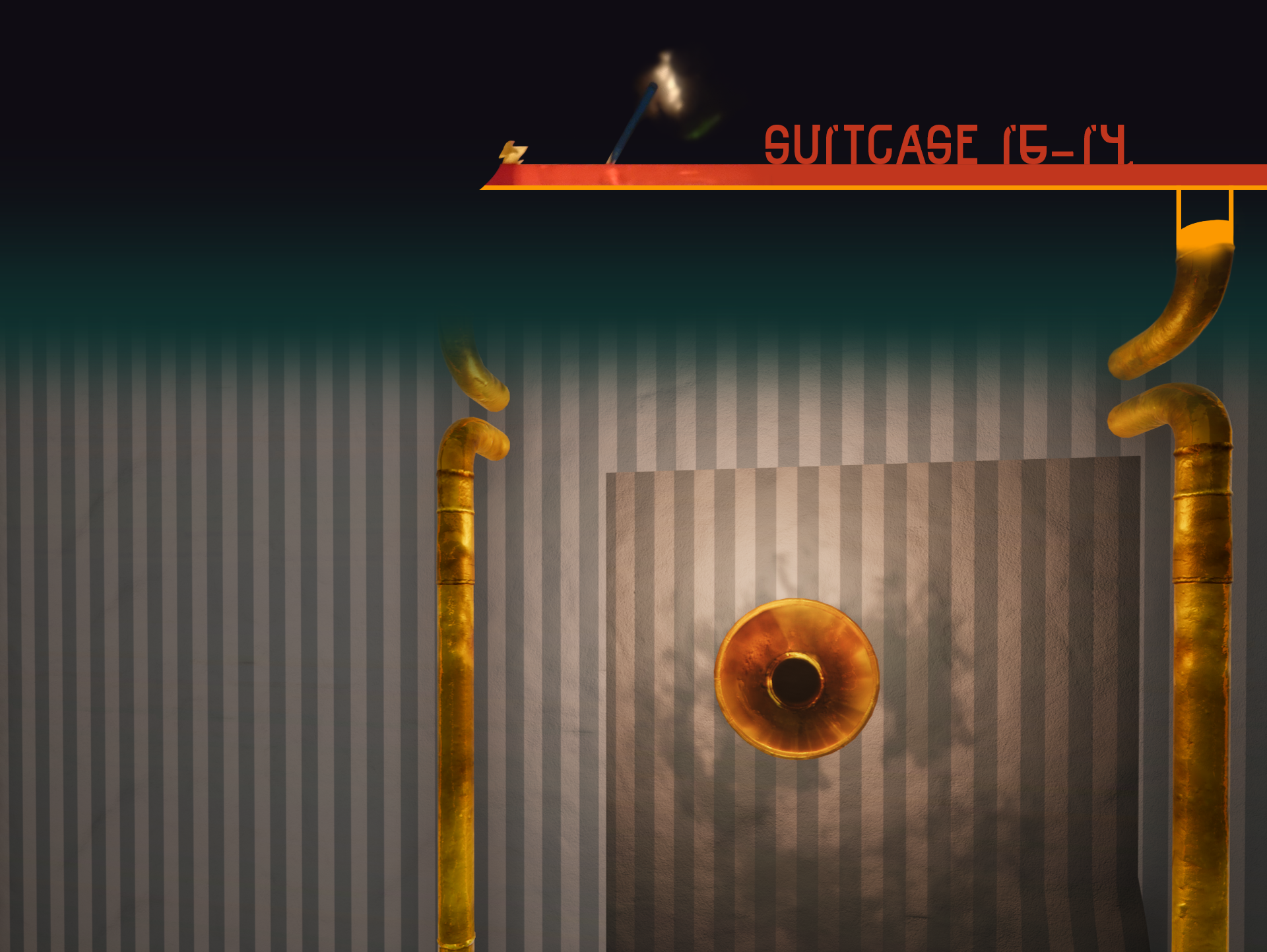 Is it really that time of the year for this blatant need to endure the calendar again?
But, for a moment, let's assume time doesn't exist and the clock hands are standing still, followed by a trail.
Stretched over in infinity showing the time that was.
That's why it would be a correct move to show a glimpse of what is to come, but without revealing too much, of course. It might be useful to be on the lookout in a saturated bouquet for a bit more.
This time I shall bring to your attention these screenshots from one of the rooms in the castle: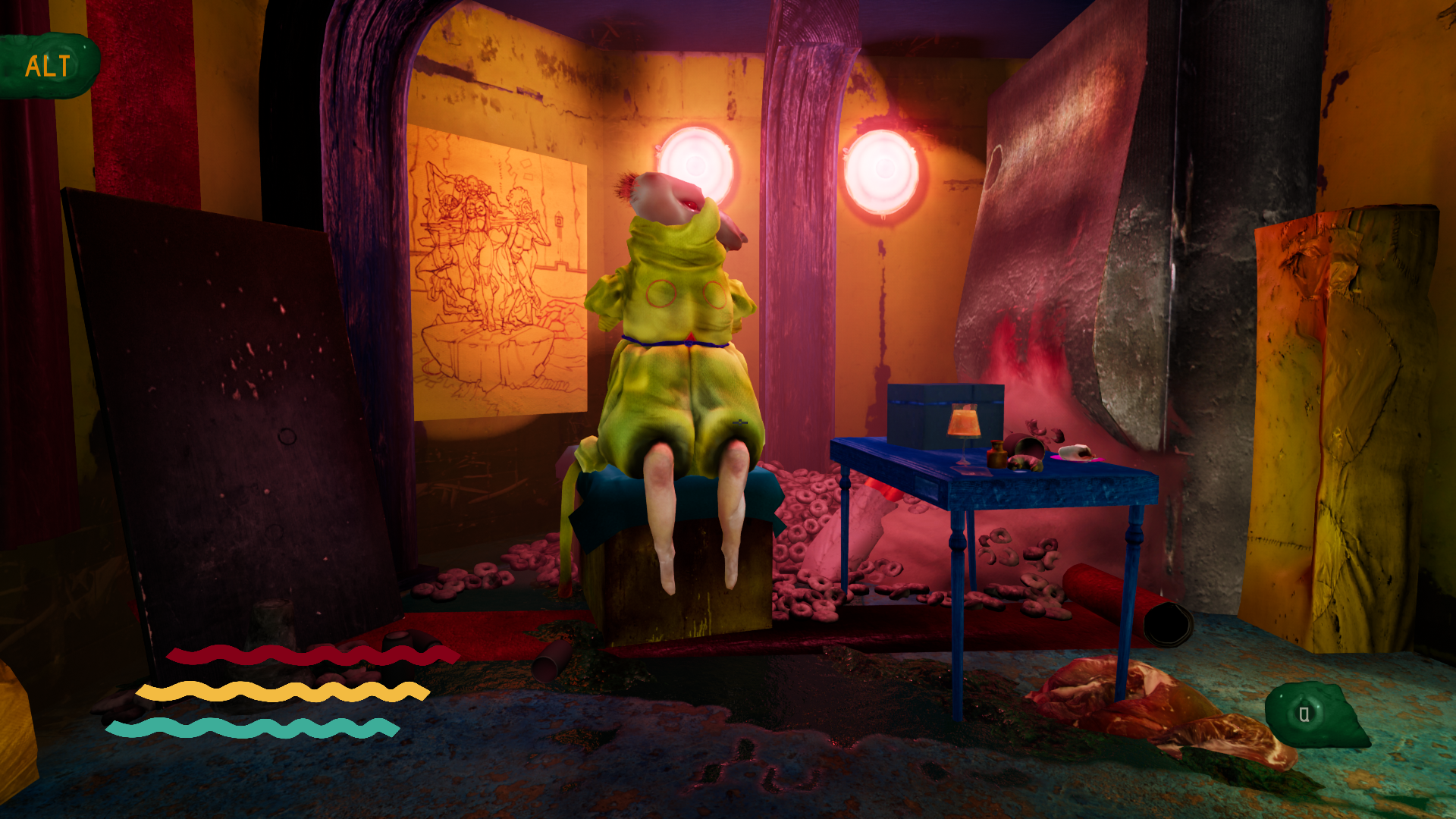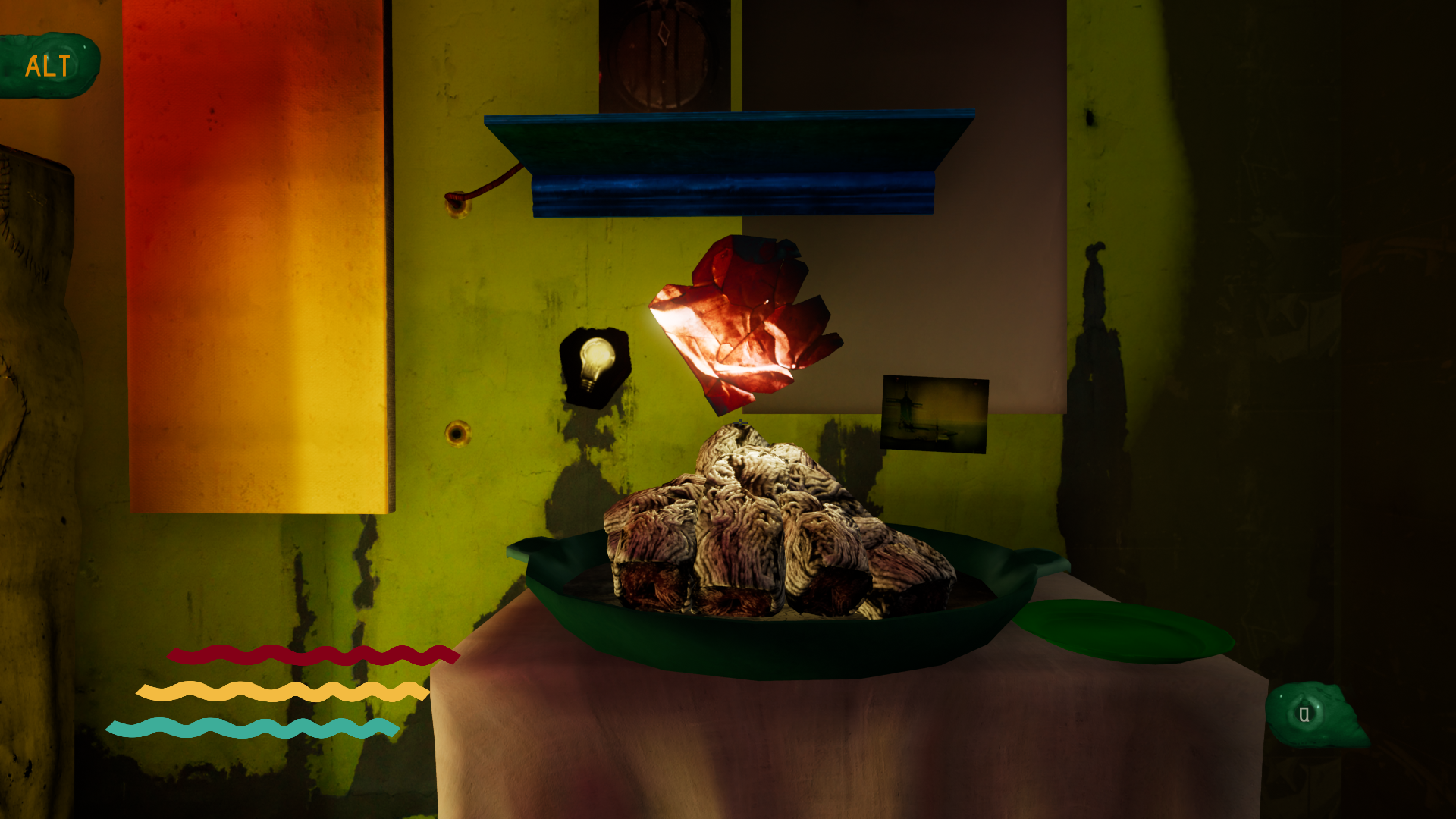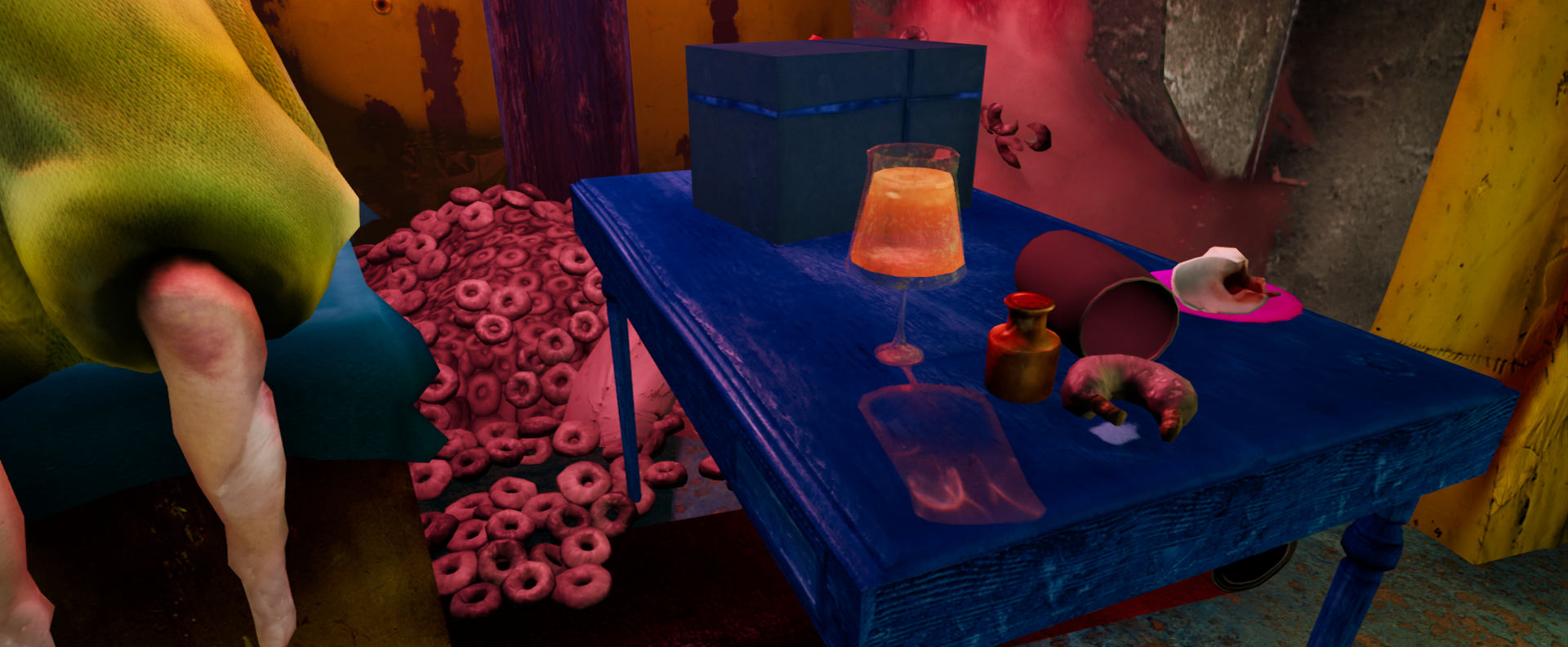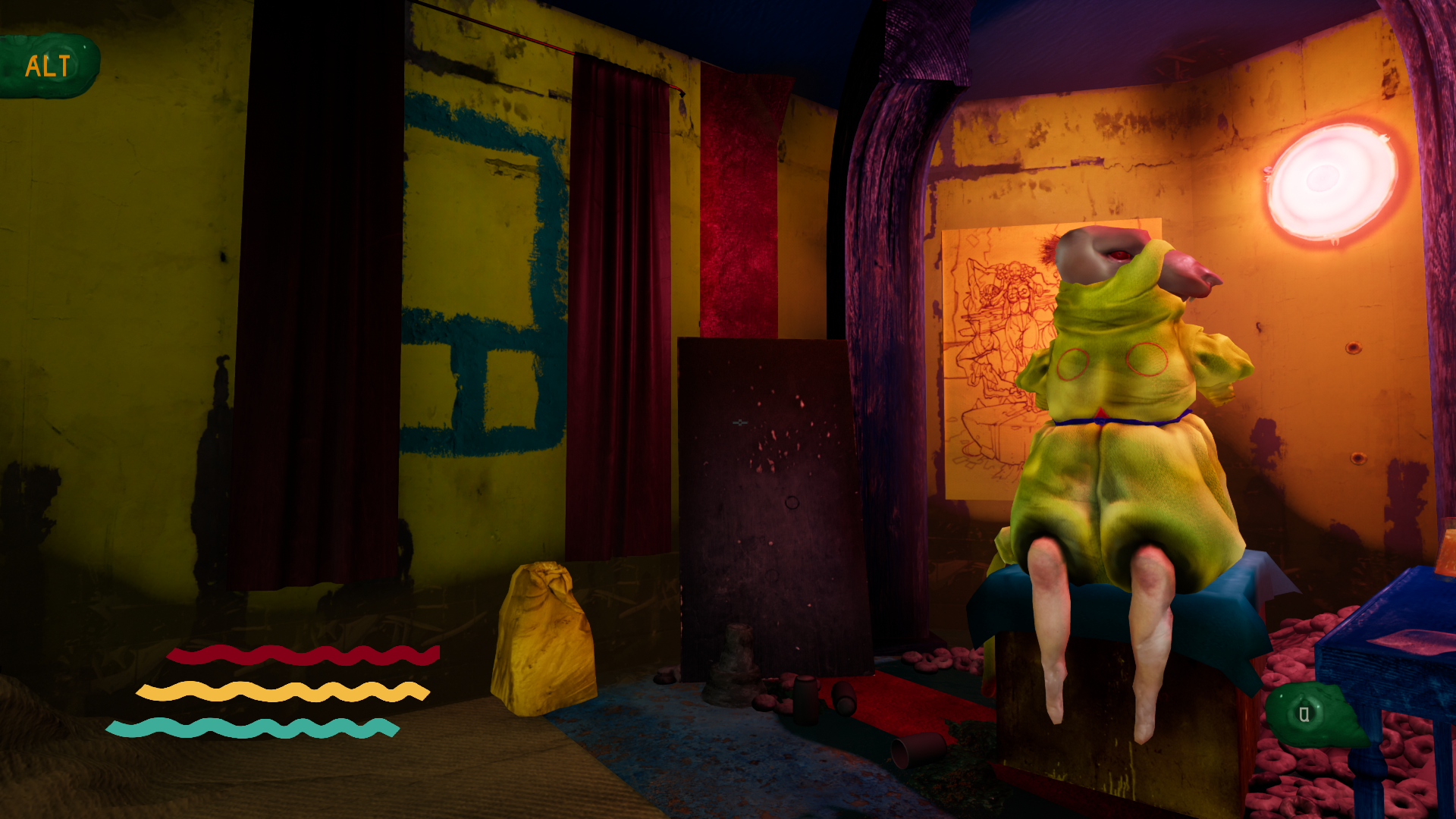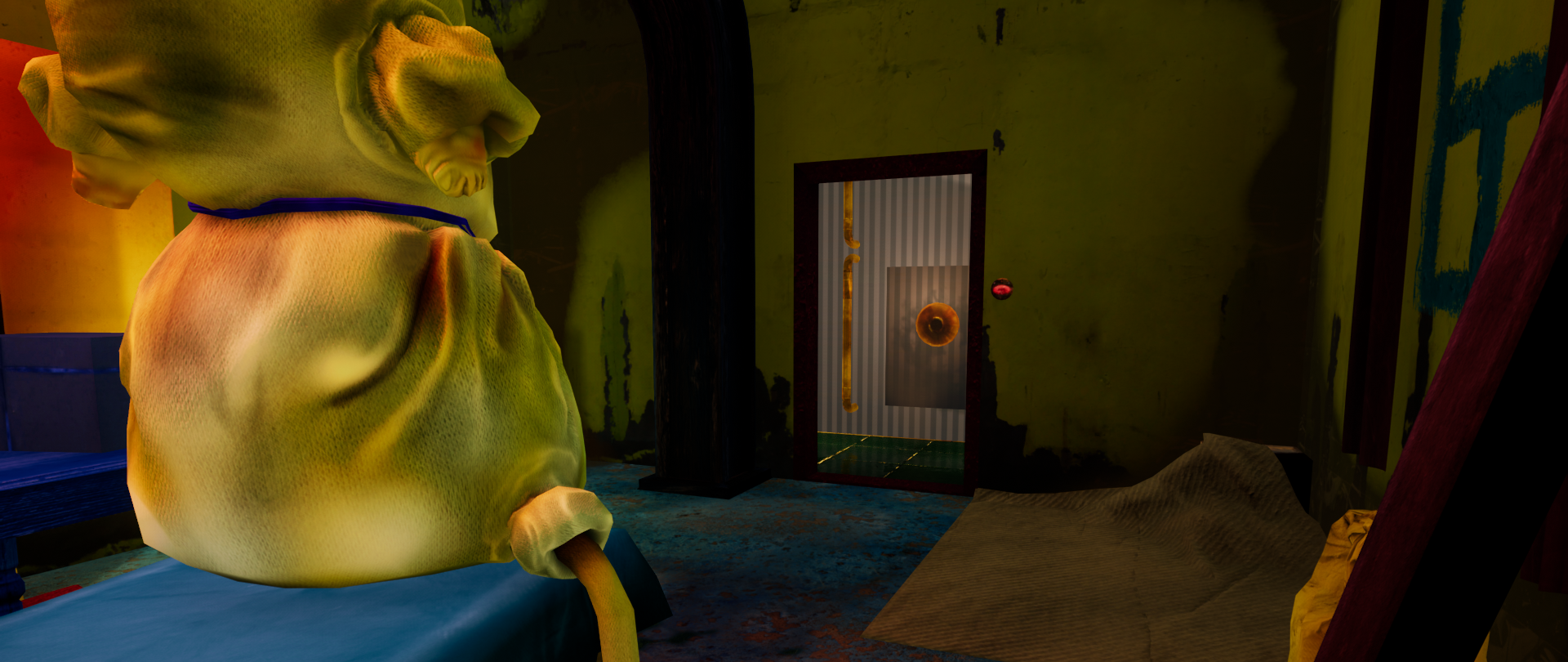 As for the dish for the next year before any new announcements I want to wake up the heralds who were unfairly forced to duplicate and repeat the same taste, try to fill them with shiny baubles.
With the coming of a New Mesmerizing Year!