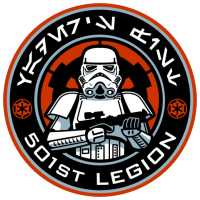 501st Legion: Vader's Fist
Improvements & Suggestions
__________________________________________________________________________
Although the 501st Legion: Vader's Fist had received quite a lot of attention since the last previous months that it went active, we needed improvements and suggestions on the group to make it rather more significant and relevant for the community. Be it the group's music, background, forums, or the entire group itself that needed the the latter suggestions/improvements themselves.
Let your voices be heard!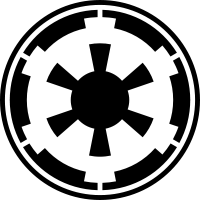 The 501st Legion
We are Vader's Fist, we are the Five Hundred and First!
Article originally written and posted by Gumwars, modified by the Empress