Hi, community!
The version is now at 0.4! I'm really excited seeing how the game has rolled out and how players are connecting with the game. I have corrected, adjusted or added over 200 different things in this new version. Also now the game has 28 different quests to complete.
Sales!
Well! Let me say that last Saturday, Sep 9 was the best day in sales for the game. After 9 months in Early Access. We doubled the best sale ever.
I want to say that in the beginning, it was not like that and at times I felt really discouraged. One day thinking about my skills I realized I was completely naive in the Marketing field and then decided to familiarize myself with it. I ended up reading 5 books and marketing they all are key elements of the success of the game. Which are slowly starting to show up.
By no means, do I want to portrait the game as perfect or done. The game still has its known and unknown issues.
Sneak peak to coming art:
Dock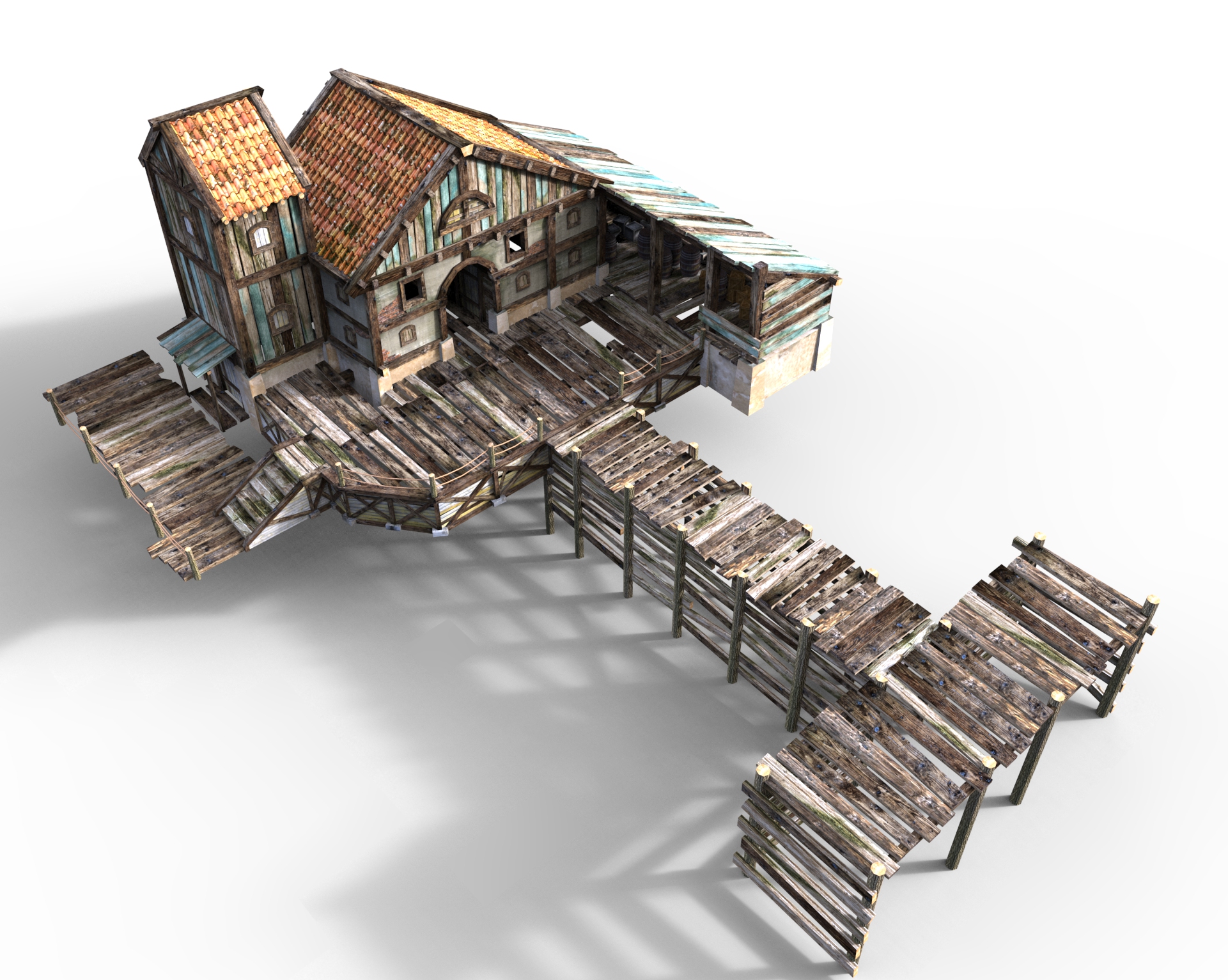 Blacksmith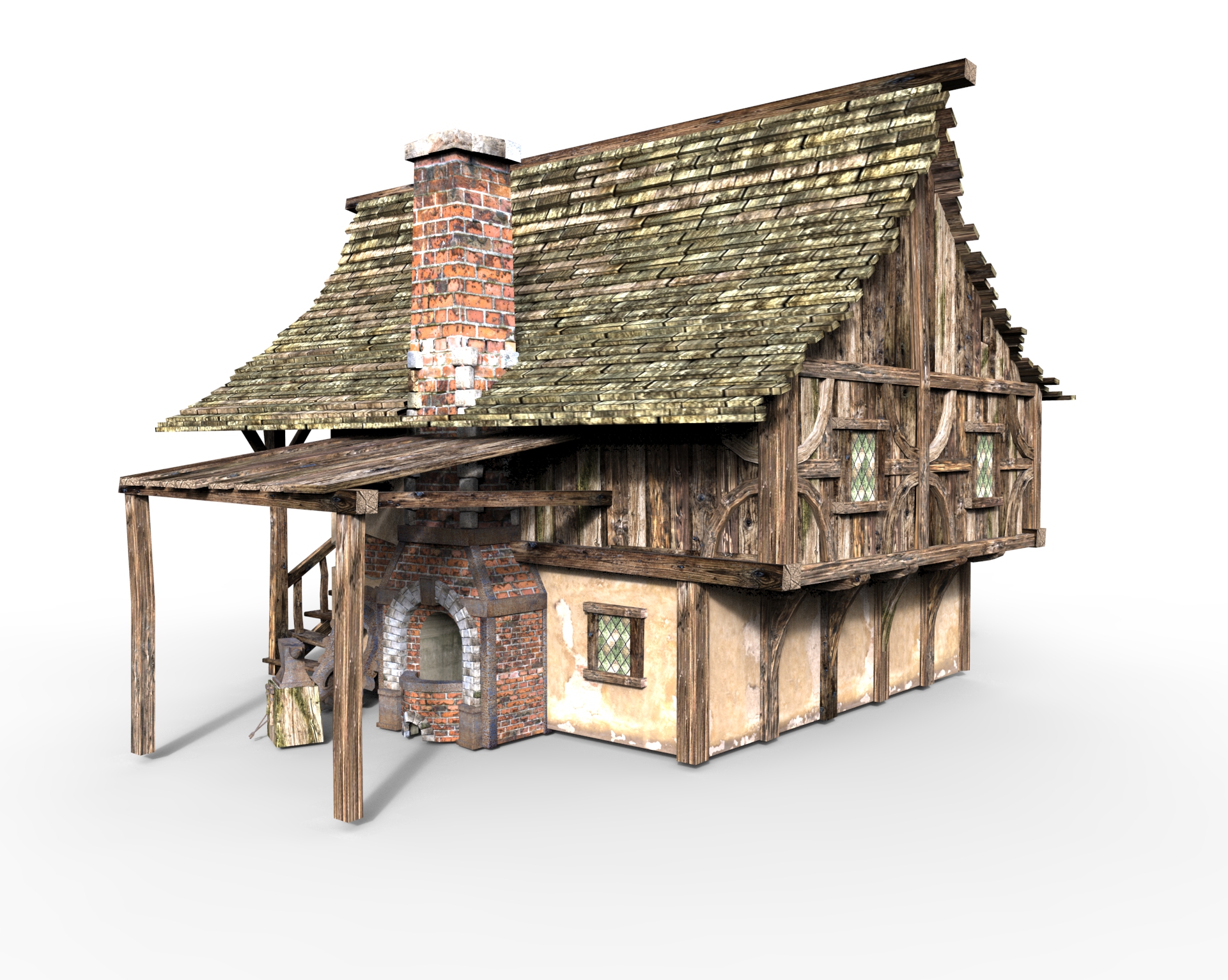 Lumbermill WIP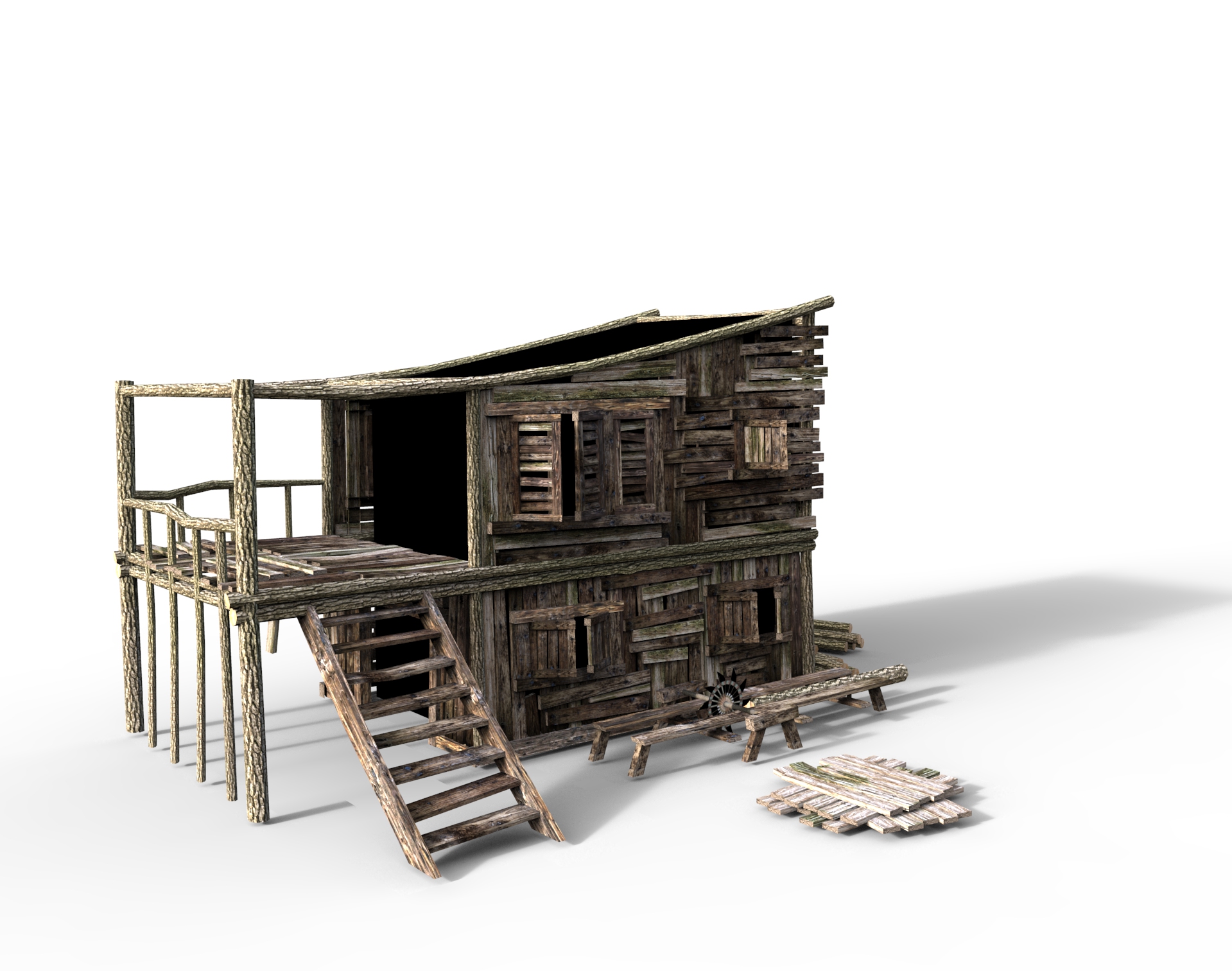 Books!
Here I'm sharing the books I'm giving credit to for the bit of knowledge I got about marketing.
The Tipping Point
Growth Hacker Marketing
All Marketers All Liars
The Lean Startup
Also, I read an ebook on game marketing that was good too (Sorry can't find the link anymore) The title is: VideoGame Marketing and PR
From my perspective I feel that my lack of knowledge in marketing was brought up to a new standard, I fell well versed on how to develop a product that consumers will actually consume. In today's society, everyone is bombarding us with different products to spend time on, starting with social media all the way to the news channels. Certainly, that is one of the end goals of any product, get users to spend the biggest amount of time on your product and that my friend is a huge challenge, I took on a few months ago.
In the beginning, I was seeing majority of users playing the game for 1, 5, 10 minutes and closing the game and it was heartbreaking. I started to slowly improve this by making countless modifications in the user experience and now I see half of the players playing more, some have played 9, 14, and even 15 hours in one single day! So I'm really happy to see over 700 games published last August on Steam and the over 4000 games published so far this year players are finding SugarMill spending some time in it!
In my Marketing learning process, I also learnt that a user will make a lens for a product in less than 3 seconds. Basically, any person has a set of established rules and expectations for every product in the market and based on that, in less than 3 seconds you will make a quick and definite judgment on any given product. That initial judgment will be the lens on how you will perceive the rest of the product. Therefore your product has to make a good impression right away in the user's eyes regardless what that means.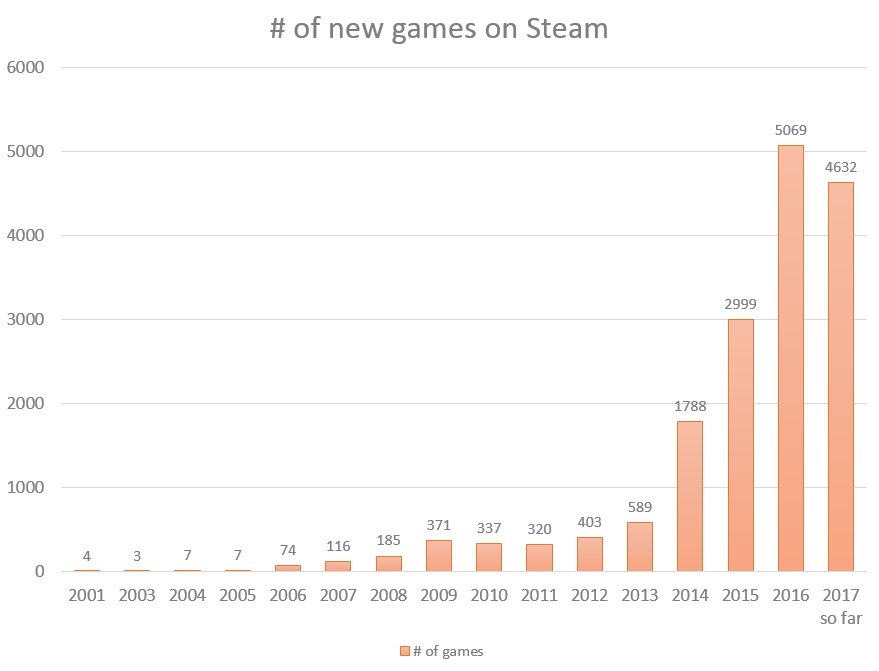 Source: Steam Spy
The average gamer has over 30 years and is being gaming for over 15 years so if you are creating a game. Be sure that standards have to be met due to the crazy amount of games out there. Your product has to be good for real.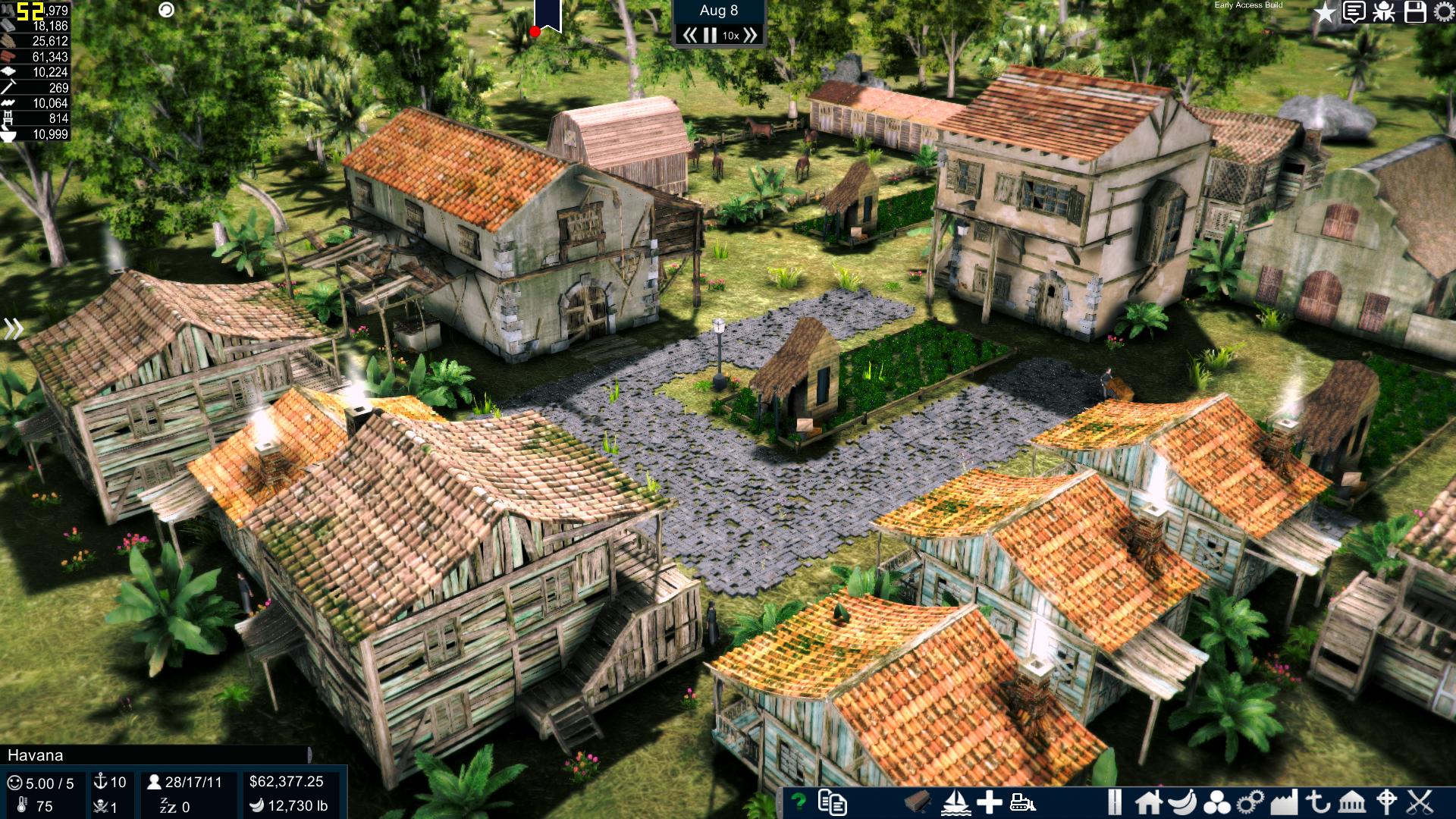 Community!
The game community has grown a lot and is getting active slowly. I'm really pleased how users have helped me fix bugs and suggestions to change the game!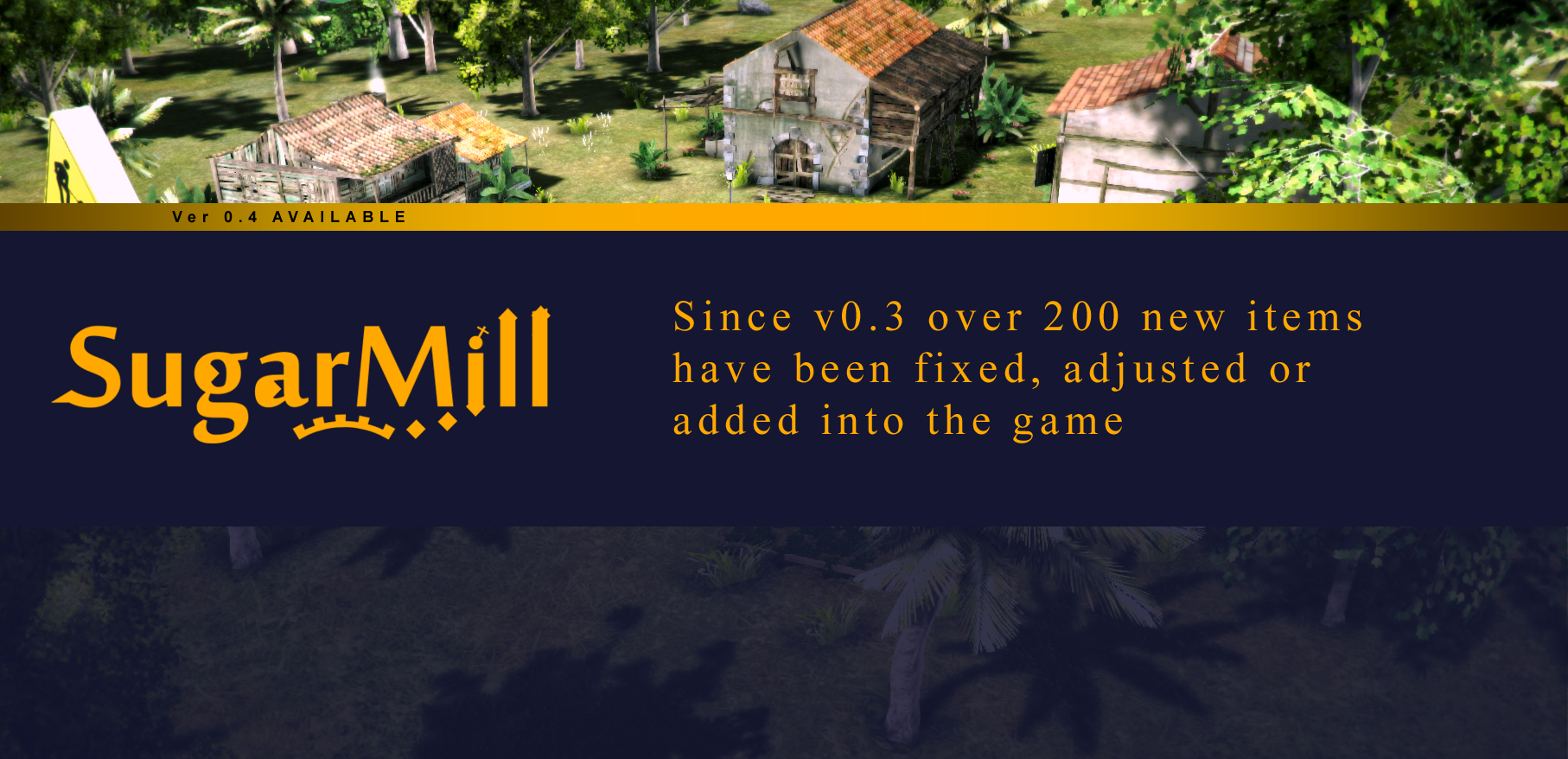 SugarMill's Roadmap
- Path priorities(4) road type, dirt, gravel, stone, bricks (diff speed bonus boost)
- Decorative items(3)
- Allow/forbid products into Storage(2)
- Livestock(2)
- A well or way to collect water from river(2)
- On shift + bulldoze = demolish roads only(2)
- Immigrants(2) (set in dock amount of them) max of 5% of locals, coming in every 7-15 years
- Spacebar pause
- Job prioritize button (so workers do jobs you need to get done first)
- Auto trade or recurring orders (every year, every 2 years, 5 years)
- Research tree
- House upgrades
- Crown quest for export wood
- People (adults) list to select them by click
- Heavy load and Wheelbarrow prioritize orders
- Show a list of workers in buildings
- Walk around the village in 1st person camera
- People if over fertility age should not move out of their parents
- While placing road should show red if not placeable
- Shipyard will need hardwood to build ships
- Slavery
- Inland defense(combat)


Patches
I have done at least 33 different patches since Dec 16th, 2016. And I'm saying at least because I have updated the game a few times and haven't had time to post a patch about it. That's 273 days divided by 33, I have updated the game in average every 8.3 days. Just realized that and wanted it to share it!

v0.4 Hotfix 1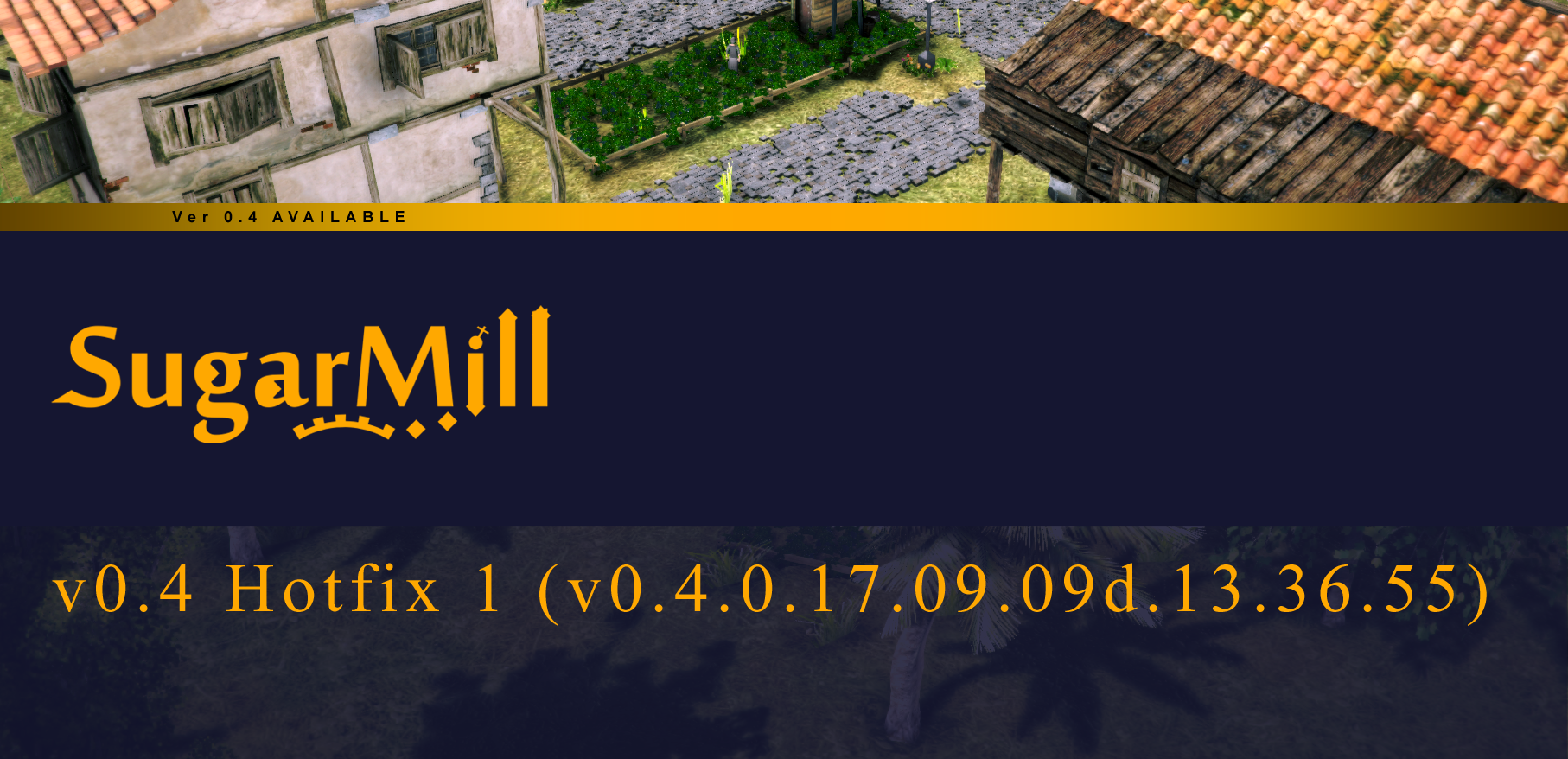 v0.4 Hotfix 2
Sep 15th patch!
Conclusions
I want to make clear that the game is still a work in progress and still has a journey to finish, but overall I'm really happy with the path its taking.
If you lack any knowledge, now matter how boring the topic may sound, I would go on Amazon and research the best books on it. Then buy it and read it every night a few pages at a time. I also take notes of what I read every night it is like a reminder for your own mind just writing it out again!
Also, follow your guts and keep working hard. To develop any kind of product and be profitable is an uphill walk with many obstacles in the way; however, if you persist you will reach the top!
SugarMill's version 0.5 is coming Dec 15th!
Thanks for your time guys!