We are excited to release our next title and 7th original project to hit the App store via Google Play and the iOS App store, Sudoku RPG.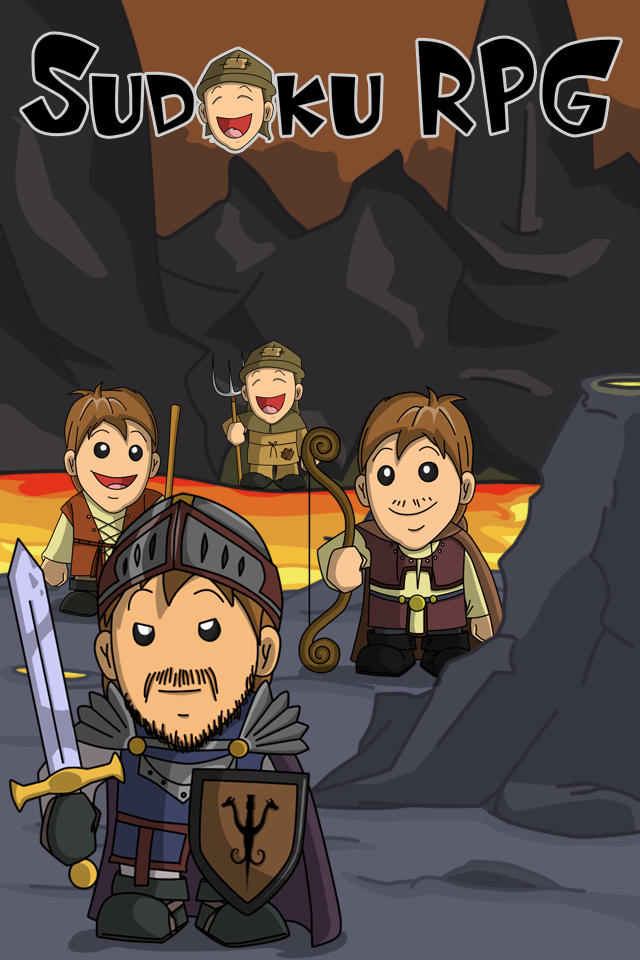 Battle Sudoku Puzzles while advancing your character! Sudoku RPG is a hybrid combination of classic Sudoku style gameplay and character advancement. Completing puzzles and not making mistakes earns you experience, levelling up your character bringing you new avatars and looks via the stats page display! Can you master all 5 difficulty levels and become the Sudoku Knight?
= Features =
-Character Advancement
-Classic Sudoku Puzzle Stylings
-Bonus Features to make Sudoku on Mobile a streamlined experience
-GameCenter Leader boards and Achievements!
-Multiple stats being tracked to see how you are advancing!
Sudoku RPG will be available for iOS and Android at the end of August.