Subterrain version 0.4a has been released!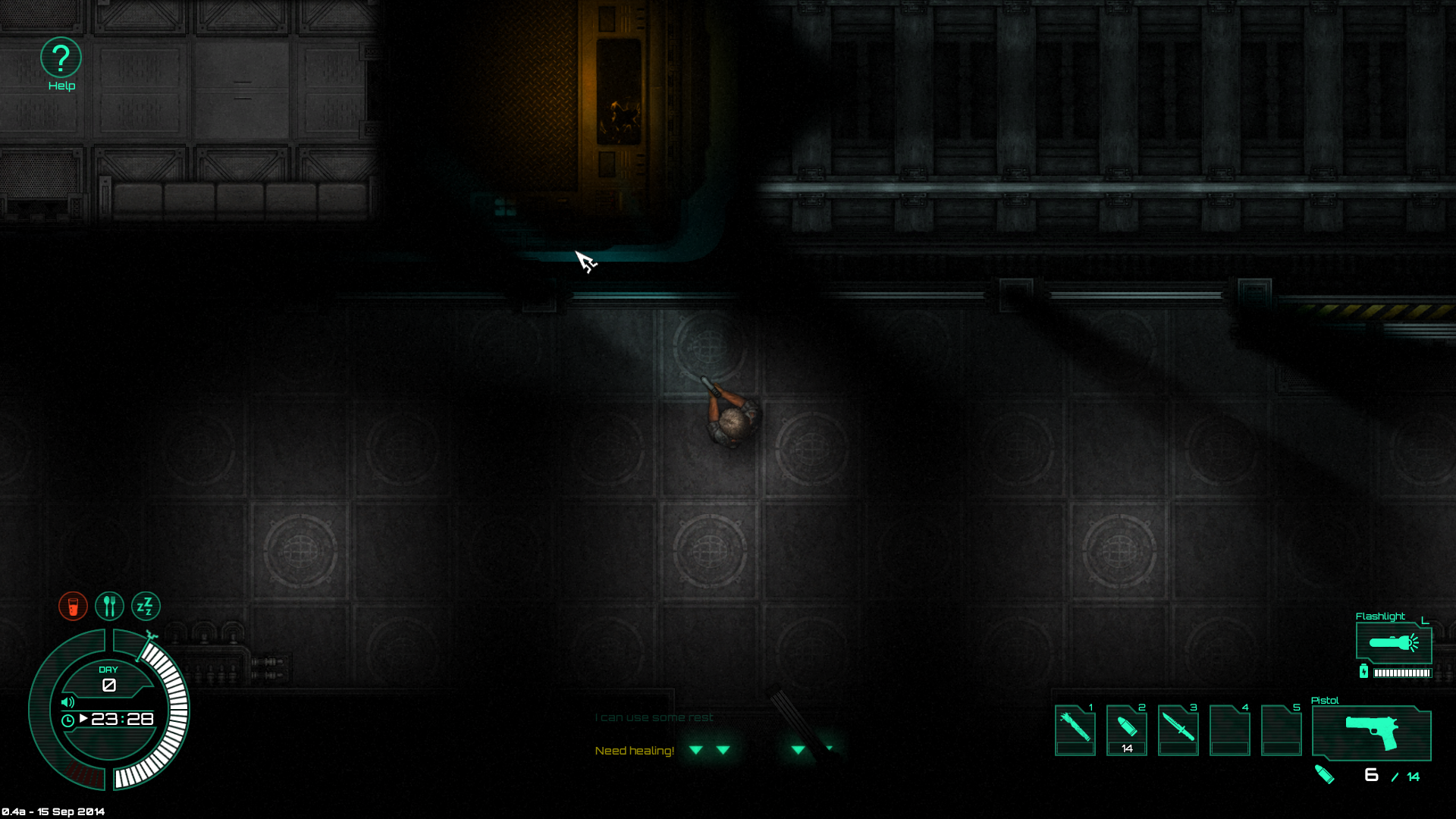 This version contains levels you can expect to play from the beginning.
The player is looking bit more like it needs to be in the early game stages as well as the surroundings.
You can play upto certain area of the game which I will not reveal a lot more here.
Go to our Indie DB site and download them to test them!
In this version we changed all our inventory like UI into more or less scroll view types which we think it suits our game more than just showing the item icons. We also added some more pop up UI confirmation box for transitioning levels and triggering events. We also introduced main method for player to move around in between bigger areas of the game which you can play the game up to and see what it is!
And lastly we added a help menu to start implementing a help page for controls and game playing tips. They are not completed yet but we want to progressively update them over time.