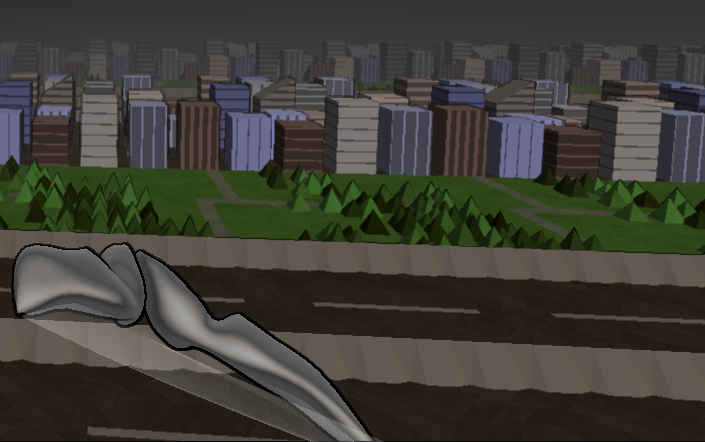 It's been a while since my last post, but I've completed three levels environments, finished two playable levels, and done a lot of additional development like optimization, installers and interfaces. For fun I also developed a mode for 3D red-blue glasses (although I've subsequently broken it, but maybe it'll become an unlockable or something).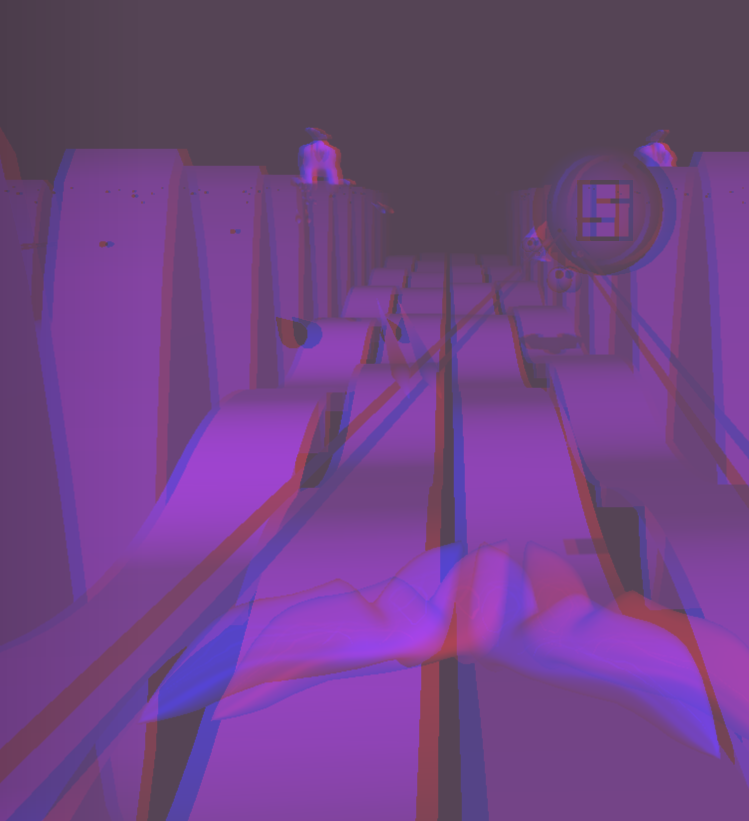 Out of all this work, it's those technical jobs which have taken up most of my time. I recently rebuilt the city level's environment to get rid of some of the uglier sections and make it more varied. This came together in a couple of weeks. I'm looking forward to getting stuck in to more level, gameplay and beautifying code. Over the last six months I've been lucky enough to land a part-time programming contract. This have taken up most of my time, but means I've been able to pay my bills and still leave some weekdays free to develop Substream.
Interested in Substream? Click to Watch This Game on indieDB, or give a thumb up on Greenlight...