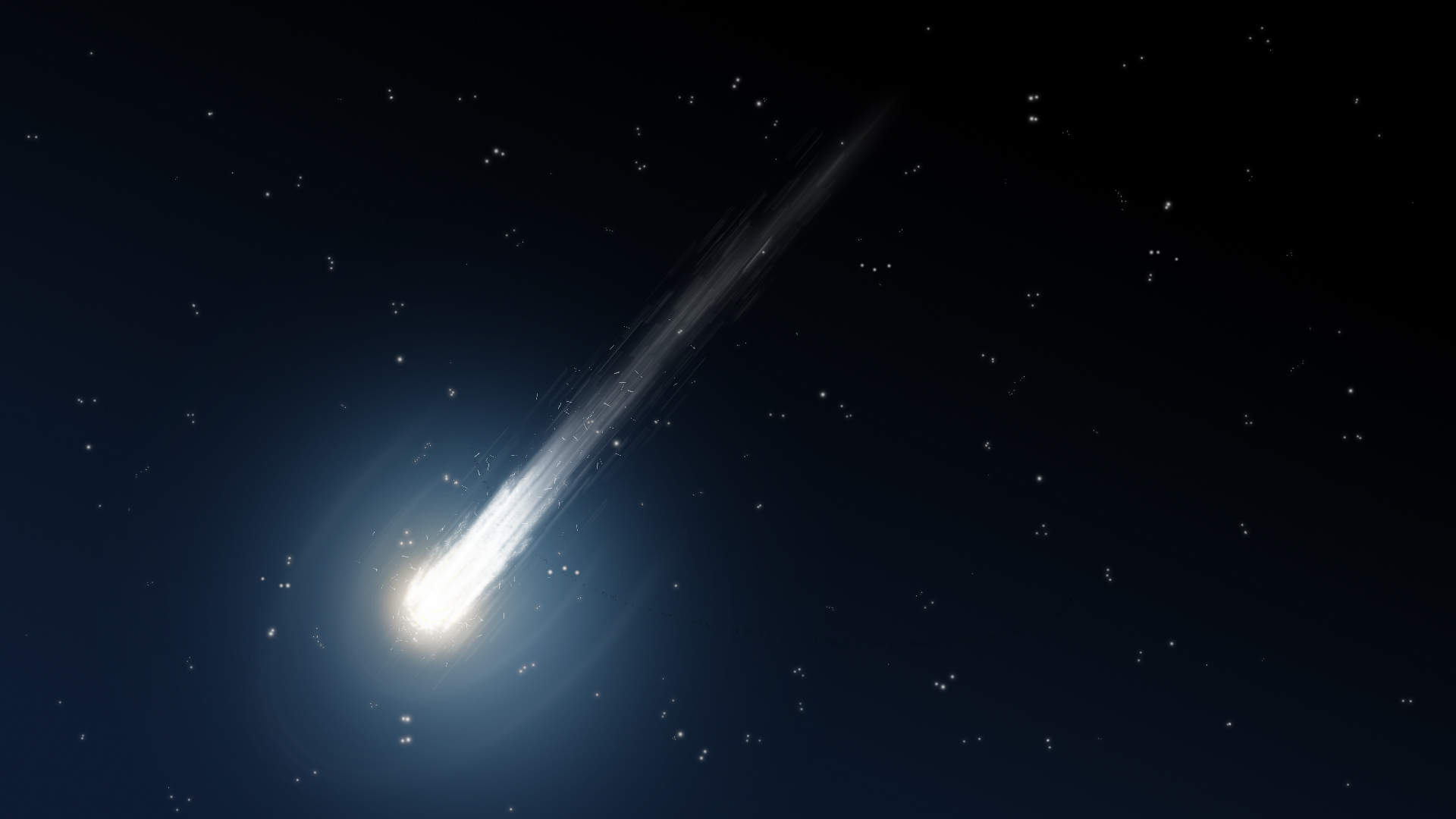 White Comet surprises astronomers
21.06.2047 - Scientists from NASA and the European Southern Observatory (ESO) have discovered a comet on its way to the inner part of our solar system. Although its scientific name is M/2047-S2 (Neumann), the media refer to it as "Yeti". First analytics indicate that this is an unusually large and bright comet which should be very easy to spot. Astronomy experts are surprised and equally shocked that it wasn't discovered earlier. This however, does not seem to be cause for concern as preliminary calculations of its orbit indicate that the comet will miss the earth completely. It will then approachthe sun at a distance that will very likely cause the comet to burn out.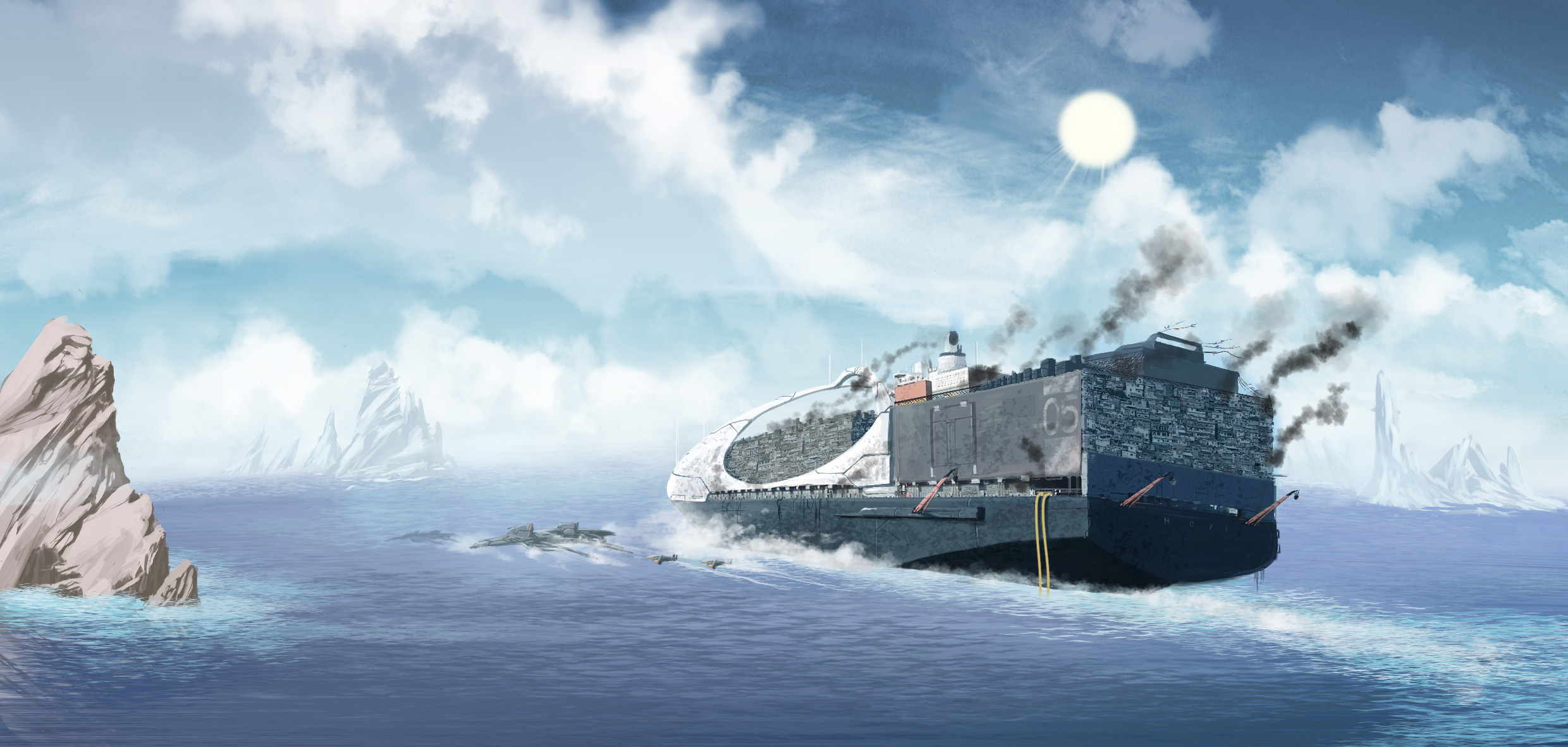 New expert system for transport technology announced
21.06.2047 - TNS recently announced that they would present new software for transportation chain management at MOVE, the largest logistic fair in August. The new system is supposed to work efficiently with the automated delivery vehicles despite the increasing failures of the communication network. It will also maintain it's flexibility in responding to unforseen road hazards.
---
We will be adding even more Background over time, so stay tuned to find out what's the Story behind Submerge.
Also, don't miss the next playtest. Servers will be up again this friday from 17:00 UTC to 18:00 UTC.