Hi everyone,
time flies and a LOT has happened in the past Months.
We have joined forces with the Bit Barons, a developer studio that is also located at WERK1 Munich. It will be a massive benefit for the further development of Submerge. Read all about this joint venture at our brand new website.

Also, we got greenlit on steam! This is a real highlight for us and we want to say thank you, to everyone who has voted for us.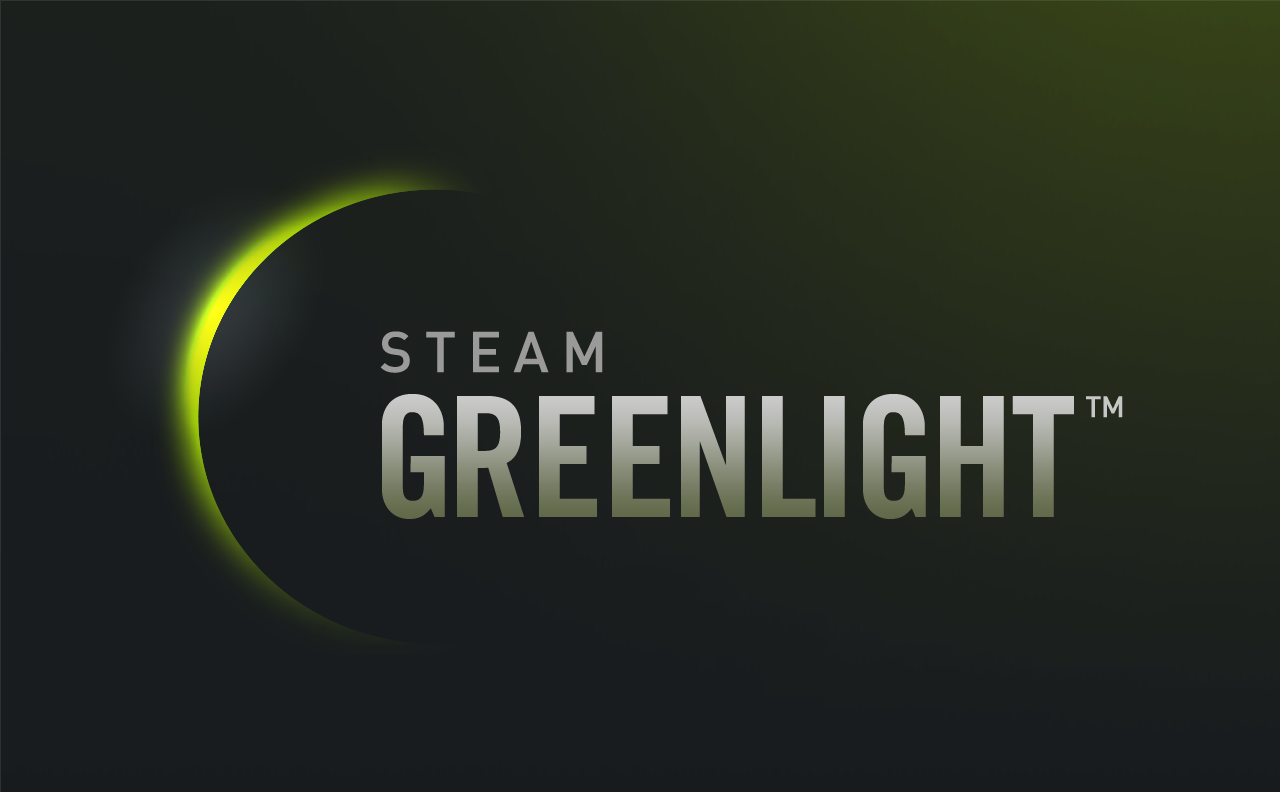 We are also very happy to announce, that we got supported by the Bavarian FFF. The funding secures the next stages of developing Submerge.

And the good news continues! We signed up for Unreal Engine 4. Yep, that's right. We have put it to the test in several game jams and had to admit: We want that! To be honest, it was a close call but finally the AAA standard quality given in the default graphics and the incredibly fast performance finally convinced us. The editor is well tested and runs stable, with a very good real time preview of the content. We are convinced that working with this engine will help us to develop the game that you are wishing for.
Our concept artists are working to improve the look and feel of our game and it's beginning to look really delicious. Stay tuned for a first glance!