Guys, it's on!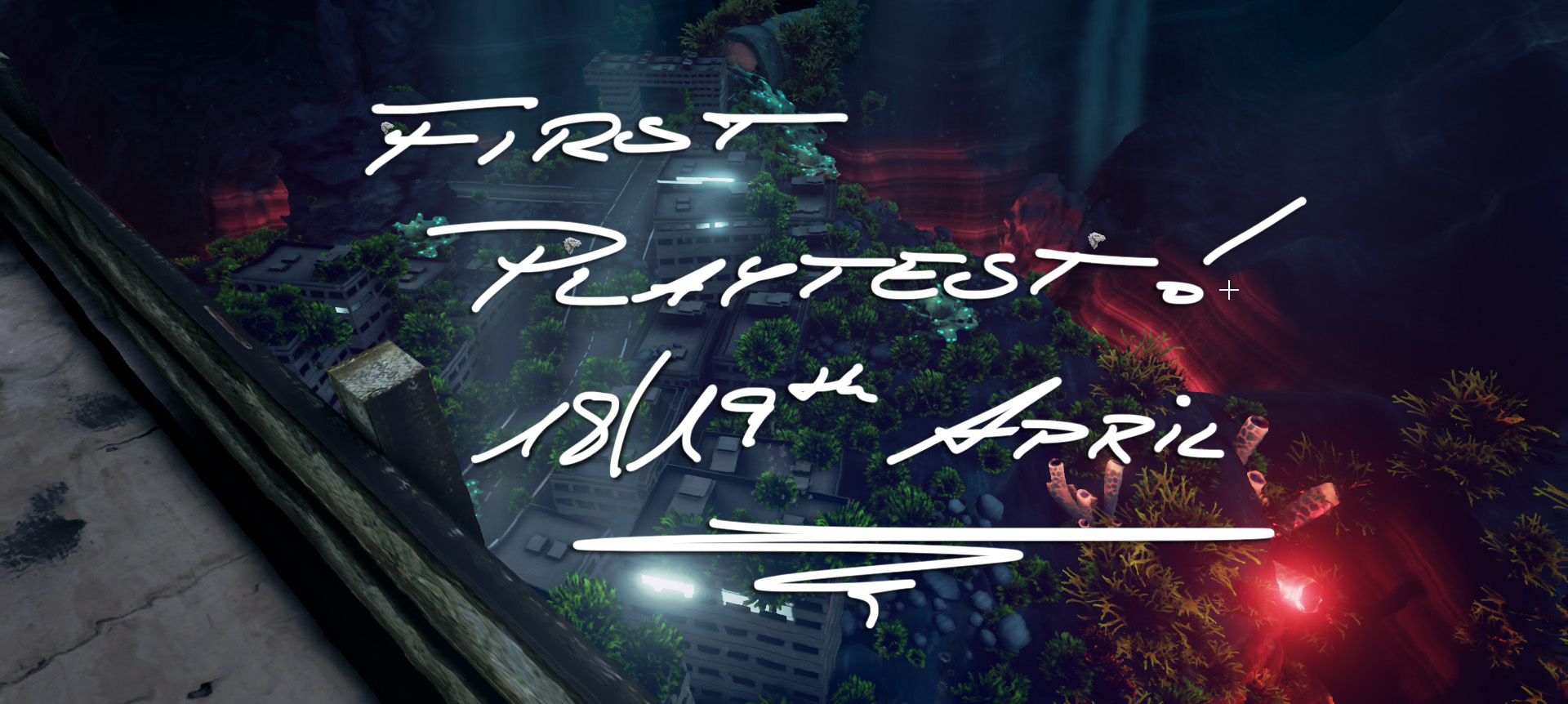 Date: Saturday 18 April 2015 22:00 UTC
Date: Sunday 19 April 2015 19:00 UTC
Please note: You will need steam to play this

The test is limited to a small amount of users. Don't worry if you don't get a key, we will be doing this more often.
Within the next weeks we'll try to provide you with every information necessary on the event but if you have further questions just contact us or best: share you questions and open a thread in our forum.

To all of you first time visitors
No need to browse through dig through older posts because here is the summary of what to expect from Submerge.
Submerge is developed by Icebird Studios, a Joint Venture of two german studios, each with their own long-term expertise in creating games.
The game is delivered to you with the super sweet graphics of Unreal Engine 4.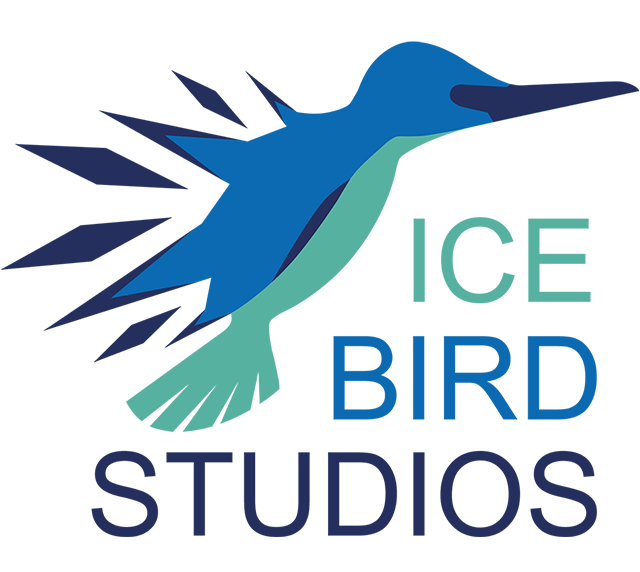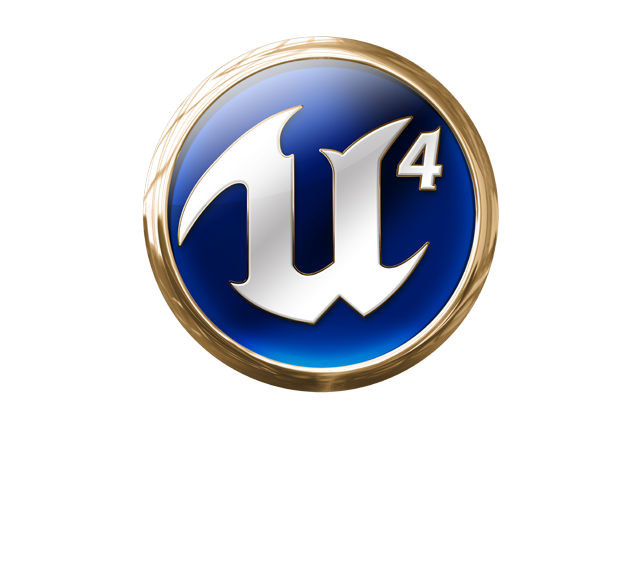 Submerge is a fast paced, tactical survival game with main focus on thrilling multiplayer matches. It combines the players passion for Hero Units from "Dota" with the beloved tactical fighting and moving behaviors from Starcraft – but without any waiting times for matches to begin!
In the game you build and control a swarm of different units, each with their own unique look and abilities. Search for other players in order to fight them and steal their life points to survive longer than anyone else in the game. Use the different abilities of your units to create a superior tactic and dominate the battlefield. It's hunt or being hunted.
There is a lot to do in the upcoming weeks folks! Stay tuned as we are going to introduce you to the nation playable in this first access, present some of the units you will be able to play and highlight some of their manufacturers.
Stay tuned!