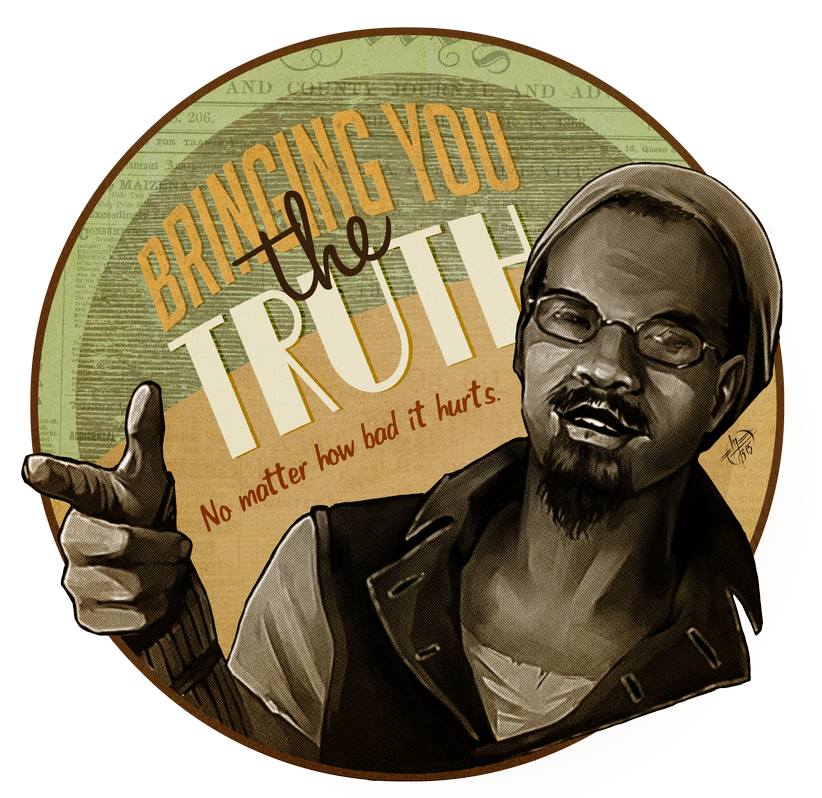 Hello Waist landers its Three Dog here
Here's a update!!
Hello This is a Small early Teaser I kind of felt that this is a little bit Early to Show but I feel you guys need some Content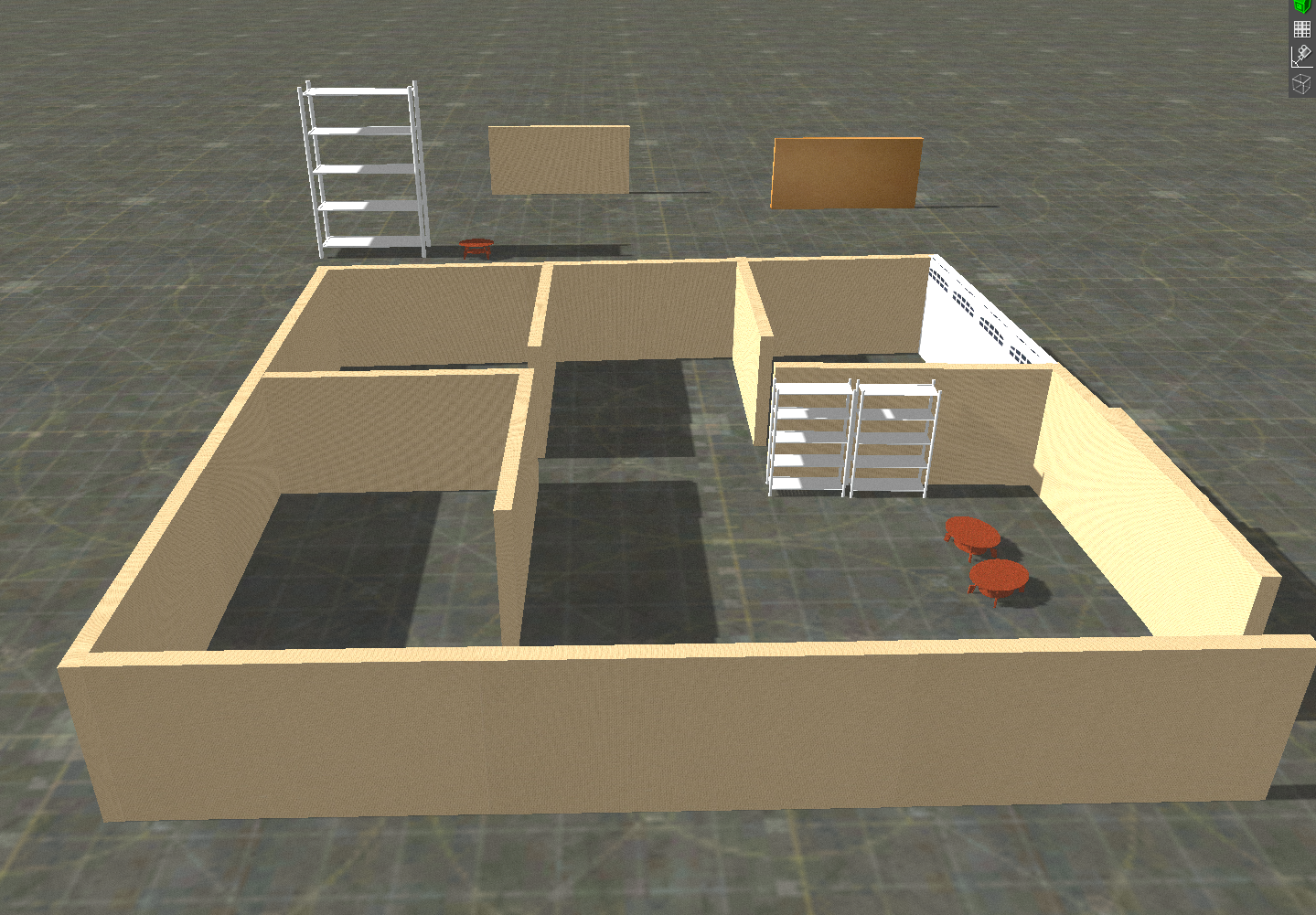 Pre War Scene Heavy WIP!
UFO Model in Game
This is a Prop!!! for a Crash Site!