Crystal Shard is pleased to announce that Sub Terra Draconis, the spiritual successor to Sub Terra & Sub Terra II is in the making and is now listed on Steam Greenlight!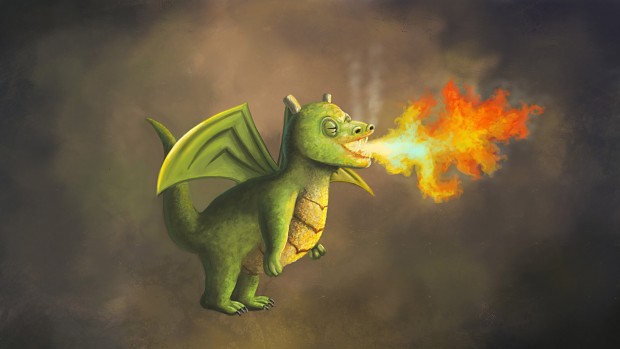 Newly hatched from an egg, our young dragon searches for the important things in life. And to a dragon, that means treasure! Search underground mazes and solve elaborate puzzles in your quest for gems, and see if you can get enough to impress the other dragons!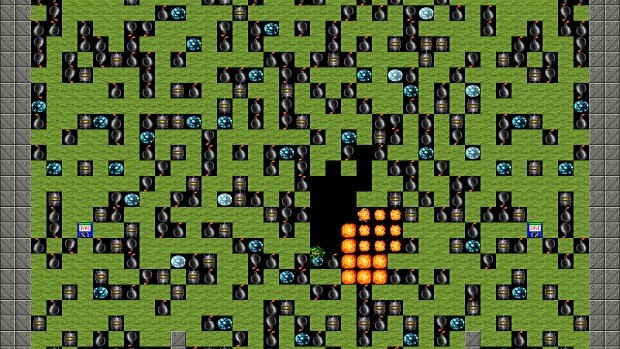 Featuring hundreds of levels and an editor to make more; automatic demo recording; two difficulty settings; and many different objects including treasure chests, replicators, floating balloons, laser beams, glue blocks, gem eaters, conveyor belts, and many more! Between all these traps, this exciting puzzle game requiring a good mixture of reflex action and thoughtful planning.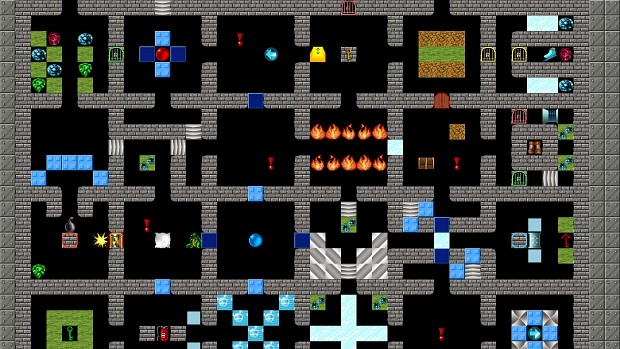 "One of, if not the best puzzle game ever ... It's definately worth a try for any puzzle fan." - Reloaded .org

"Exciting and relaxing at the same time, SubTerra is guaranteed to provide you with many hours of pure enjoyment." - Home of the Underdogs

Featured on television by Locomotion.
Please lend us your support by voting for it on Steam Greenlight!
(To open link directly in Steam Client, please use: Crystalshard.net)