Overcharged - Full Game Release!
We are excited to finally show our full game release of Overcharged! We've spent a lot of time on this project and learned a lot!

Play our game on itch.io: Alvinhermans.itch.io
--- What's New & Why? ---
This week's updates primarily focused on adding finishing touches to the game.

First, we added some small quality of life enhancements that make it easier to tell what is going on: Enemies that take two hits to destroy are now blue to differentiate them from one hit enemies. These enemies also flash when hit to indicate they have been damaged. These changes allow the player to clearly see when they have damaged enemies.




Additionally, to help the player know when they have taken damage, the battery now shakes when the player character is hit. The battery UI has also been modified to make it more clear visually the amount of battery the player has left.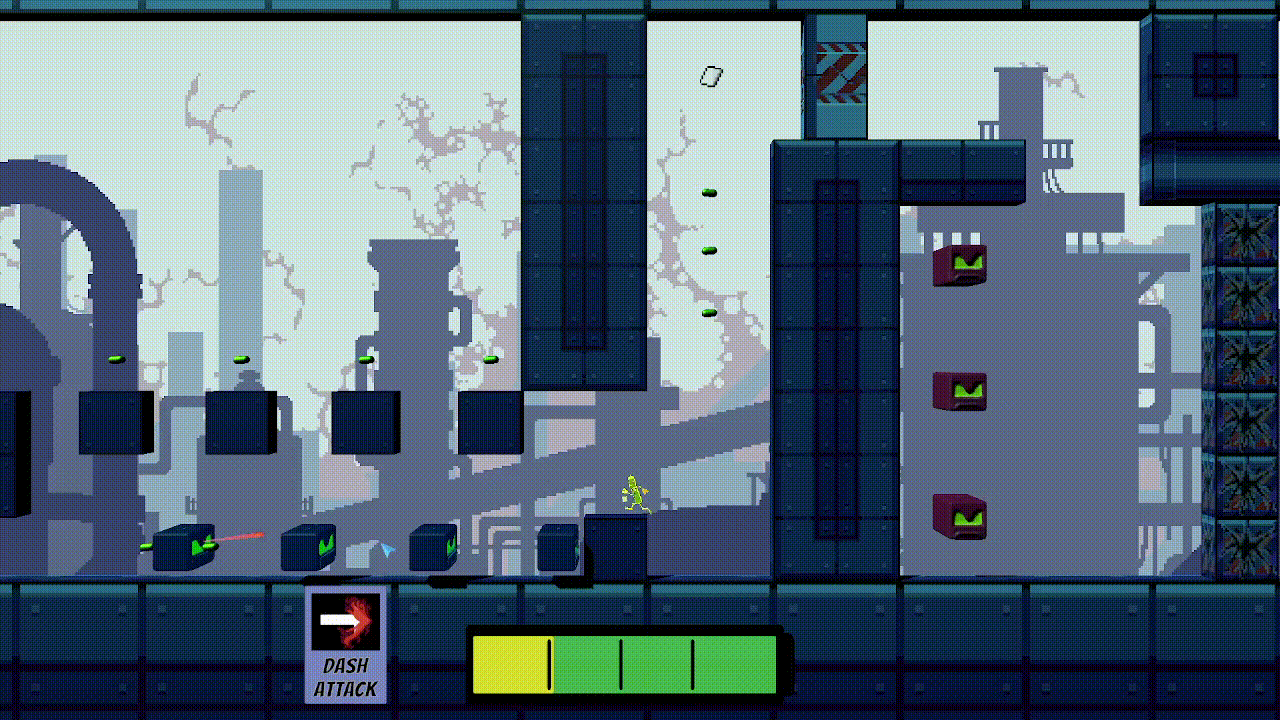 The winning and losing messages have been modified to fit with the theme of the game.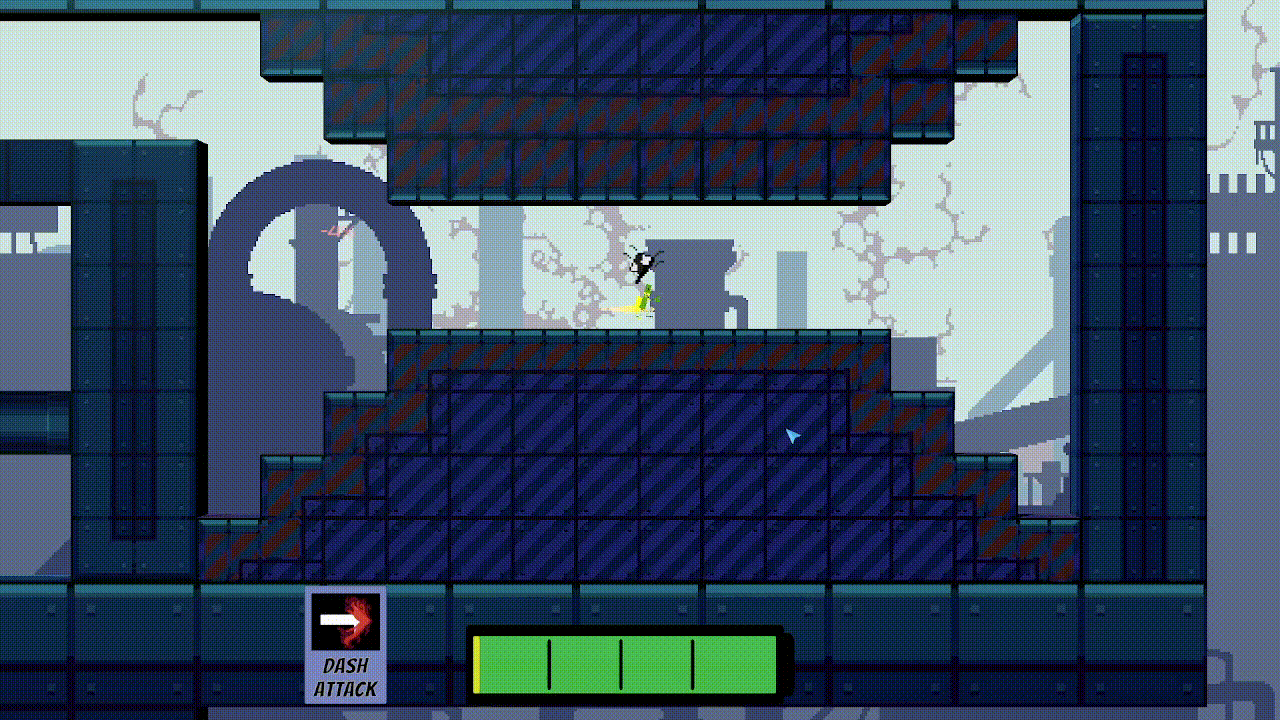 The default cursor was replaced with a custom one that complements the theme of the game. Level One and Level Three were slightly modified for balancing purposes. A restart button has been added in the menu. Tracks have been added for moving platforms which allow the player to see where the platform will go more clearly. Finally, player is directed to an ending screen once all the levels are completed, improving the immersion of the game.