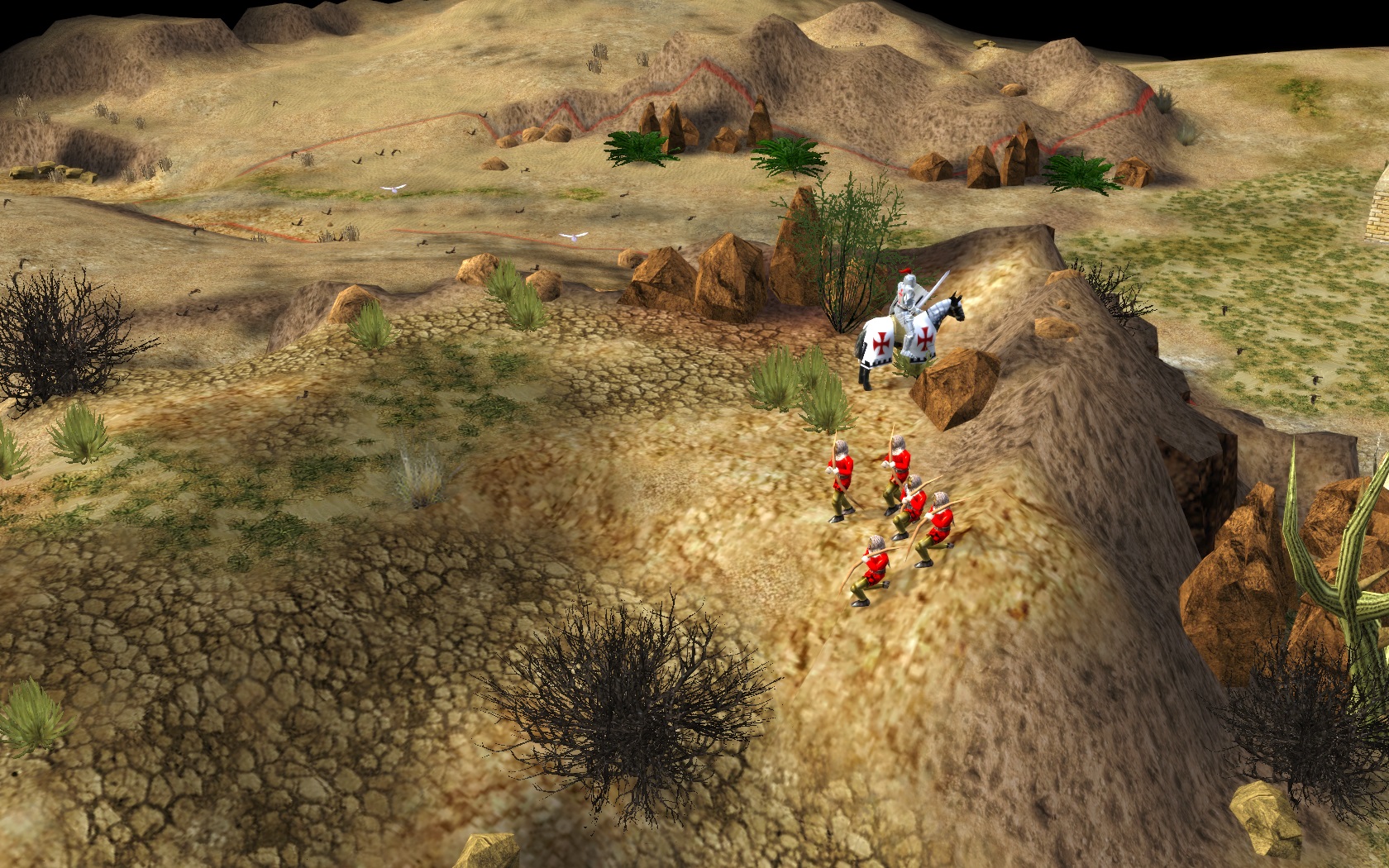 Stronghold 2 - Crusader (Aka The Crusades) is a Mod Mod from me for Stronghold 2. The original Mod is from Marlord IT, but his mod is naerly forgotten. I have put a lot of new HD textures, add new plants and a lot of new Sounds, and so that the mod have a big desert and Orient atmosphere.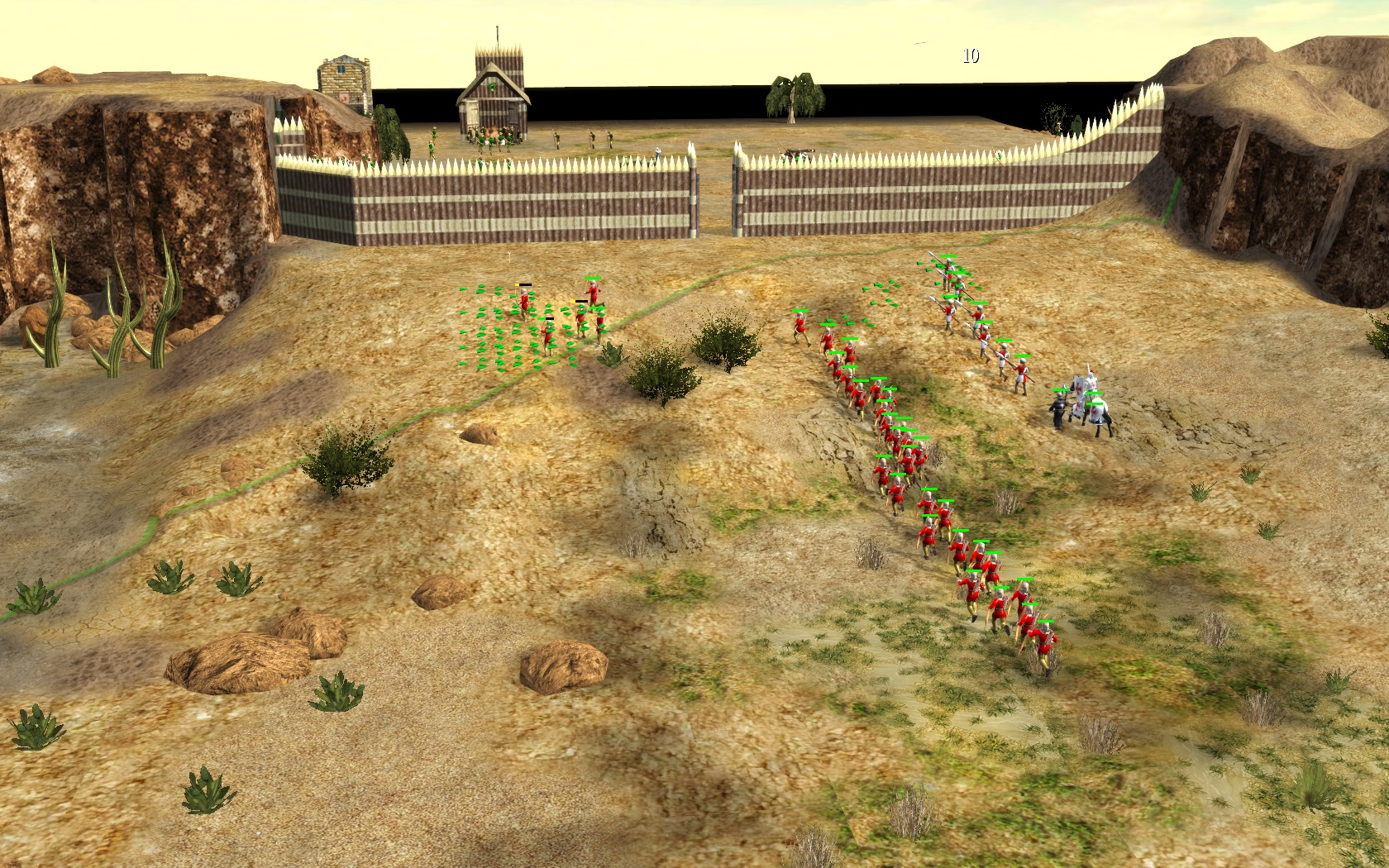 A few campaigns are planned to play through. The first Campaign is about the first Crusade. A english version is in planning, but for first the missions are in in german.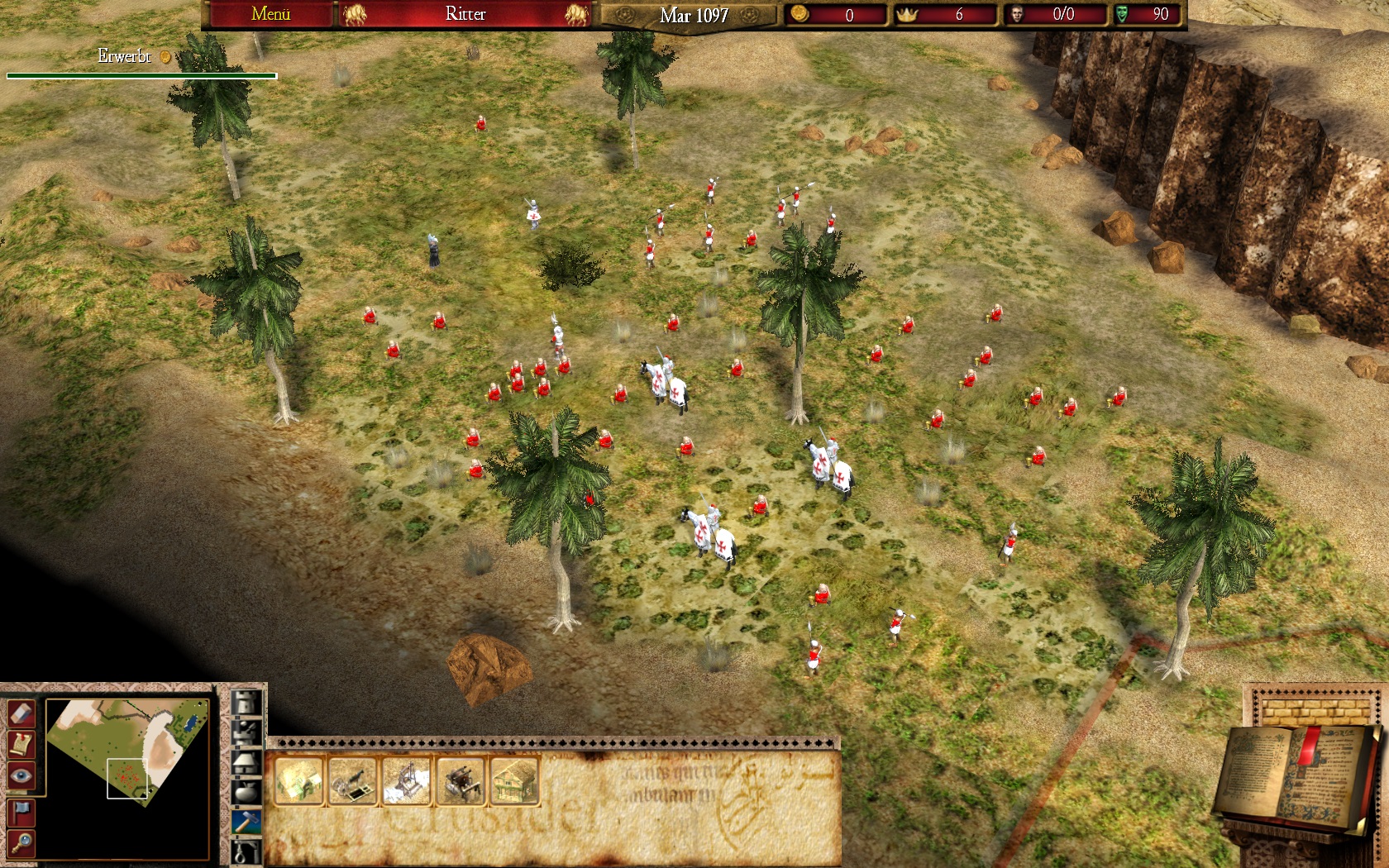 Feature of this Mod:
• Many new cool textures.
• Crusader Music from SHC and SHC2.
• 7 Arabic Units
• Crusader Campaign
• Voice Over for Missions
• Great new UI Design for Editor and User Interface
• Very dry desert ambient
• New plants and shrubs for the new climate
The Mod is still in delevopment. Many thanks to Marlords (Founder and creator of the original Crusader Mod) and Ghost_Phoenix (For his great Plants from his Imperium Condita Mod).