Demons with Shotguns has received an overwhelmingly positive response since launching on Greenlight, earning over 1,000 Yes votes in just the first week! Thank you all for the interest and excitement. As much as we do to self promote, we really do need the fans help in spreading the word about the game. Get on Twitter, Facebook, Reddit and let everyone know about Demons with Shotguns! With your help, we can get the game green-lit fast.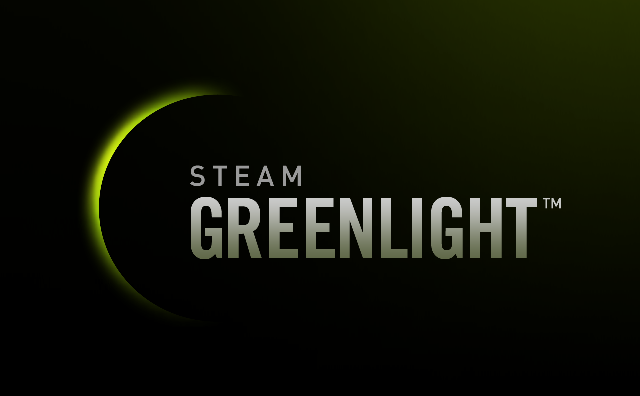 Now we wanted to talk about a design change to the tarot cards that's recently been made to the game based on recent playtesting. The original design of the tarot cards were a way to provide random power-ups and power-downs, much like the gift system in the classic game Toe-Jam & Earl. So one card could provide temporary invincibility while another could snare your movement.
The more we playtest the game with the public, the more we see how little players like this system. It seemed clear that the risk wasn't worth the reward in most cases, so players started to avoid picking up tarot cards completely. It's clear that in a fast paced competitive game like Demons with Shotguns, players simply don't like random negative effects.
Thus, we've decided to remove all negative, power-downs cards. Instead, there will only be power-up cards.
This is why we're eager to get the game on Early Access so we can get a continuous stream of player feedback to help us create the best game possible.
We've also been adding some polish to the game. Small changes that make a big impact. For example, we've added particles to projectile impacts.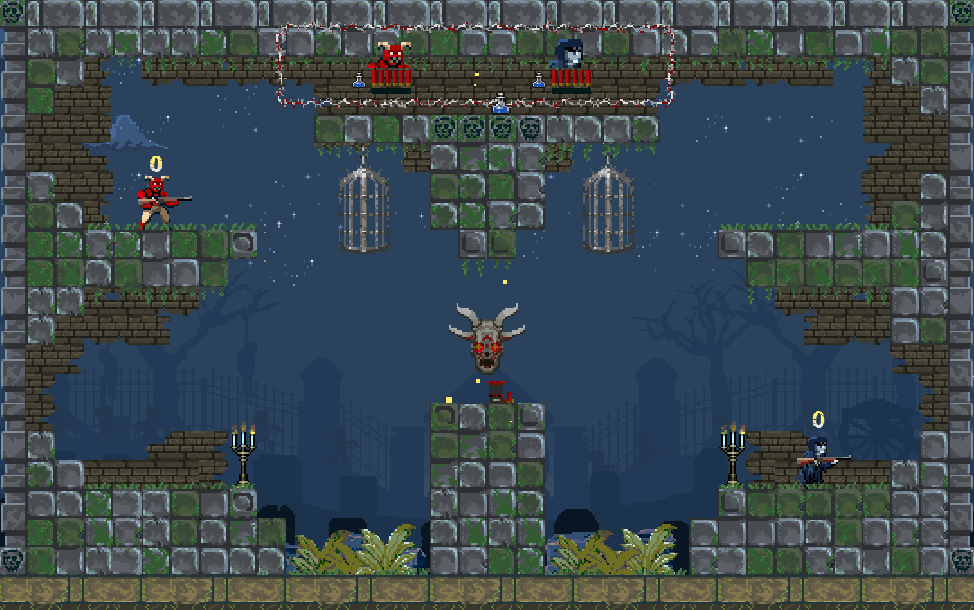 Gives the world a much more dynamic feel and is great feedback when in the midst of a fire fight!
Projectiles can now knock over environmental pieces. As a result, this allows for players to take cover!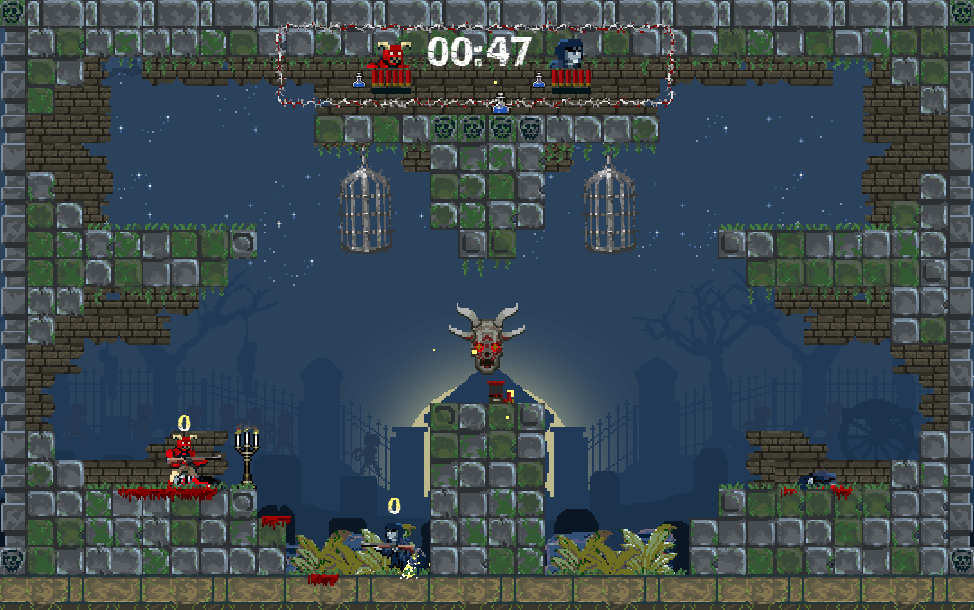 Stay tuned as we have some exciting news to announce in the coming days. If you happen to be in Boston the first weekend of March, be on the lookout for demons carrying shotguns...